Our values
Within the ajila team, we shape our work life and teamwork based on the ajila values. These are also driven by our operating model and form the foundation of the ajila identity.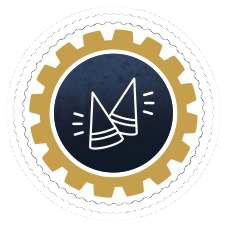 We have fun at
work
I am proud of the success of my team. I see the sense of my valuable contribution in the teamI am satisfied at the end of a working day.


We are reliable and trustworthy


I am a responsible partner and keep my promises. I deliver solutions on time and in high quality. I behave agilely and am always flexible.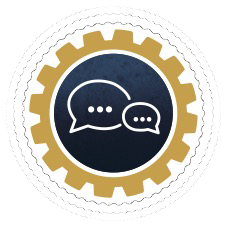 We promote respectful teamwork


I have full respect for others and communicate accordingly. I share my knowledge to ensure continuous progress. I ask for feedback to constantly develop my skills.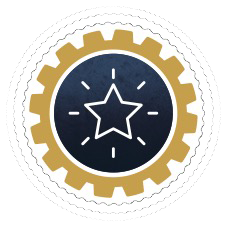 We inspire our customers


I listen carefully and understand the needs of customers. I create solutions to make customers successful. I maintain a trusting partnership with our customers.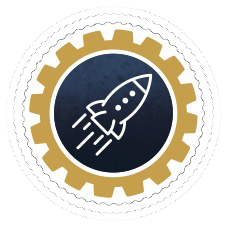 We drive innovation


I invest my resources to identify areas for improvement. I am courageous to introduce new ideas - "Save enough to try". I always perceive change as a positive challenge.
New talents
At ajila, we are always looking for motivated team members to find inspiring solutions for our clients!
Interested in the Job Newsletter?
Do you want to be regularly informed about new job offers at ajila?

Then subscribe to the job newsletter now!