Digital processes for insurances
Meeting high customer expectations - in a 100% digital customer journey!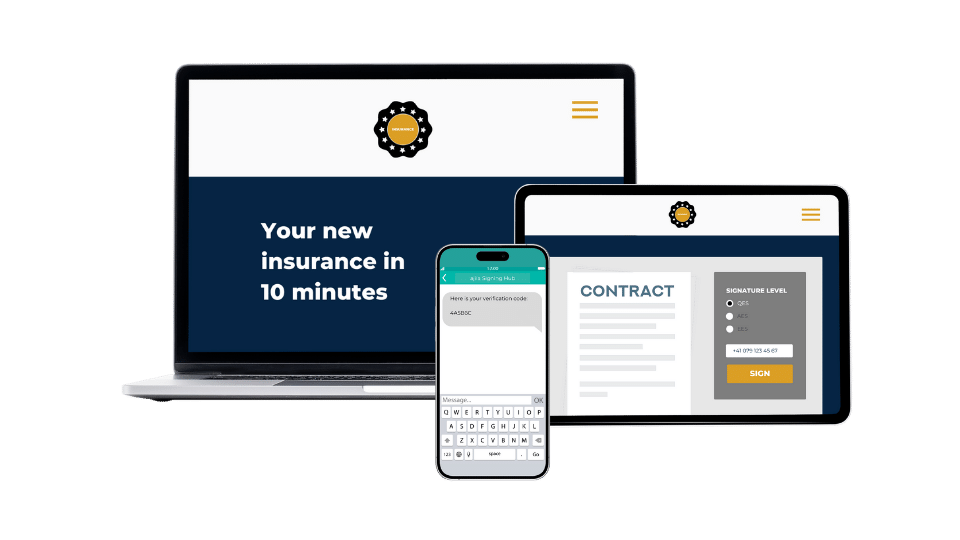 Transform your insurance processes into digital customer experiences
Whether online health insurance contracts from the premium calculator, LSV, damage reports, accident reports or travel insurance. We help to process all online forms, contracts and electronic signatures efficiently and digitally with one solution approach. Based on the ajila Platforms and over 20 years of experience, we transform analog processes into a 100% digital experience for your customers.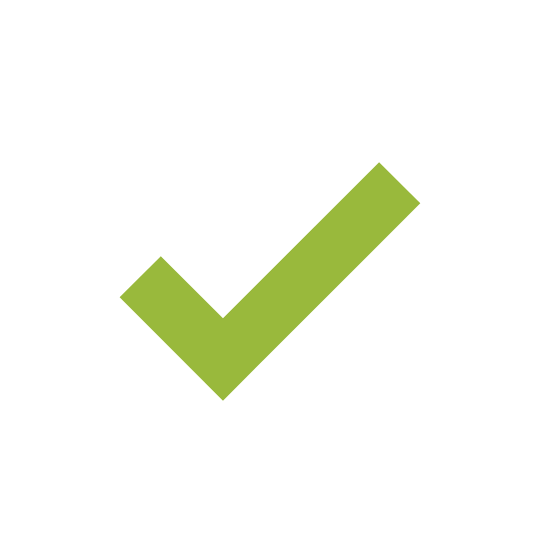 Clear competitive advantage
To stand out from the competition, it is essential to provide a positive customer experience. Fast response time, easy access to important information and efficient user interfaces. Such a customer experience promotes satisfaction, appreciation and positive recommendations.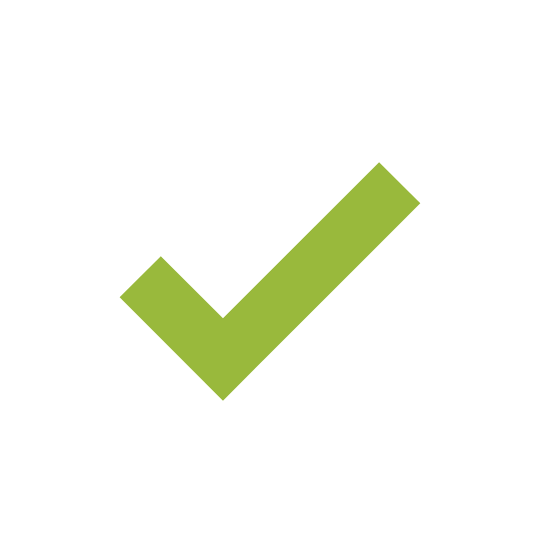 Efficiency increase
Durch den Einsatz digitaler Prozesse und automatisierter Systeme können Versicherungsunternehmen ihre operativen Abläufe optimieren und effizienter gestalten. Dies führt zu Zeit- und Kostenersparnissen.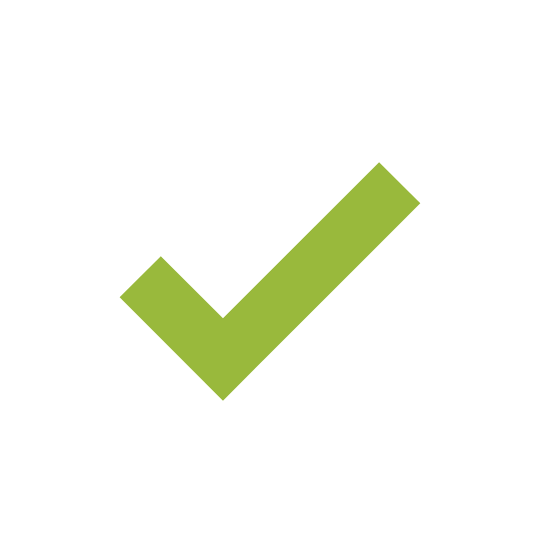 Optimal customer experience
Digital processes enable insurance companies to offer their customers convenient and fast access to information, insurance offers and services, such as taking out insurance, reporting claims and or managing insurance policies.


Beat Steiner

CEO & Co-Founder | ajila AG
"We support insurance companies in process digitization to increase efficiency and innovation. Through targeted process digitization, conflicts such as regulatory requirements, resources and budget can be implemented and, in addition, the prerequisite for sustainable customer loyalty can be created."
This is why insurance companies trust us
Confidentiality
Ajila always treats customer data confidentially and is compliant with CH-DSG and EU-GDPR
Data processing
Form data is only stored temporarily and is irrevocably deleted after successful transaction
Location
Form data is only processed and stored at an ISO 27001 cloud provider in Switzerland
Encryption
The form data is always encrypted during transmission and at rest
Access
Very restricted access policy by vetted employees of ajila AG or Swisscom. Accesses only allowed from Switzerland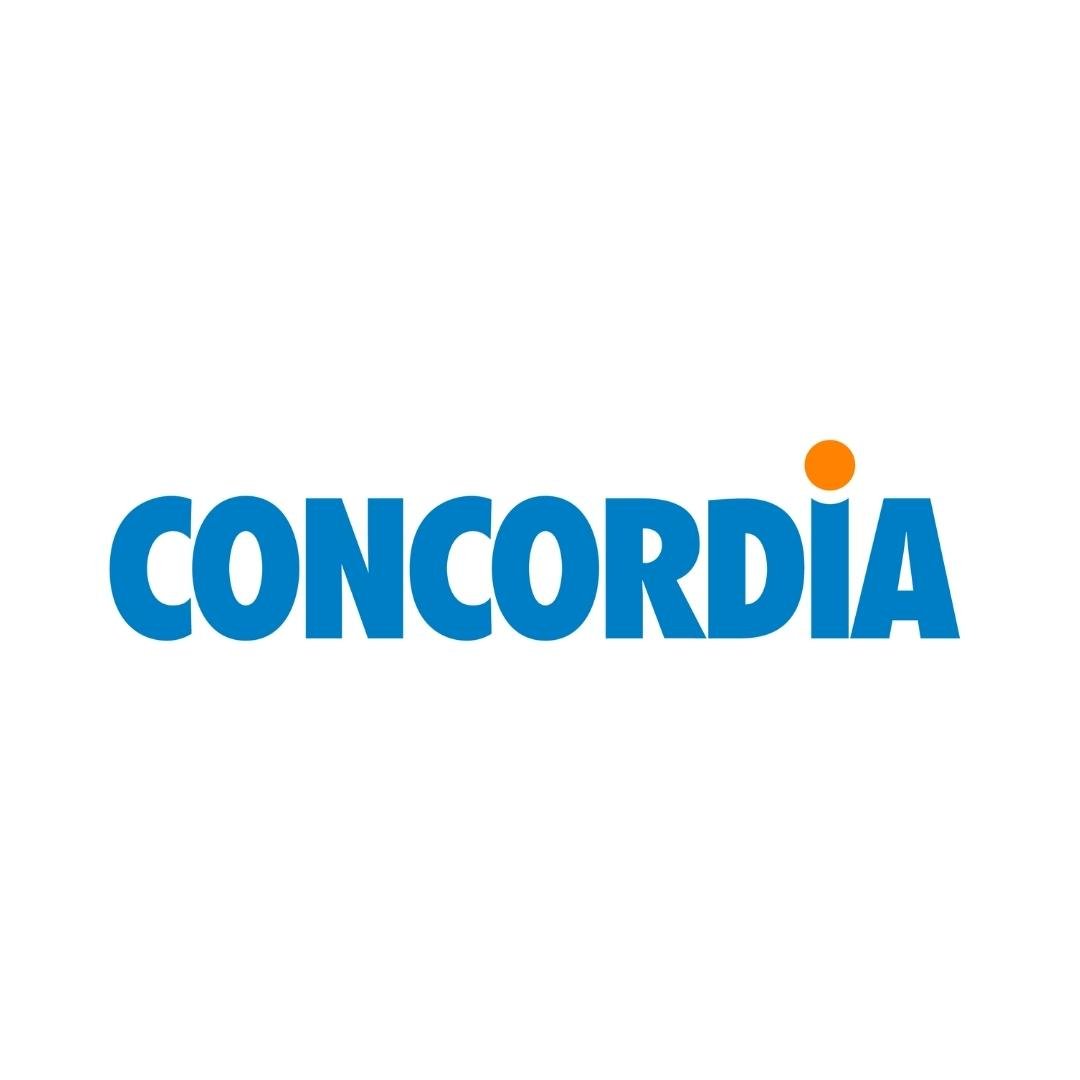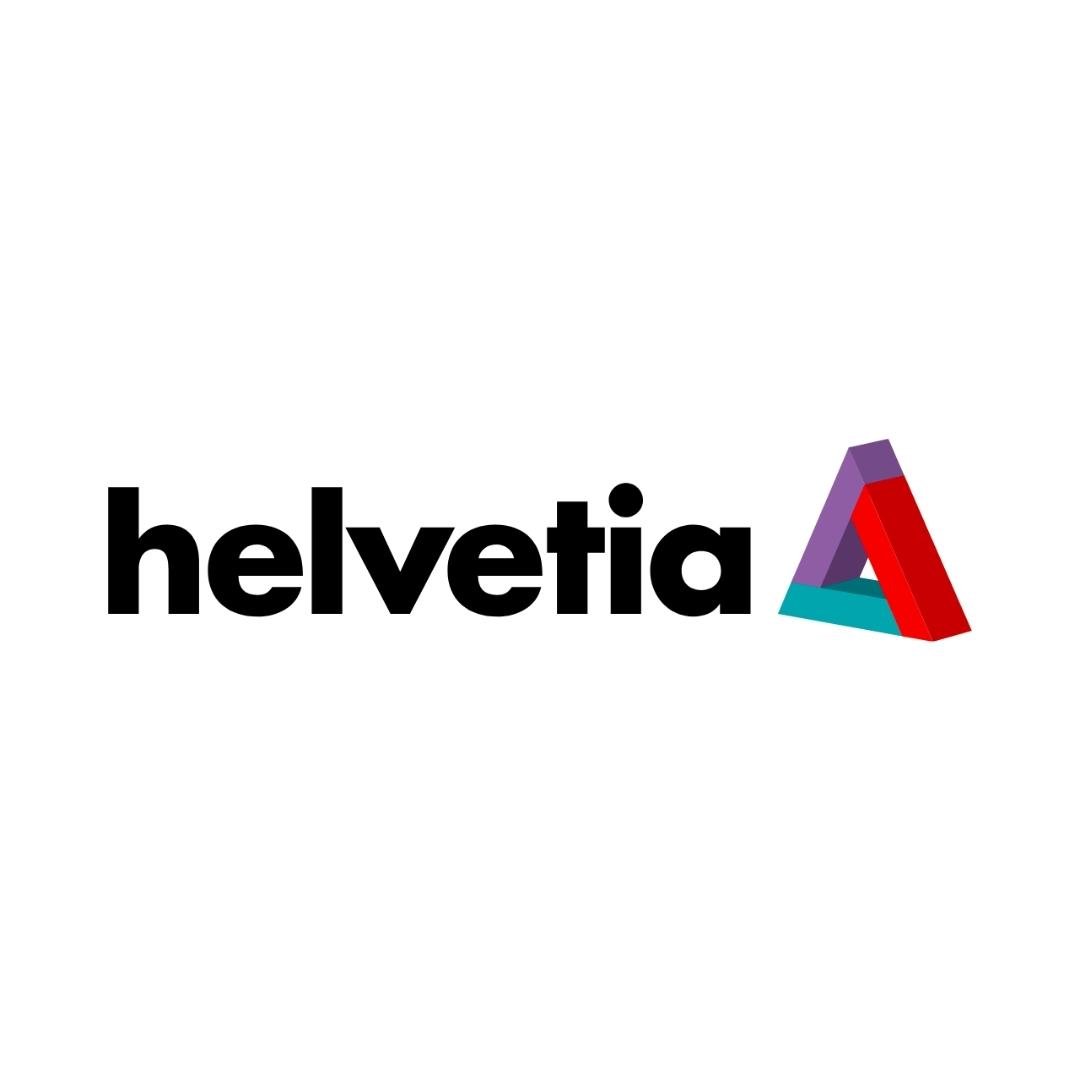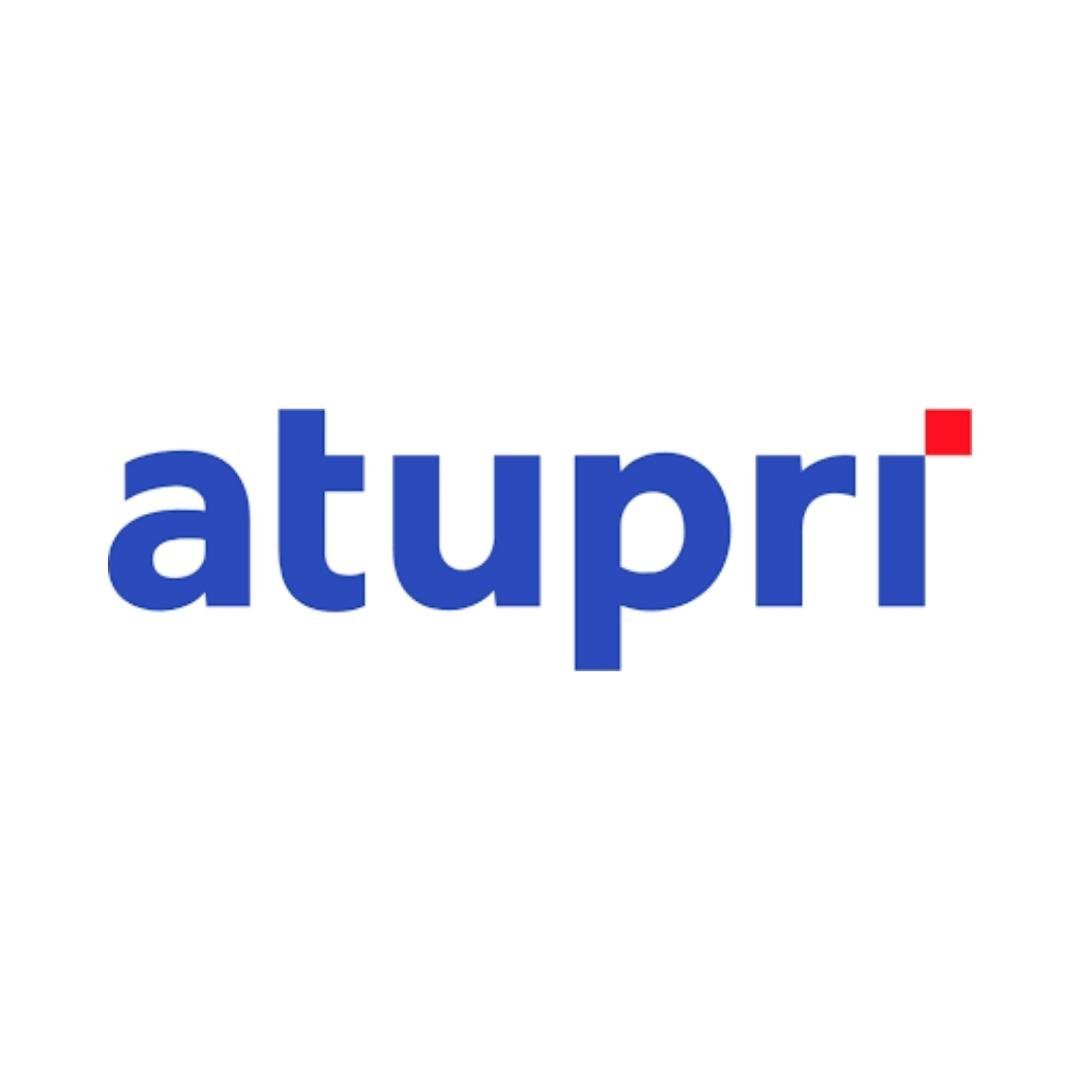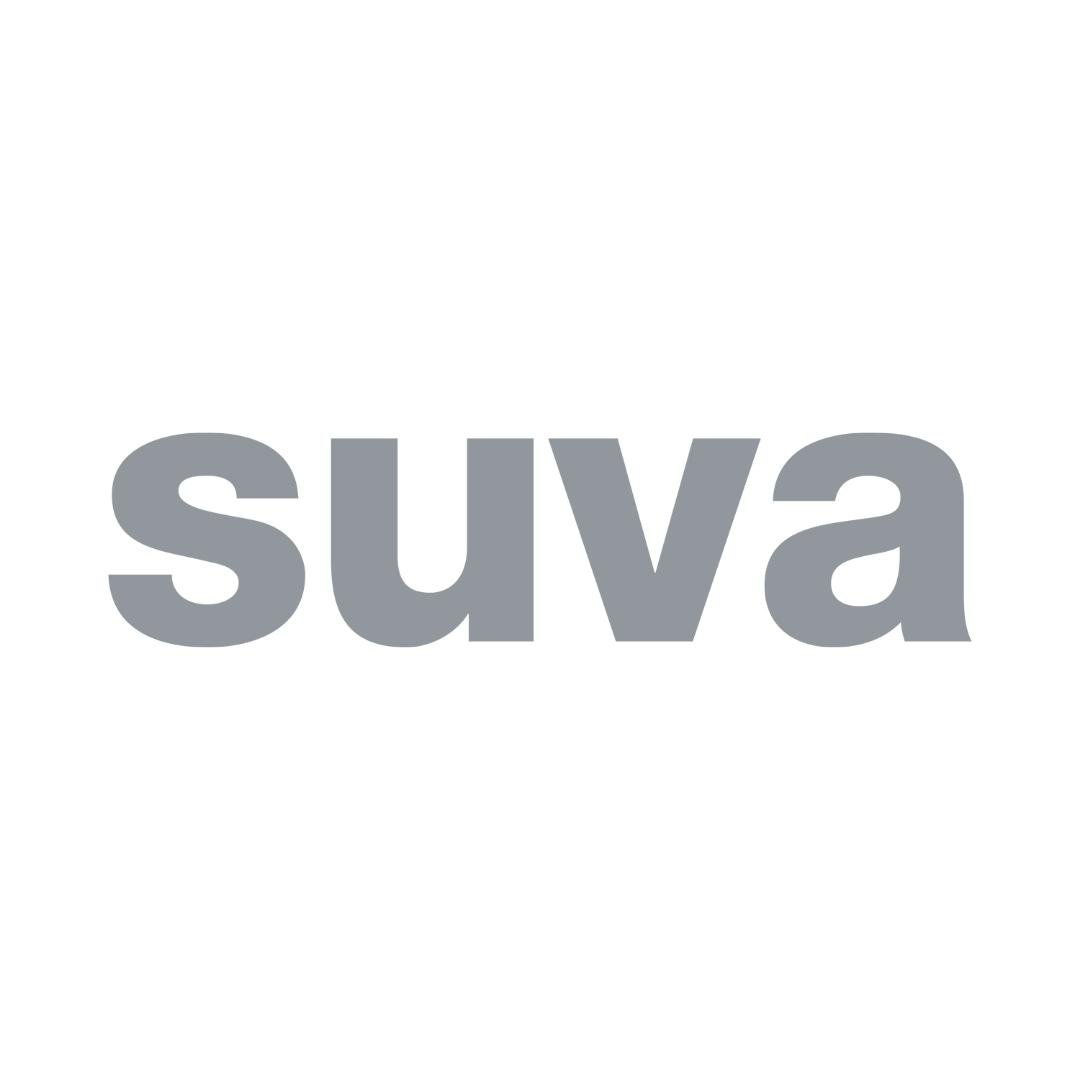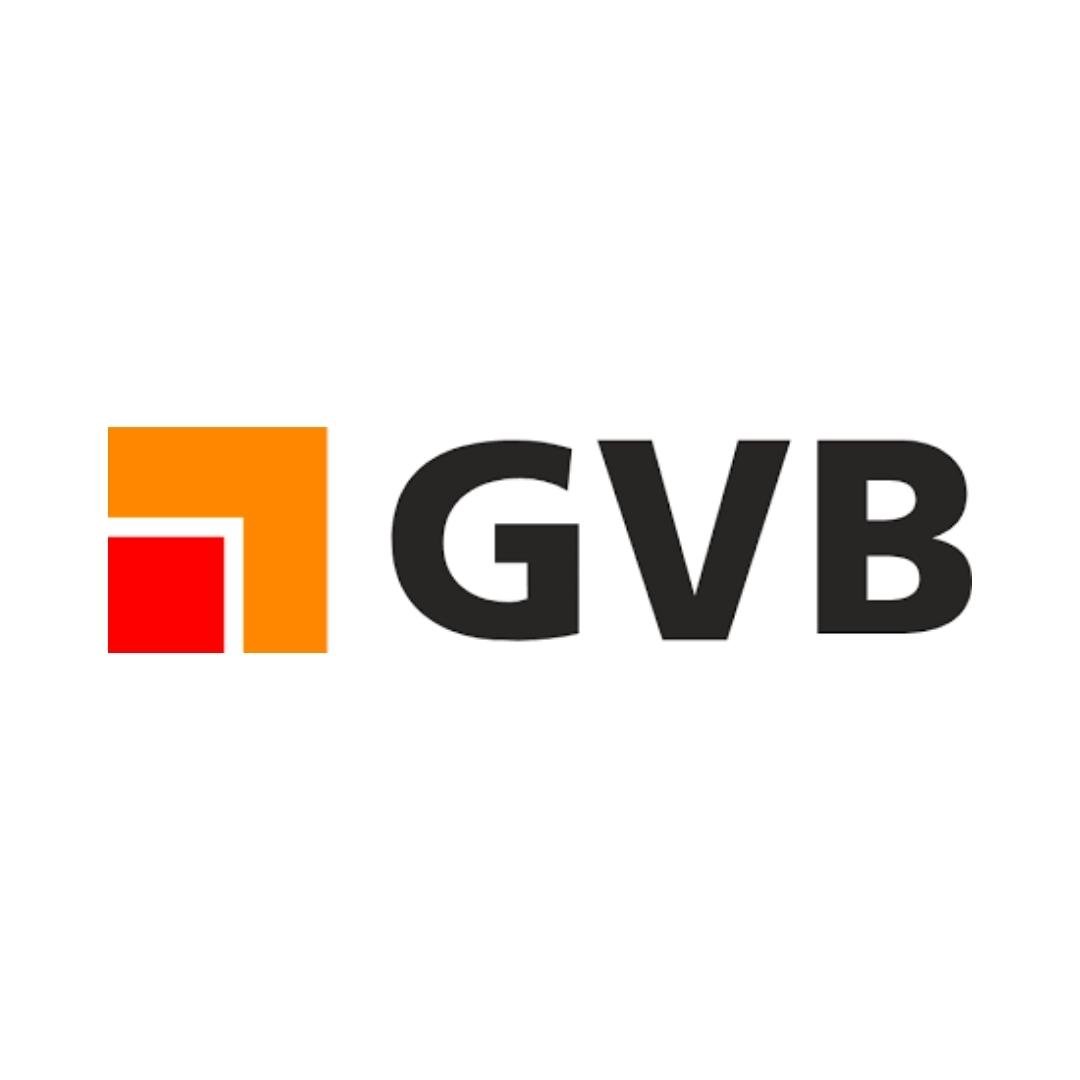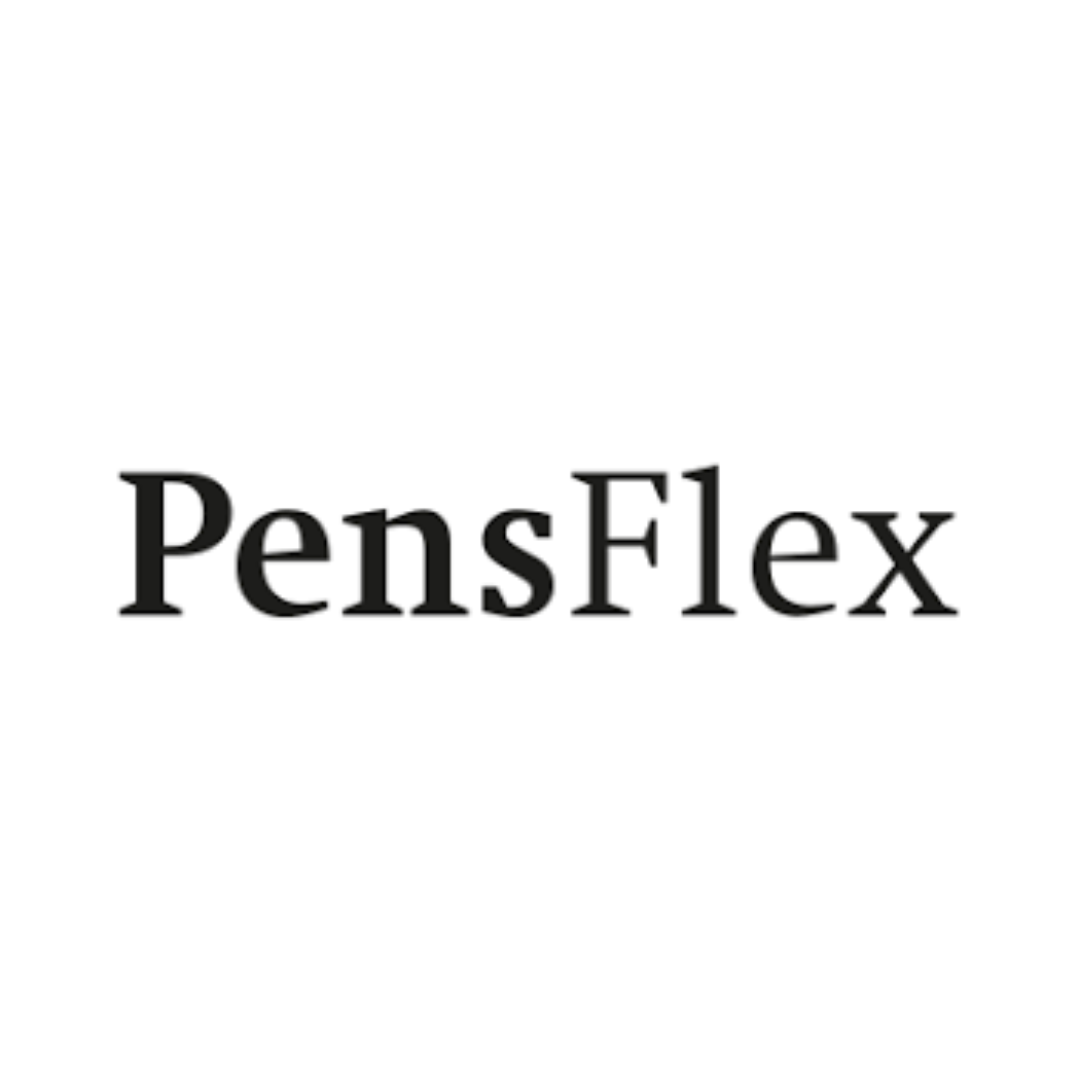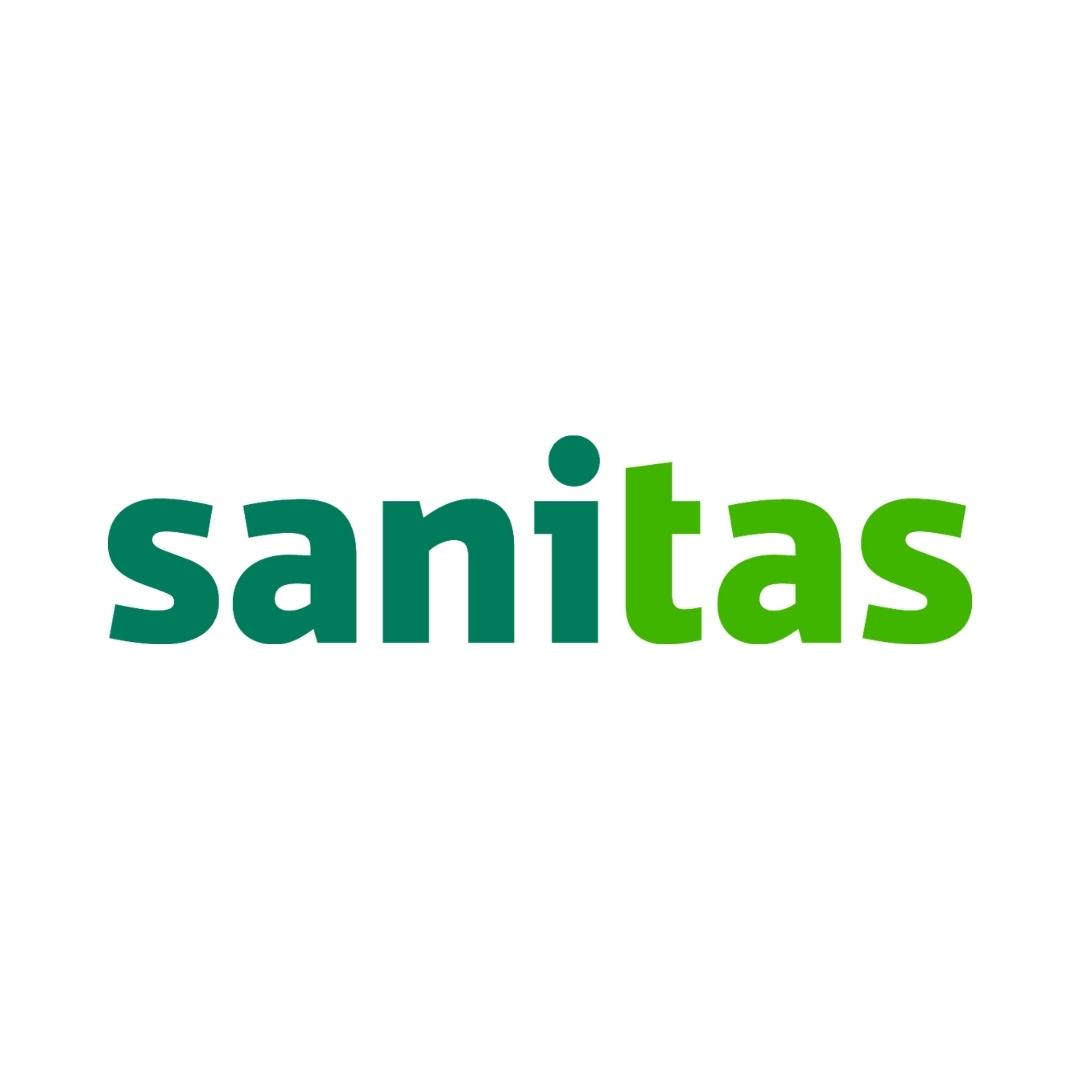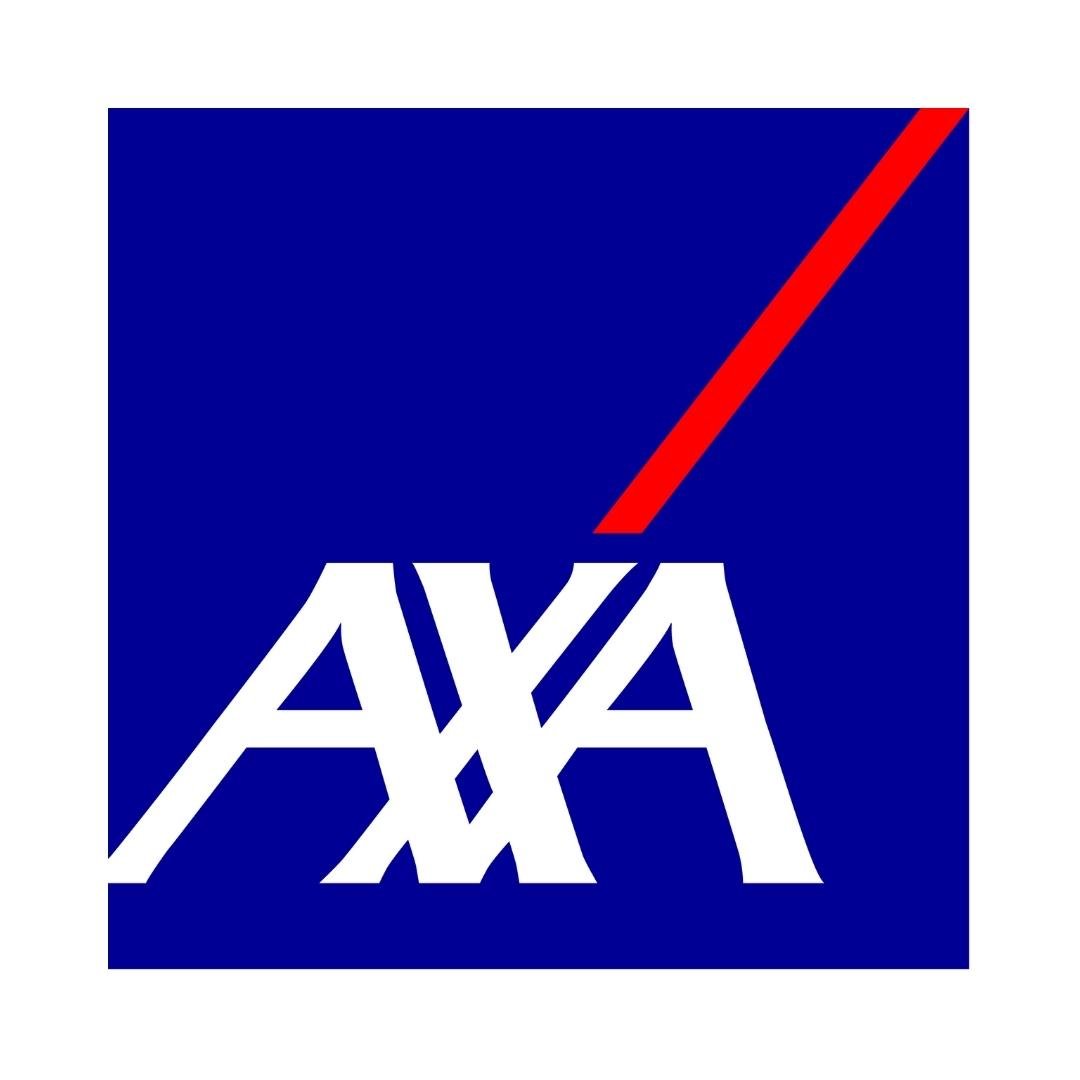 More conversions, thanks to digitization
Revolutionize your insurance processes with our ajila Forms hub. We are at your side.
Increase your conversion rate by offering your customers digital and automated insurance processes that are available 24/7.
Adapt the speed and efficiency of your processes to the wishes of your insurers and thus create a smooth customer journey.
Automatically authorize your customers to sign at the highest level with our identification process: the Qualified Electronic Signature.
Strong partners
Benefit from our excellent relationships with our renowned partners from day one.