Digital government processes for your citizens
Government processes in a 100% digital journey!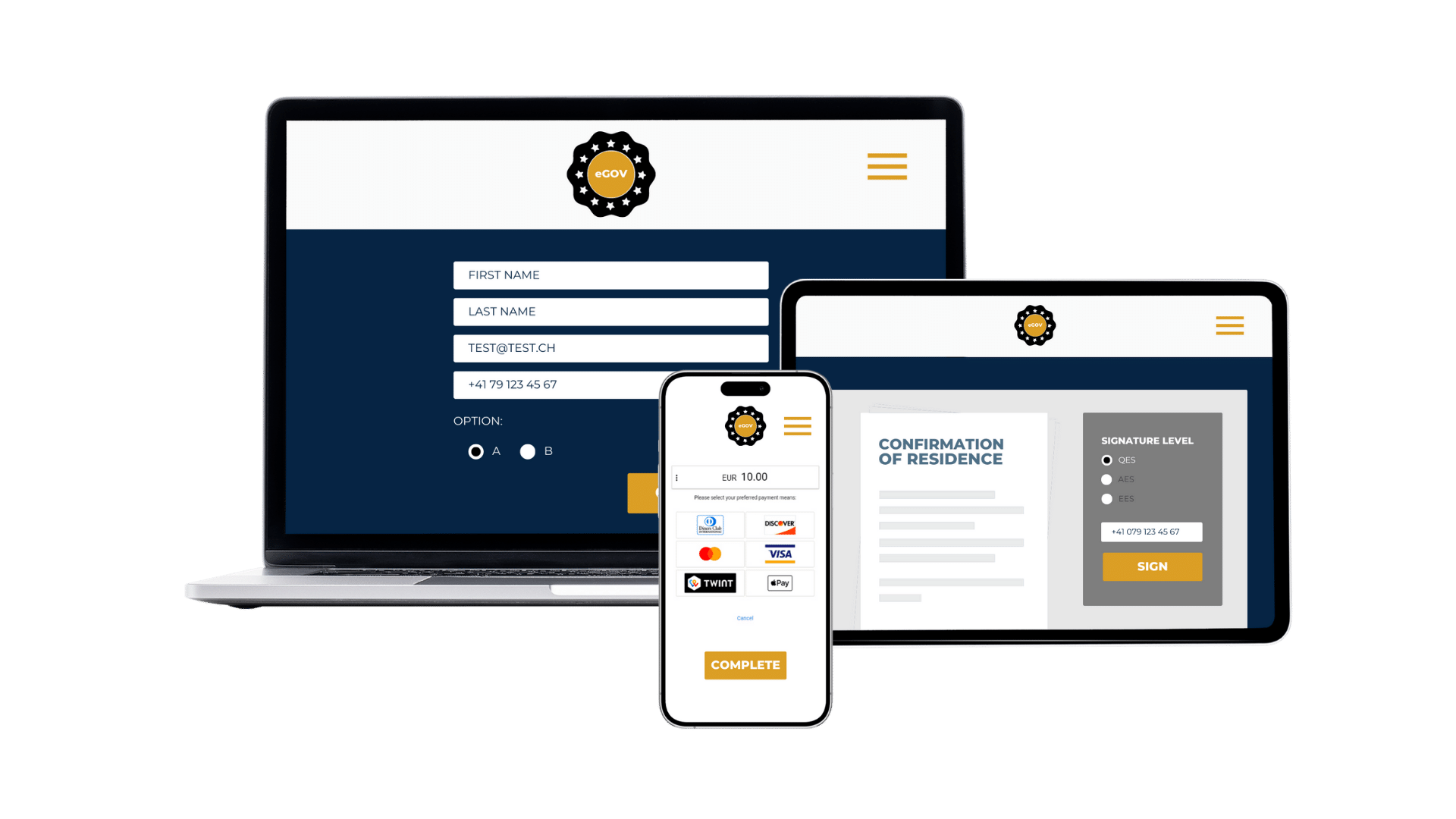 Transform your citizen processes into digital customer experiences
With the ajila Platforms for public authorities, we enable the digitalization of citizen processes to make them more effective, efficient and user-friendly. This enables improved service quality for citizens and promotes progress in administration. Up to several thousand PDF documents and contracts become a digital citizen experience thanks to our platforms and know-how based on over 20 years of experience.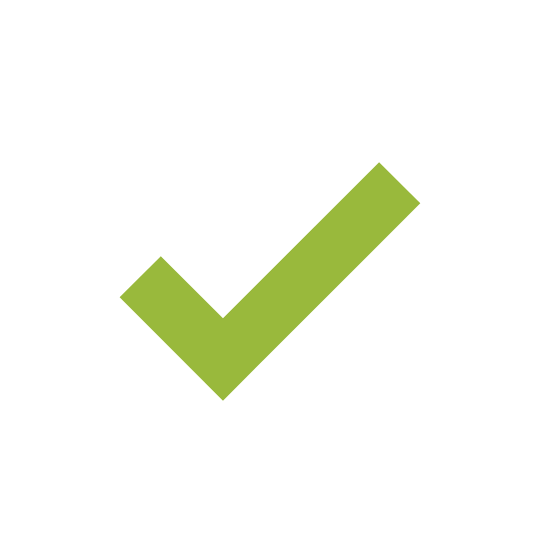 Optimized user friendliness
Citizens can submit applications conveniently from home or on the move without having to physically go to the authority. The flexibility of being able to handle matters around the clock increases customer satisfaction and strengthens the positive image of the authorities.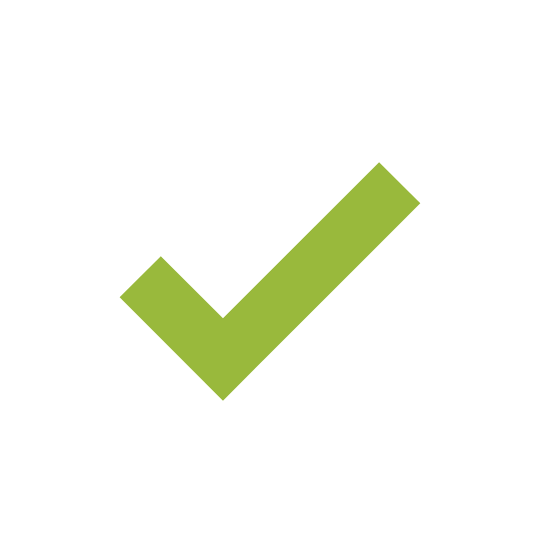 Cost savings
Die Digitalisierung von Bürgerprozessen bietet auch finanzielle Vorteile. Durch den Verzicht auf physische Dokumente und die Reduzierung von Papier- und Druckkosten werden Ressourcen eingespart.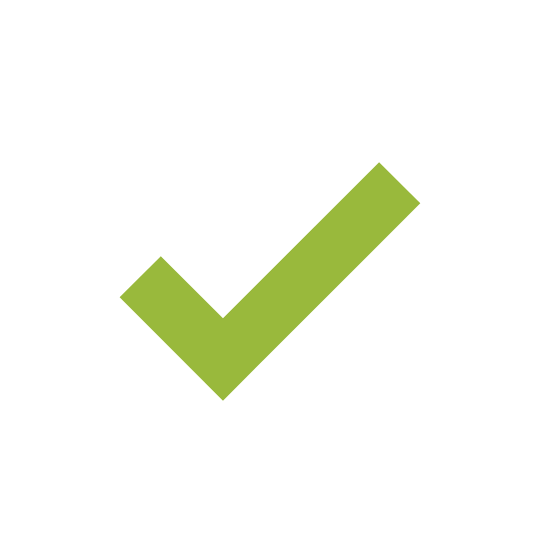 Transparency and traceability
Digital citizen processes create transparency and traceability. Citizens can track the status of their applications online and get a clear overview of the progress of their affairs.




Michael Wyss

Head of IT Solutions Department (ITS) CENTRAL INFORMATION SERVICES | CANTON BASEL CITY
"We want to provide our citizens with a fully digital user experience for our services with all end devices. The Digital Deals form platform from ajila enables us to offer around 700 form processes across cantons with the same platform thanks to the integration of ePayment , cards or electronic signatures digitally and without media discontinuity."
This is why authorities trust us
Confidentiality
Ajila always treats customer data confidentially and is compliant with CH-DSG and EU-GDPR
Data processing
Form data is only stored temporarily and is irrevocably deleted after successful transaction
Location
Form data is only processed and stored at an ISO 27001 cloud provider in Switzerland
Encryption
The form data is always encrypted during transmission and at rest
Access
Very restricted access policy by vetted employees of ajila AG or Swisscom. Access only allowed from Switzerland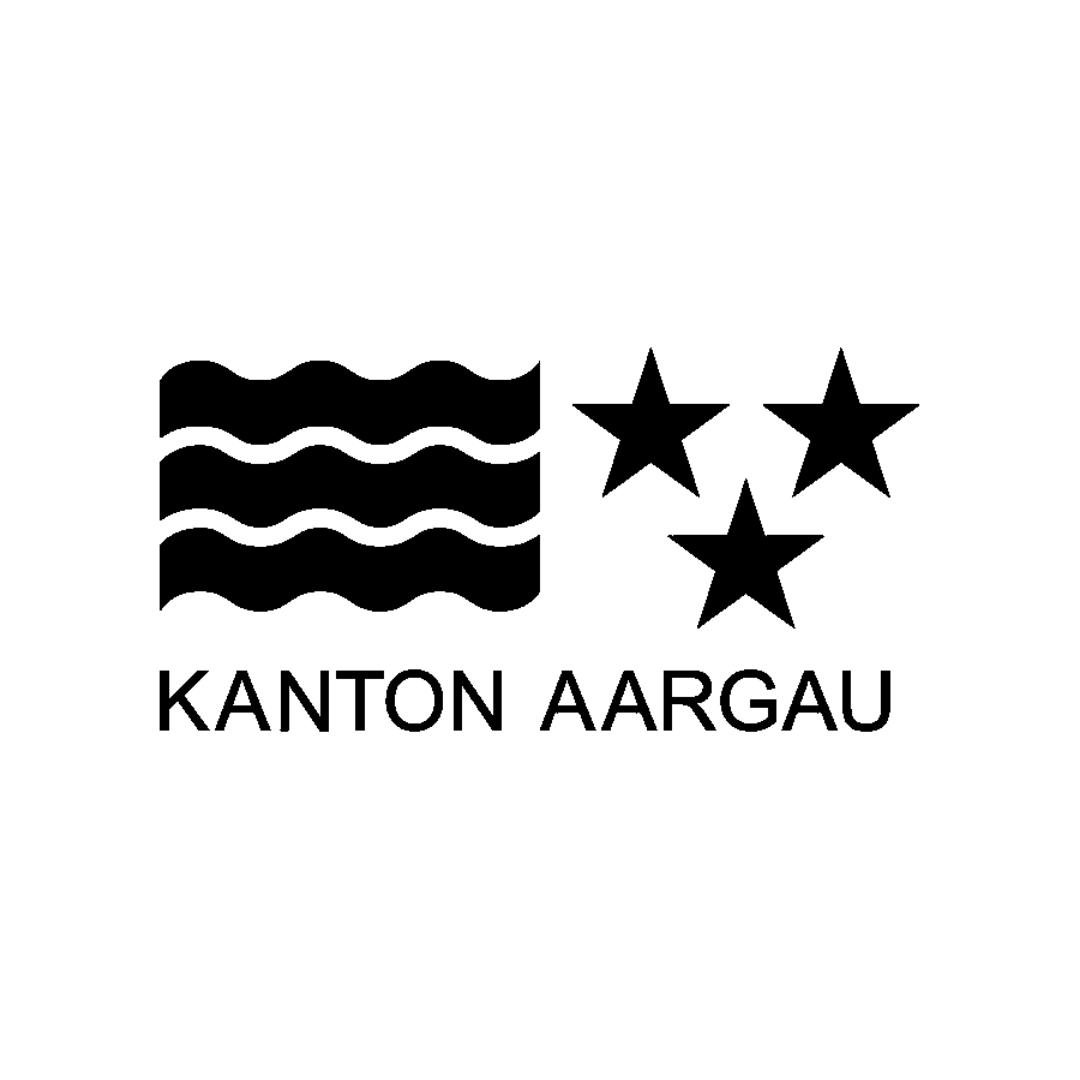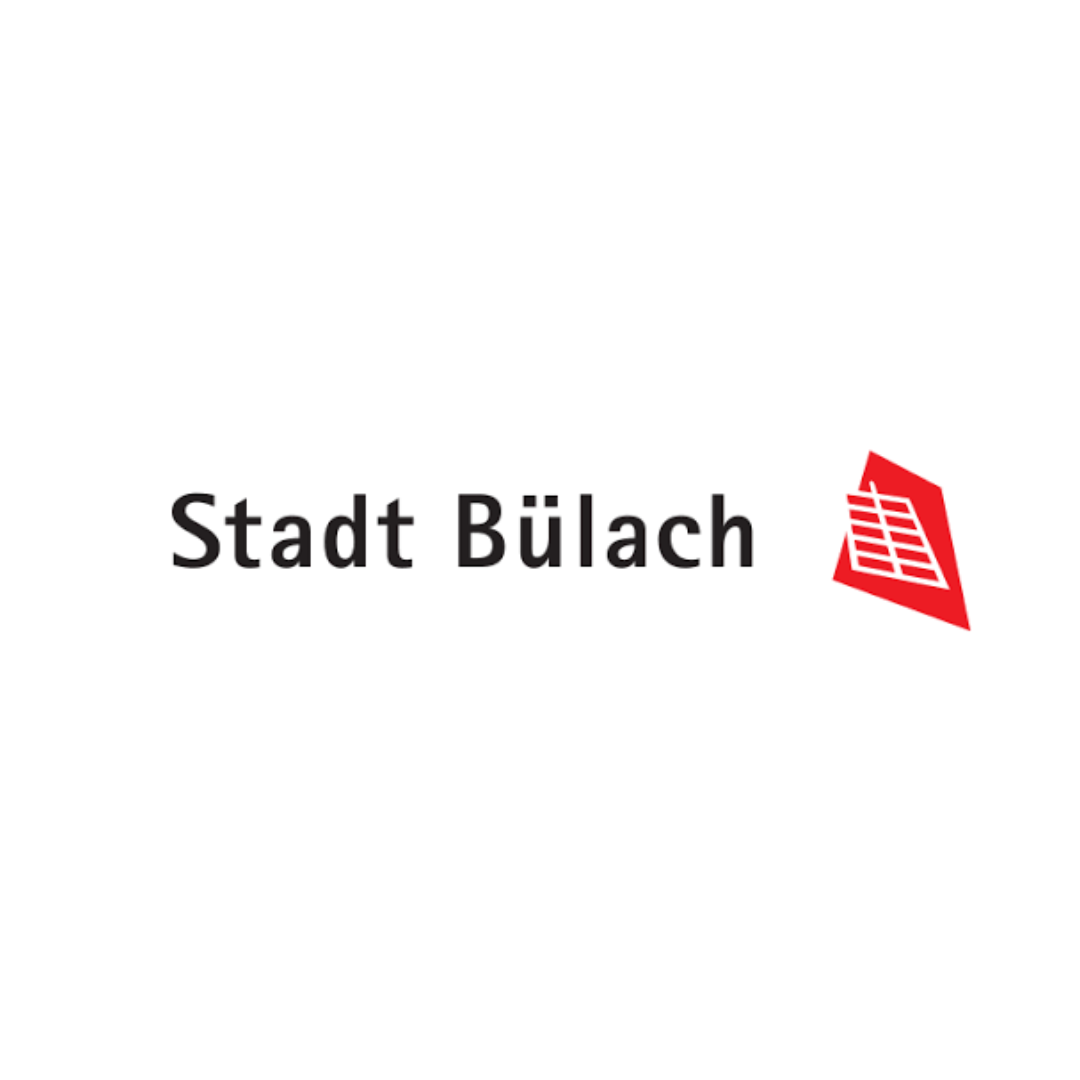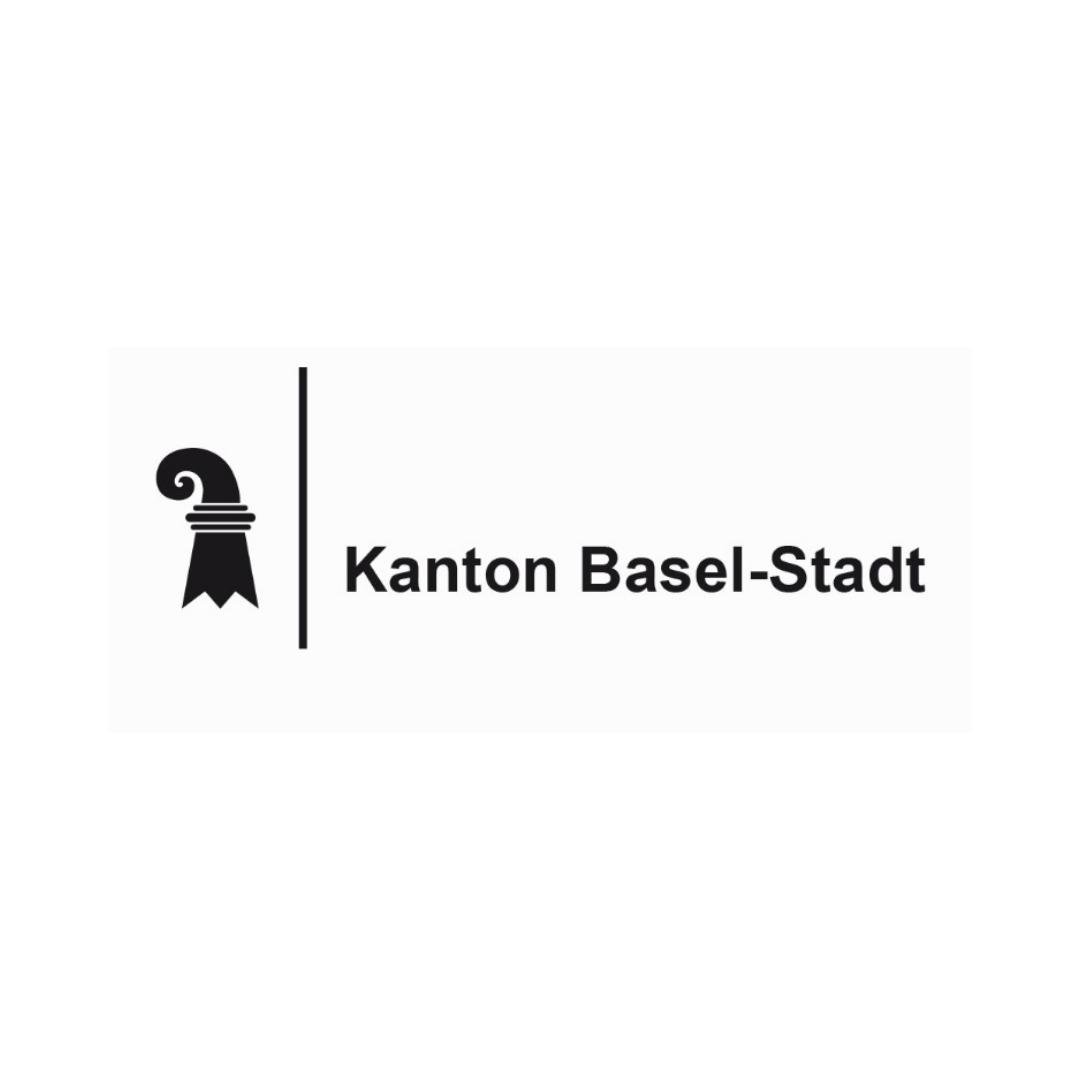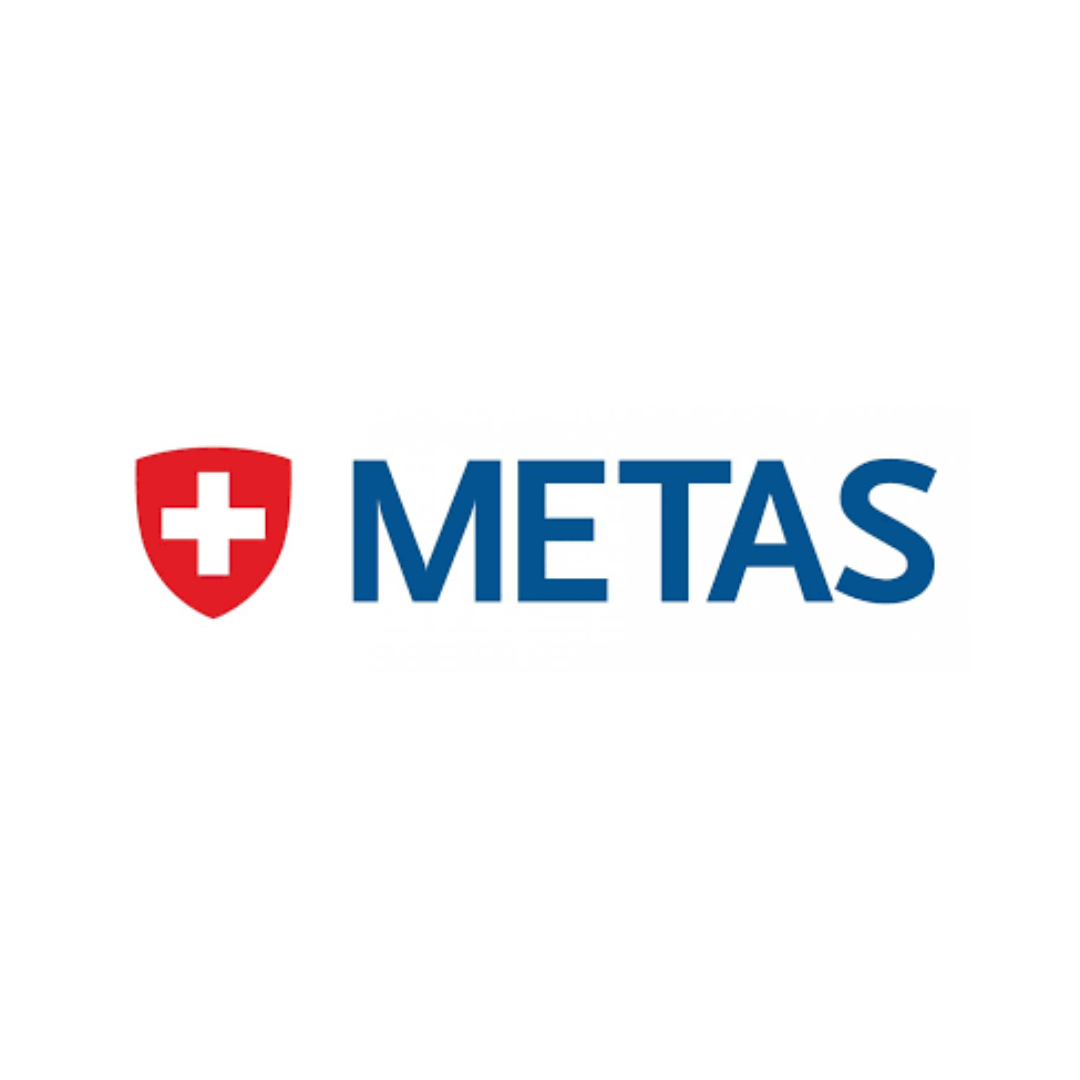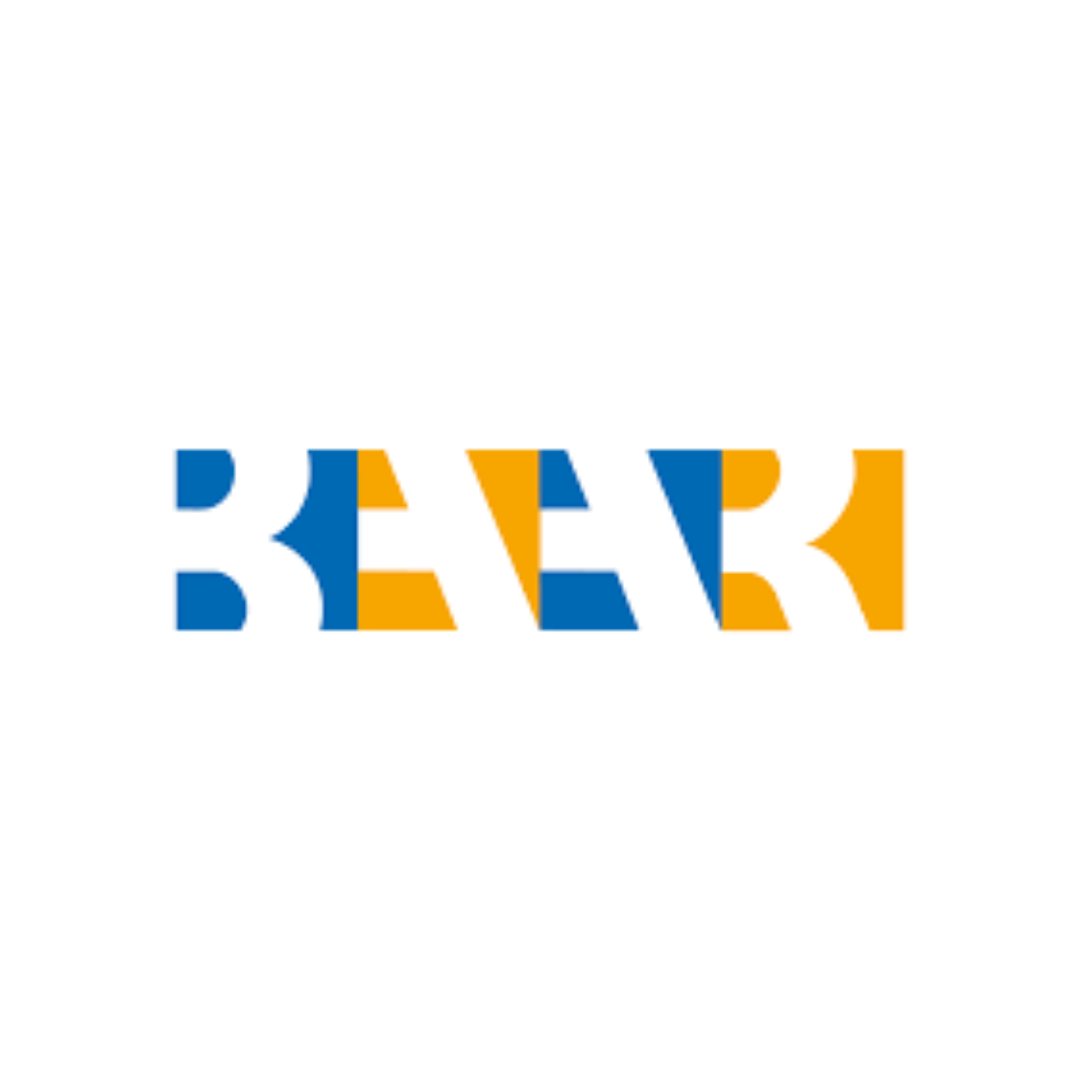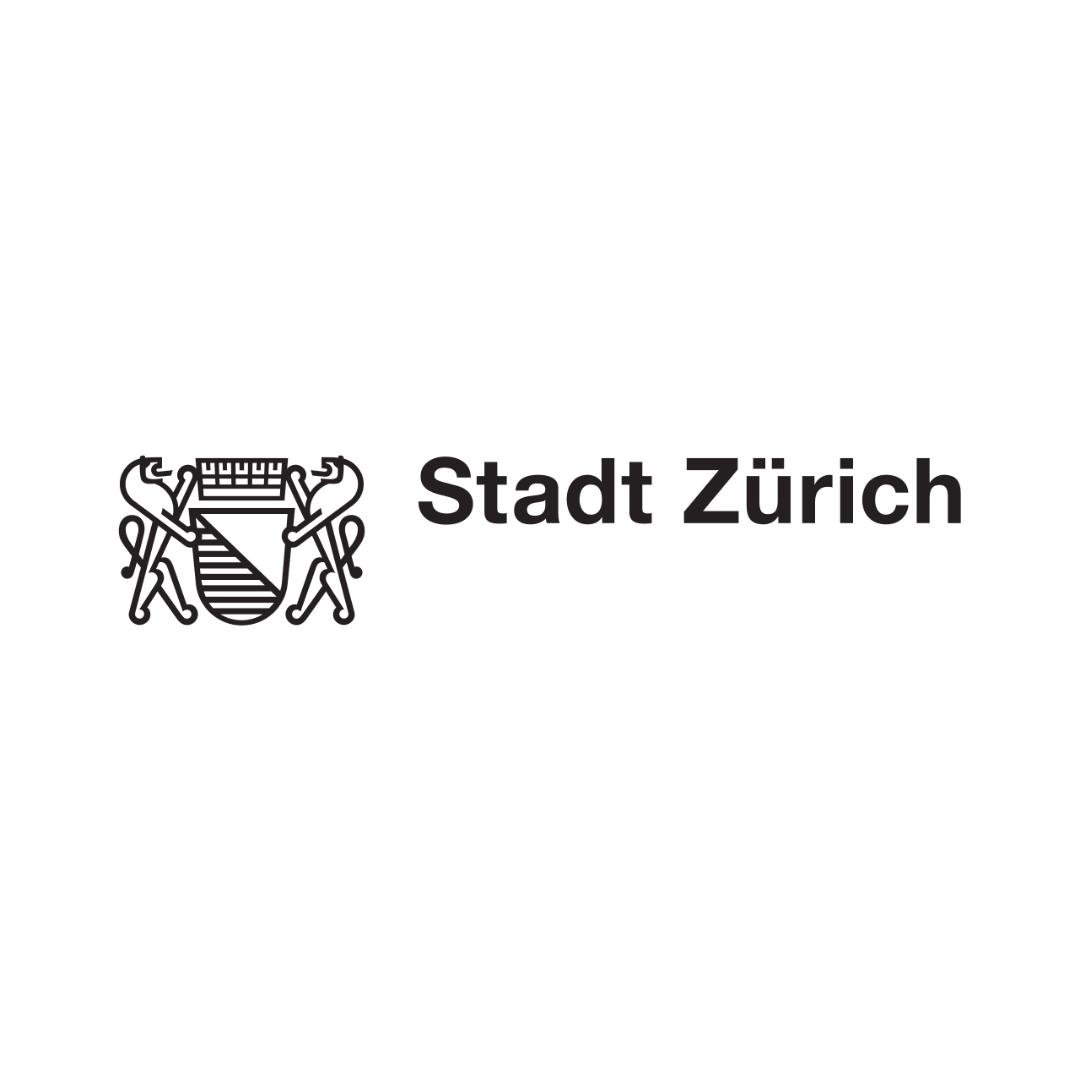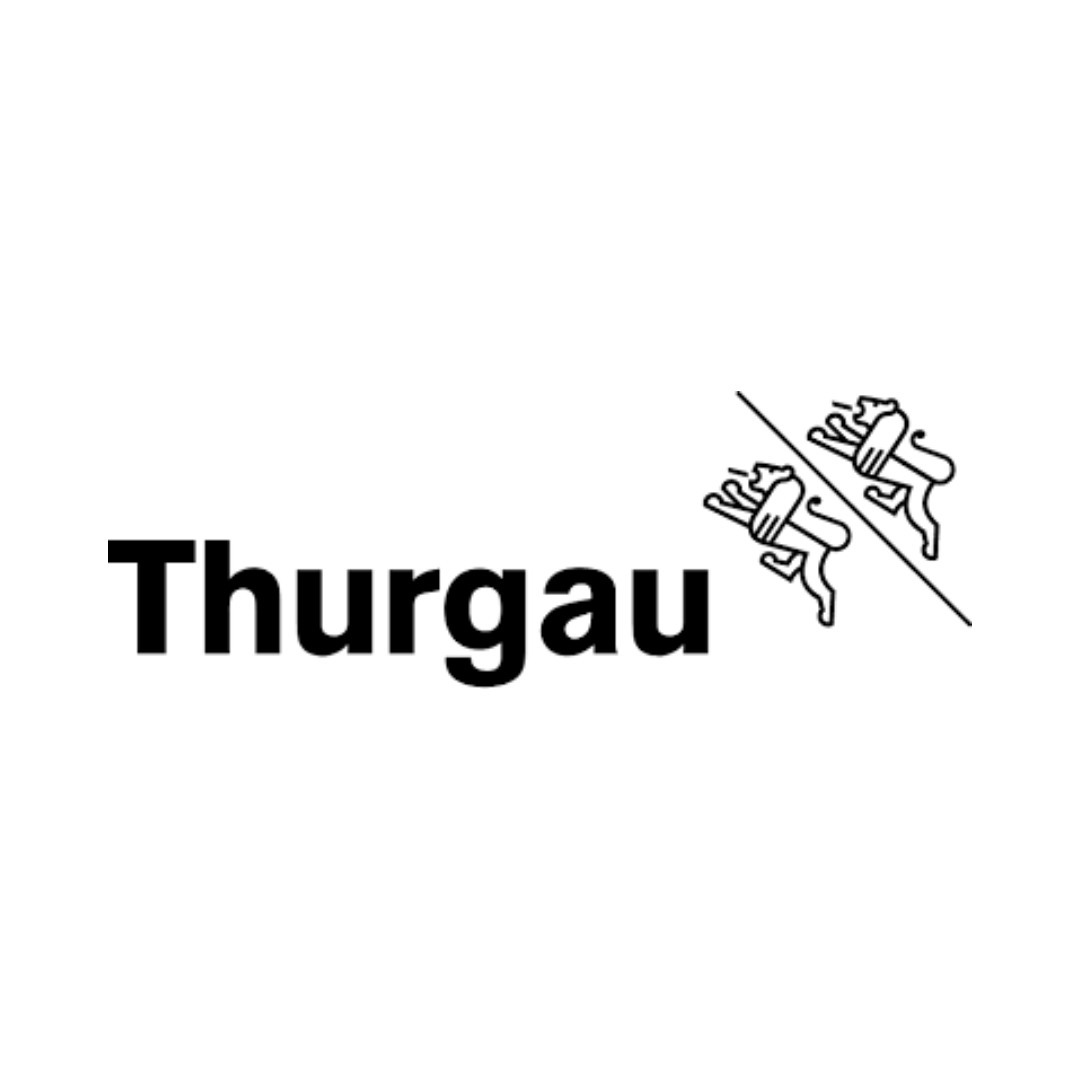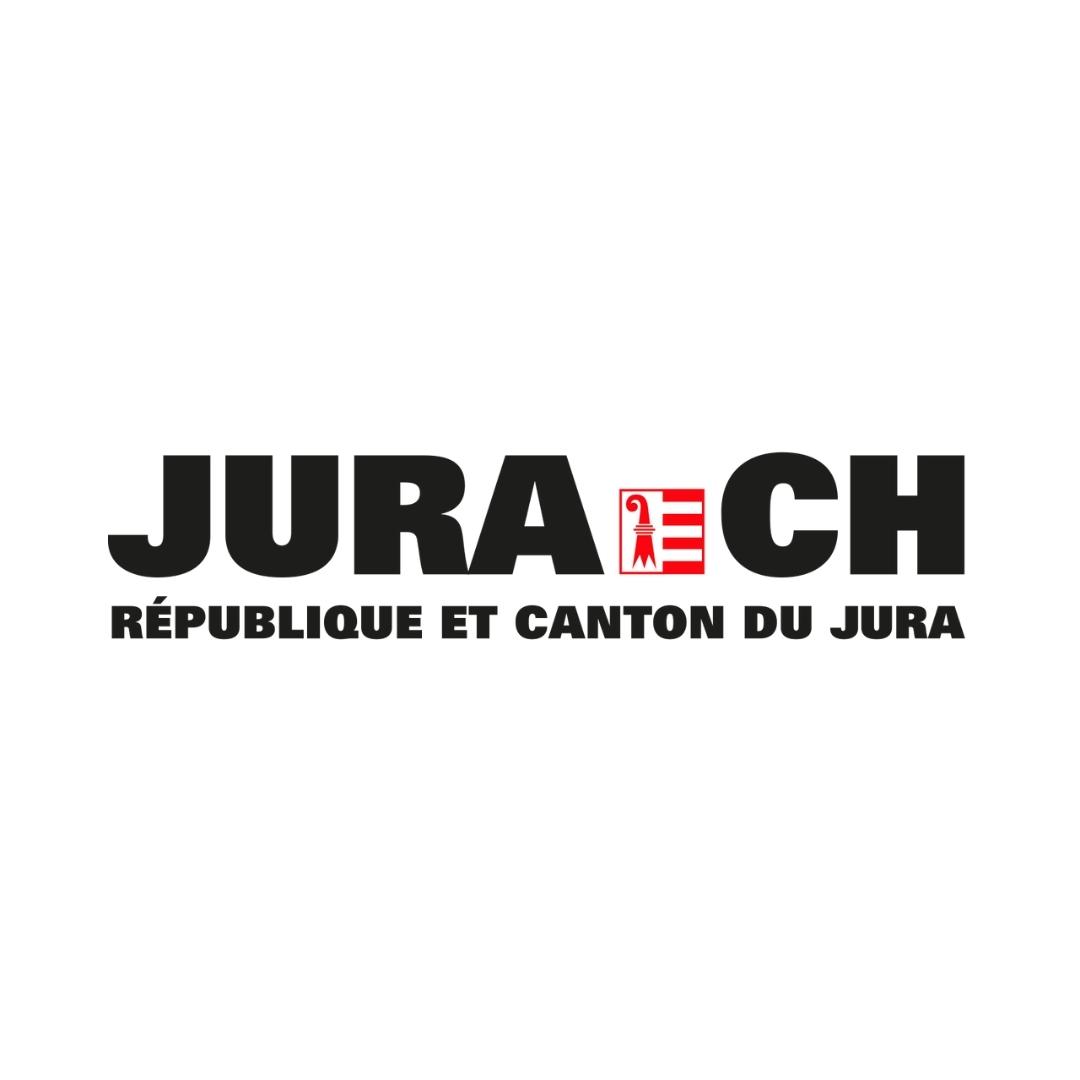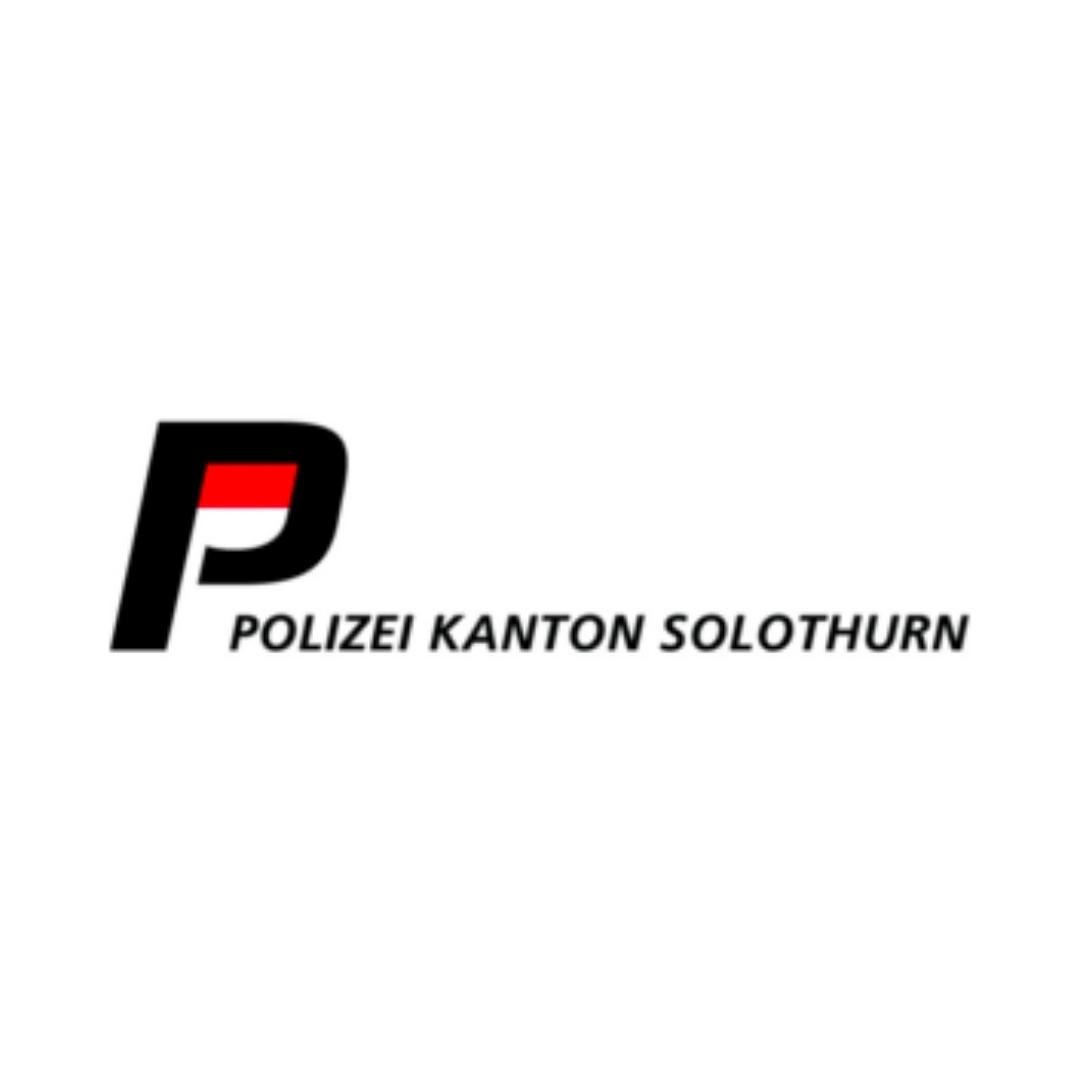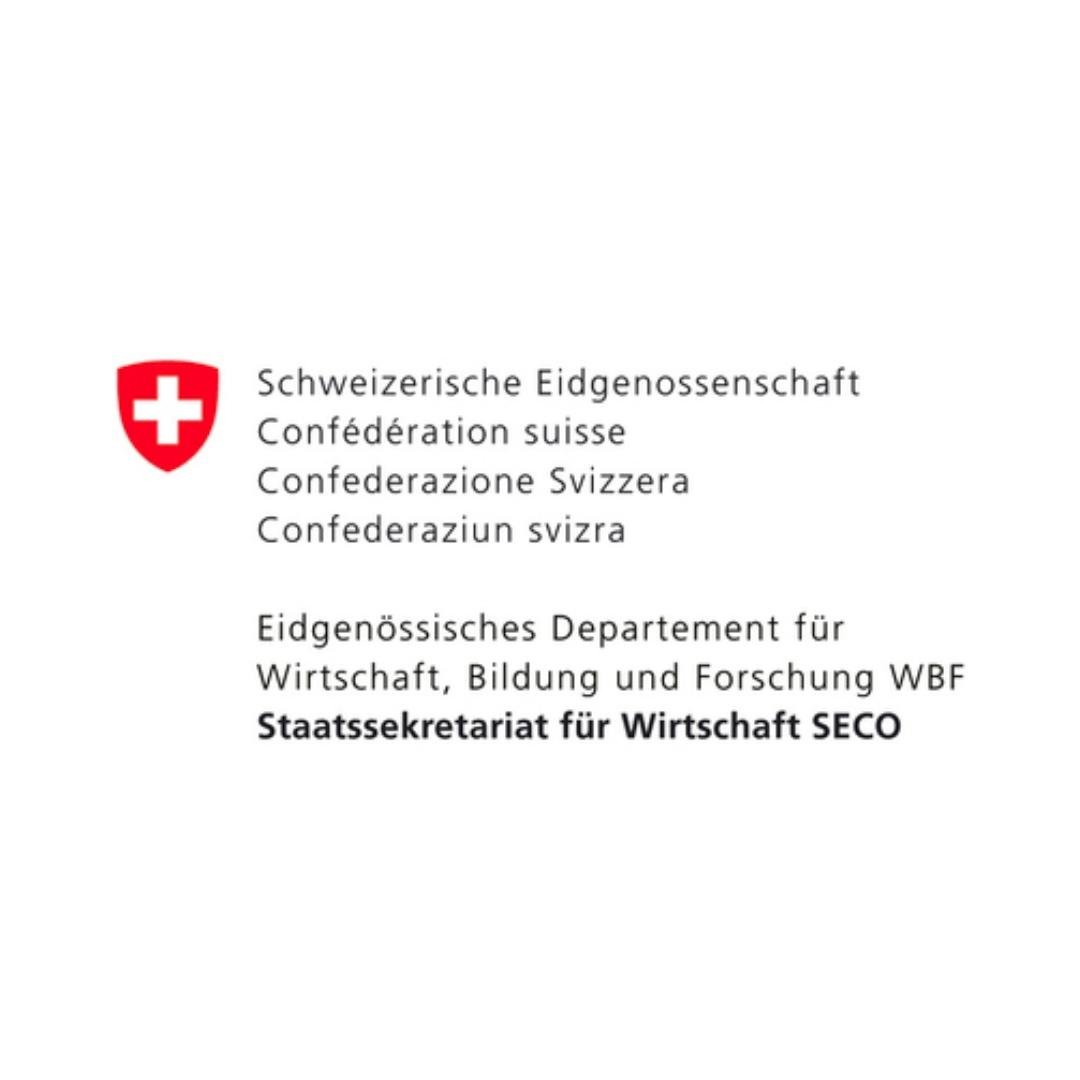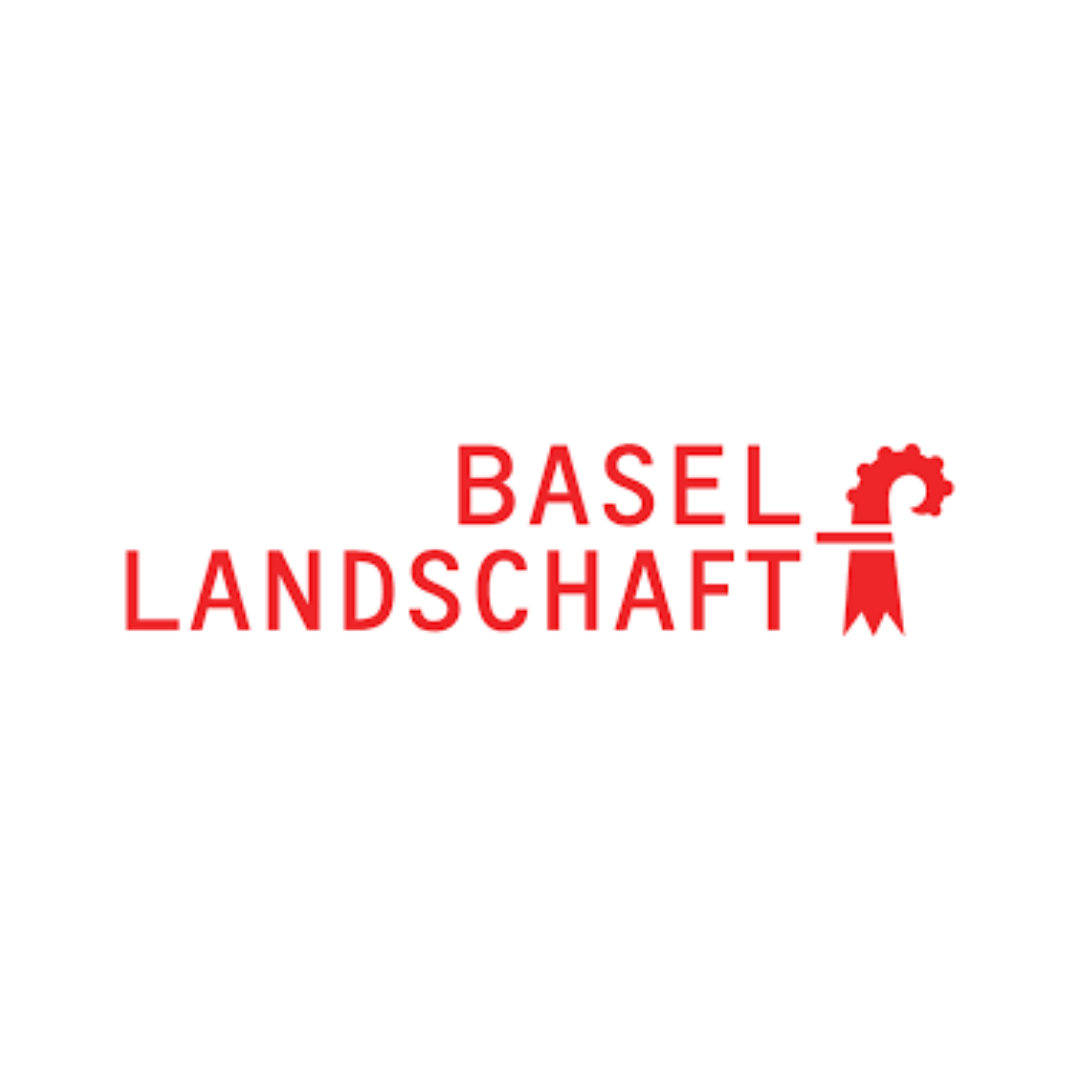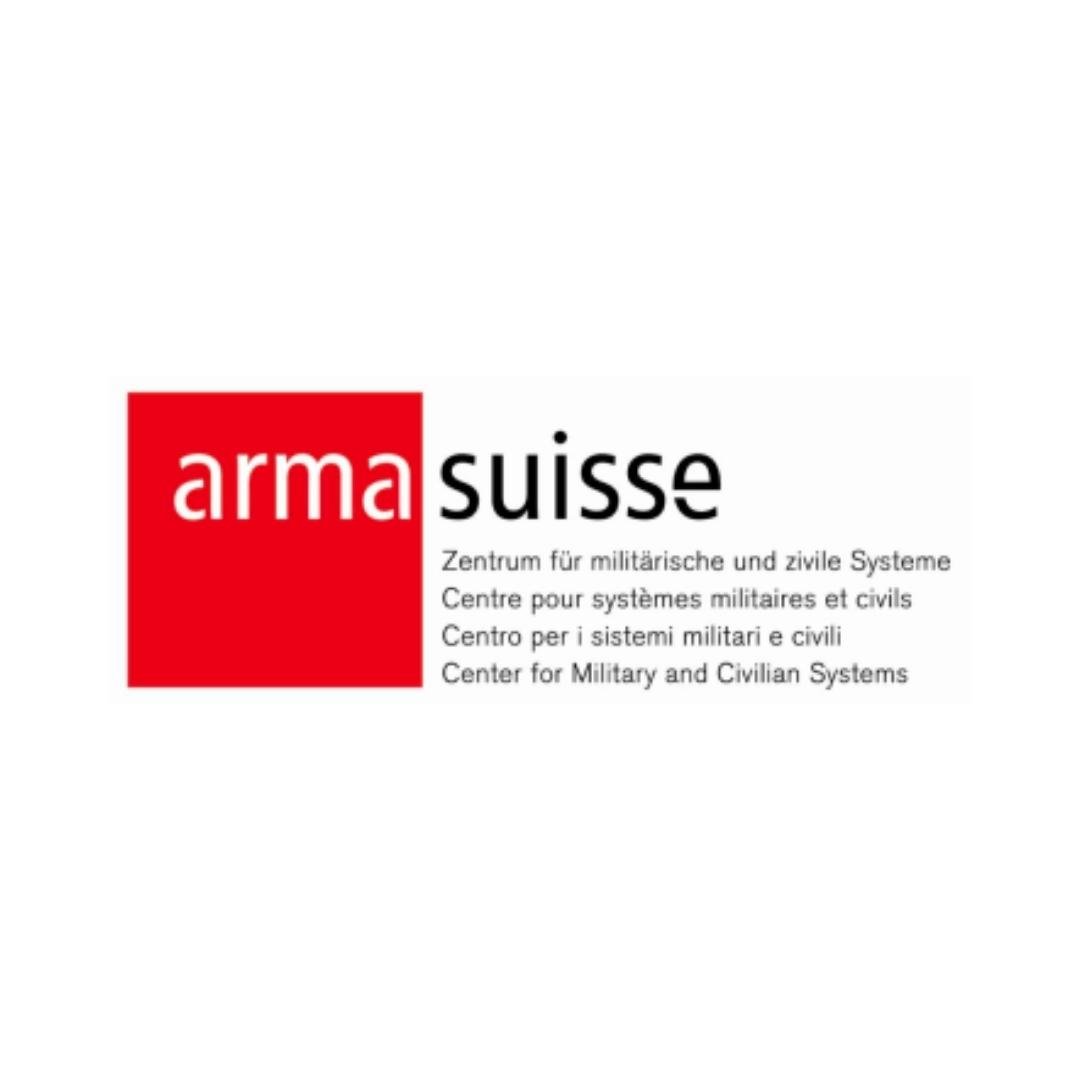 More efficiency and resources, thanks to digitization
We show you how we not only digitize processes for public authorities, but revolutionize them.
Increase your efficiency by offering your citizens simple and automated processes that are available 24/7.
Identify your guarantors at the highest level according to the Money Laundering Act (GwG), zertES & eiDAS and cover all requirements of FINMA and BaFIN
Automatically authorize your citizens to sign at the highest level through our identification procedure: the Qualified Electronic Signature
Strong partners
Benefit from our excellent relationships with our renowned partners from day one.