Everything for your online forms
Online forms
help to optimize business processes with your customers, partners and employees. You save time, avoid manual duplicate entries and put an end to the tedious flood of paper. The logic-based and efficient completion with any end device guarantees you good data quality and high conversion rates. Hundreds of business processes can be mapped with our intelligent digital form processes. As the following customer examples show:
Let's talk about your forms
We look forward to hearing from you!
Our online forms offer you extensive advantages
Scaling thanks to central form modules
Thanks to the large selection of existing building blocks such as data pickers, map integrations, payment connections or digital signatures, we provide the right form library for your project. No matter how many digital forms are to be mapped, we always use the same form building blocks and thus ensure scaling effects. The form components can be implemented and integrated optimally to your design and website requirements.
Useful if: You have a large number of forms with recurring elements that you want to maintain centrally.
Create form once for all end devices
With many PDF-based forms (writable or static), the problem is that form users with certain devices cannot complete the documents, or can only do so with difficulty. Our form processes are built to be optimized for all devices and provide an optimal customer experience.
Use cases: Anywhere where there are still a lot of PDF documents in use and your stakeholders can't fill out the forms with mobile devices.
Input - Online form process - Output
We integrate your specialist systems for data prepopulation into your form-based processes using state-of-the-art interface technology (REST API). In addition, we connect relevant web services such as address services and hand over the created and, if required, digitally signed documents as well as the collected data back to your relevant output channels. As a result, you gain efficiency, increase data quality, and avoid unnecessary and time-consuming double data entry.
Use cases: Create banking documents, digitally map citizen forms, process damage reports...
Whitepaper
We have summarized our ajila form solutions compactly for you - request your whitepaper now!
Everything for your digital forms processes
Our forms and contracts factory allows you to digitize hundreds of forms processes for all areas in your organization.
Intelligent forms, which allows simple to complex data collection on all mobile and desktop devices. The simplicity and the "user experience" are in the foreground, so that the filling and submitting of the data works smoothly and thus guarantees a high "conversion rate".
We rely on strong partners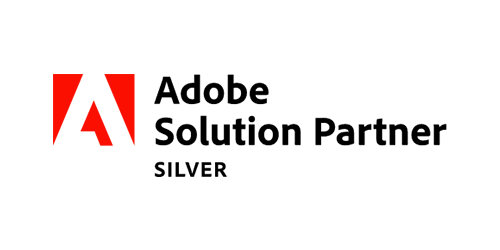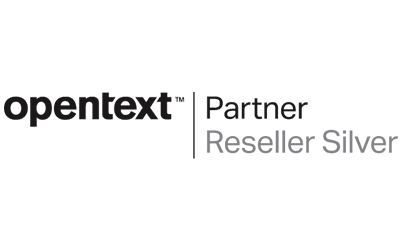 Documents
Once your customers have efficiently captured all their data via the online forms, we will now show you how this data gets into the contracts.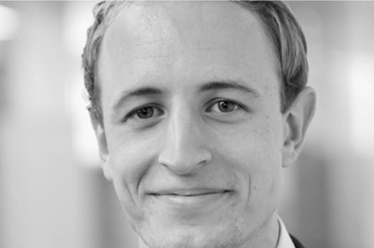 Raphael Bättig

Chief Marketing Officer | Consulting
Centralstrasse 8b
CH-6210 Sursee
T +41 41 921 97 90 | M +41 76 580 37 31

raphael.baettig@ajila.com
Contact us
Would you like a non-binding and personal consultation or do you have any questions?
We are here for you and look forward to hearing from you!
Everything for a digital experience
Our ajila Forms Cloud helps you to handle all your forms processes digitally with one solution approach from A - Z without media breaks.