ajila Forms Hub for public authorities
With the ajila Forms Hub for public authorities, we help you handle all your government forms such as applications, contracts and electronic signatures efficiently and digitally with one solution approach. Up to several thousand PDF documents and contracts become a digital experience for your citizens thanks to our Forms Factory based on over 20 years of experience.

You are in the best of company! We have already implemented successful projects for the following customers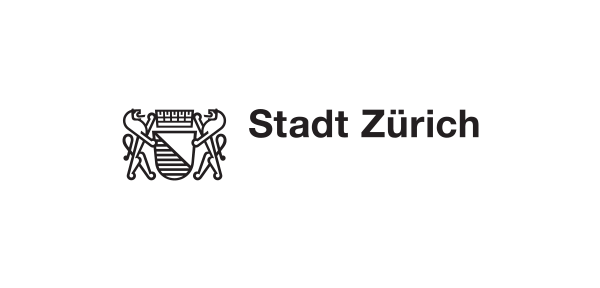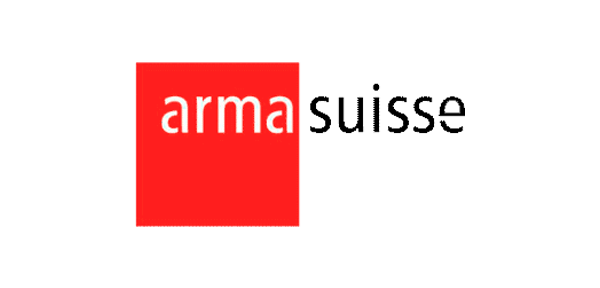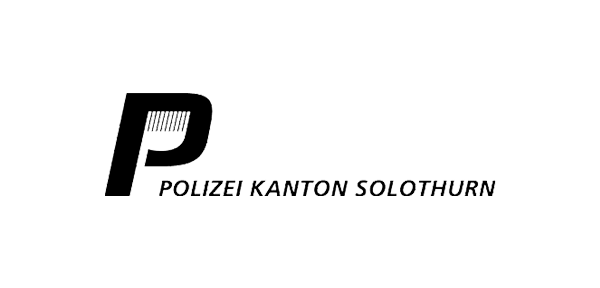 Digitization of the citizen portal or customer counter at public authorities
Digitization is advancing rapidly and Swiss citizens increasingly want to be able to apply for or provide official documents to the canton or city digitally. Citizens should no longer have to rely on counter opening hours or fill out user-unfriendly PDF forms on their mobile device. Forms should be easy to process on any device, regardless of location or time. You save a lot of extra administrative work and can serve citizens faster and easier.
"We want to provide our citizens with a fully digital user experience for our services with all end devices. The form platform Digital Deals from ajila allows us to offer across cantons against 700 form processes with the same platform thanks to the integration of ePayment , cards or electronic signatures digitally and without media disruption.."
Michael Wyss
Head of IT Solutions Department (ITS) Central IT Services Kanton Basel-Stadt
What can be implemented with ajila's form modules?
With the ajila Forms Hub for public authorities, hundreds of forms can be efficiently digitally mapped with the help of form modules tailored to your needs. Among others, the following government forms were implemented: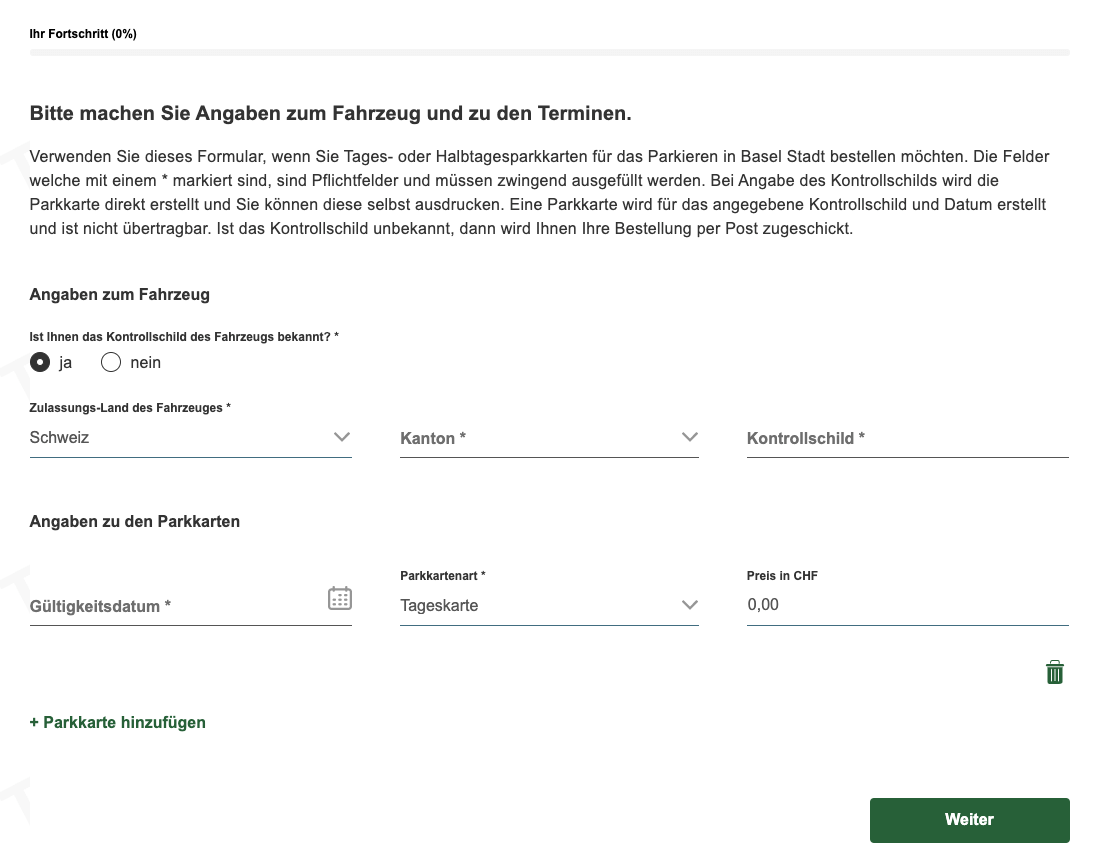 Day or half-day parking permits for parking in Basel City can be ordered and paid for directly online.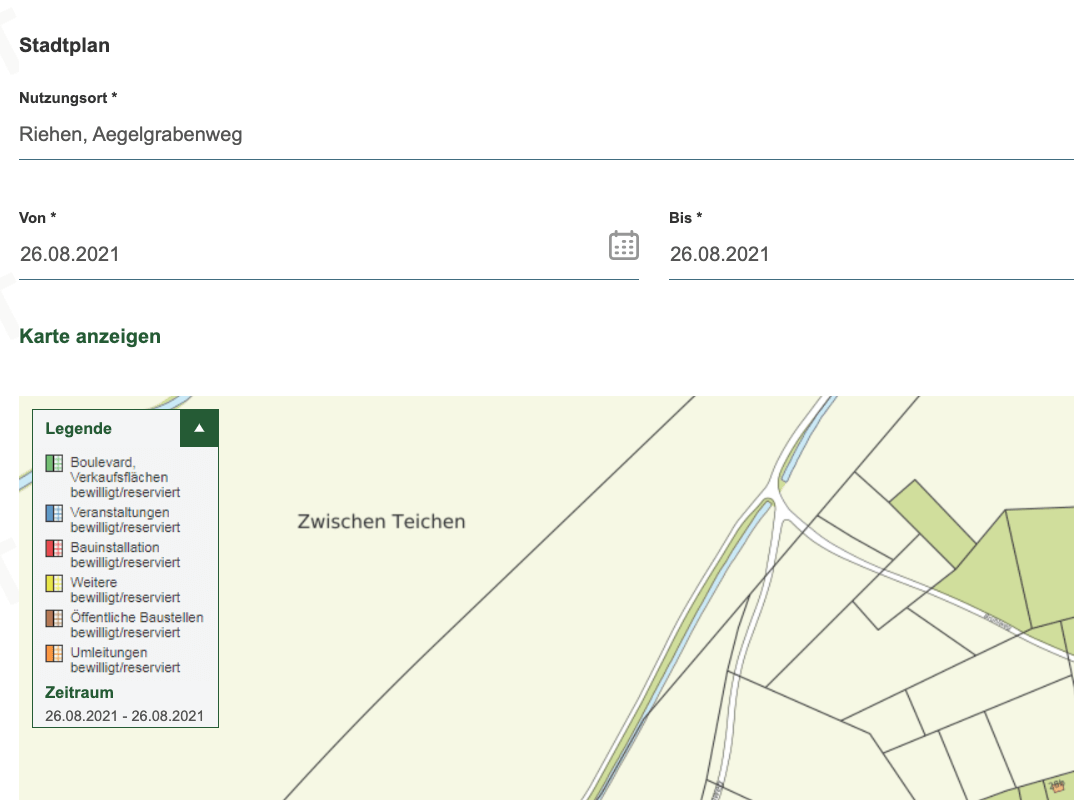 For the approval of an event, all relevant information including coordinates can be entered in the form.
Companies are given the opportunity to register for recurring Covid tests using the form provided by the Kanton Basel-Stadt
Our ajila Forms Cloud for government offers you extensive advantages
Scaling thanks to central form modules
Thanks to the large selection of existing modules such as data pickers, map integrations, payment connections or digital signatures, we provide the right form library for your project. No matter how many digital forms are to be mapped, we always use the same form building blocks and thus ensure the scaling effect. The form components can be implemented and integrated optimally to your design and website requirements.
Useful if: You have a large number of forms with recurring elements that you want to maintain centrally.
Create forms once for all devices
With many PDF-based forms (writable or static), the problem is that form users with certain devices cannot complete documents, or can only do so with difficulty. Our form processes are built to be optimized for all devices and provide an optimal customer experience.
Use cases: Wherever there are still many PDF documents in use and your stakeholders can no longer fill out the forms with mobile devices.
Secure data storage for your e-Gov form processes
Our forms solutions can be integrated into your local infrastructure or set up as a secure cloud platform with Swiss data storage. This makes our forms projects ideally suited to the needs of your IT strategy. The ajila Forms Cloud meets the high demands regarding data security and is subject to regular security audits. Modern REST API interfaces allow you to efficiently integrate your specialized applications, which serve as input or output sources for your eGov forms, so that the citizens filling out the forms as well as the employees in the specialized applications are optimally integrated into the processes and the best possible user experience can be provided when filling out the forms.
Everything for your digital customer counter or digital citizen portal
eCH COMPATIBLE
Our forms are ready for eCH standards.
FORM MODULES IN YOUR DESIGN
The form processes are integrated into the design of your existing website.
eGOV PORTALS
Can be integrated into your existing e-Gov portals. The user does not notice that the forms we integrate do not belong directly to the canton.
ACCESSIBILITY
The form processes can be implemented barrier-free according to WAI WCAG 2.1 Level-AA
CREATE FORMS YOURSELF
Once the forms are up and running, have your employees create forms themselves.
SECURE SWISS CLOUD ENVIRONMENT
Your data is securely processed on our platform and connected to your infrastructure
MULTI-
LANGUAGE MADE EASY
The form modules can also be maintained centrally for several languages.
LOCAL OR AJILA FORMS CLOUD
Installed locally or via our platform (Microsoft Azure as platform base).
Examples of already implemented authority forms
Are you curious what type of customer projects we implemented in practice?
We're happy to show you a few customer examples:
Population services and migration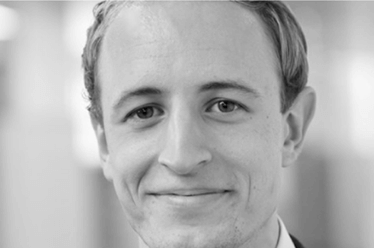 Raphael Bättig

Chief Marketing Officer | Consulting
Centralstrasse 8b
CH-6210 Sursee
T +41 41 921 97 90 | M +41 76 580 37 31

raphael.baettig@ajila.com
Contact us
Would you like a non-binding and personal consultation or do you have any questions?
We are here for you and look forward to hearing from you!