Everything for your digital contract generation
Your customers' data has been successfully captured in forms? What happens now?
All captured data is automatically filled into documents and contracts. This automation enables you to increase efficiency enormously by eliminating manual efforts for creating documents.
In addition, document parts that match the captured data, such as general terms and conditions, can be integrated in a logic-based manner, so that in the end you receive your complete contract documents in your design with all captured data.
Let's talk about your digital document generation
We look forward to hearing from you!
Our digital contract generation offers you extensive advantages
Captured data directly into PDF
The data is integrated at the place provided in the document - automatically and without manual intervention. This prevents input errors and ensures high data quality.
Logic for contracts
Generated documents are compiled as required according to predefined logic. For example, depending on the selection in the preceding form, other general terms and conditions, product information texts or contact information can be automatically integrated into the generated contract. This automatically generates the contract documents relevant for the selected use case and manual errors during assembly can be prevented.
Multiple forms - one document
Documents and/or contracts can also be populated with data from different forms. For example, you can conveniently combine and manage two forms separated in PDF or physical form, such as a change of address and a change of bank information, in one form process.
Everything for your digital contract generation
Our forms and contracts factory allows you to digitize hundreds of forms processes for all areas in your organization.
Intelligent forms, which allows simple to complex data collection on all mobile and desktop devices. The simplicity and the "user experience" are in the foreground, so that the filling and submitting of the data works smoothly and thus guarantees a high "conversion rate".
We rely on strong partners
Digital signatures
The contract has now been generated and we are ready to close the deal digitally. You can find out how to close the deal here: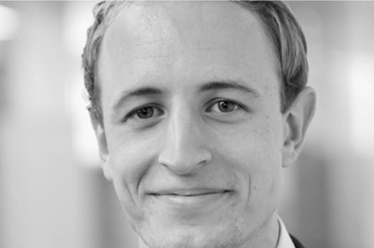 Raphael Bättig

Chief Marketing Officer | Consulting
Centralstrasse 8b
CH-6210 Sursee
T +41 41 921 97 90 | M +41 76 580 37 31

raphael.baettig@ajila.com
Contact us
Would you like a non-binding and personal consultation or do you have any questions?
We are here for you and look forward to hearing from you!
Everything for a digital experience
Our ajila Forms Cloud helps you to handle all your forms processes digitally with one solution approach from A - Z without media breaks.