Our customers
We are proud to have been designing digital business processes and customer communications for great companies from a of great companies from a variety of industries since 2003.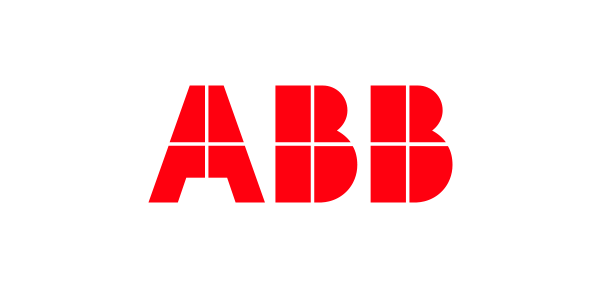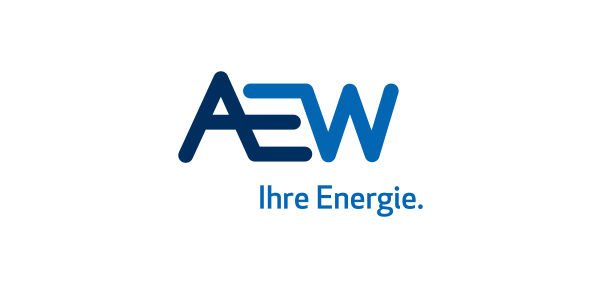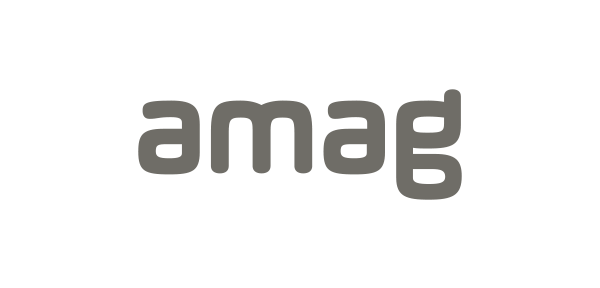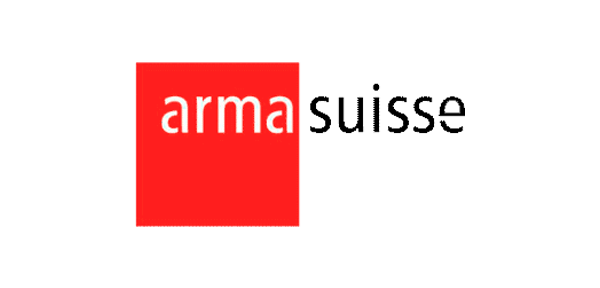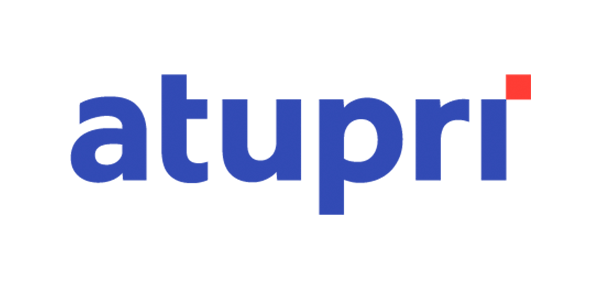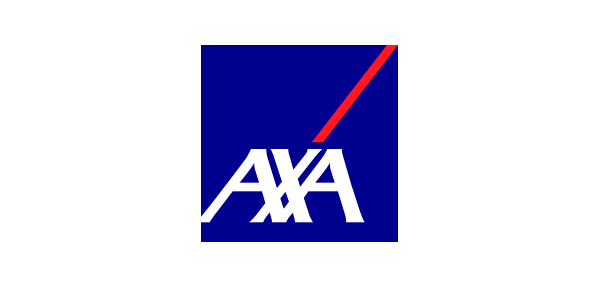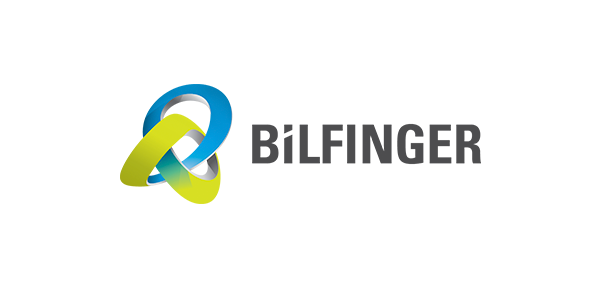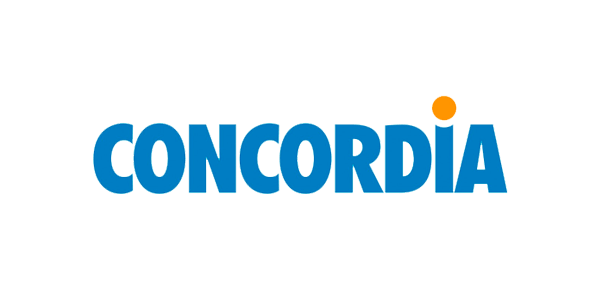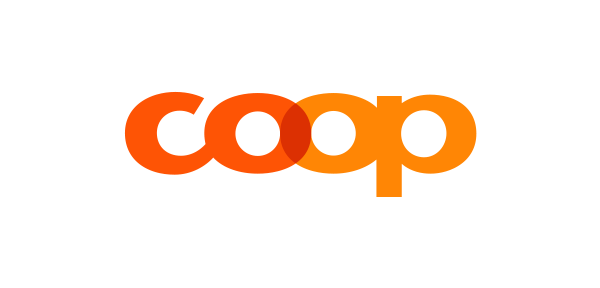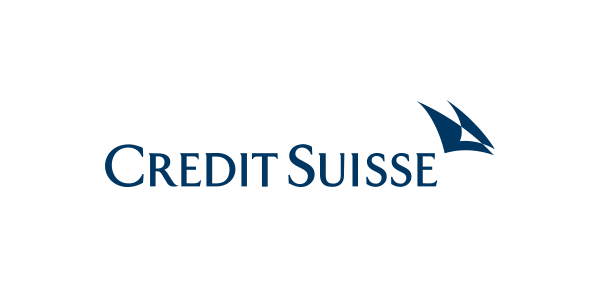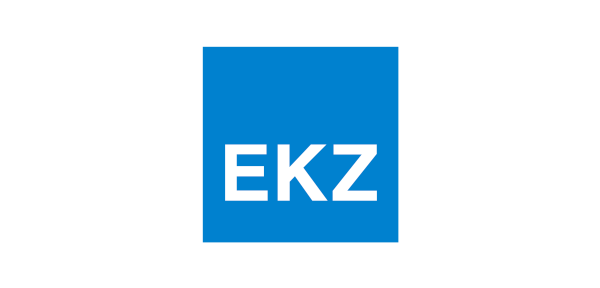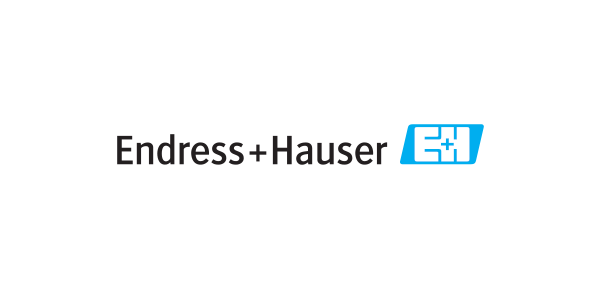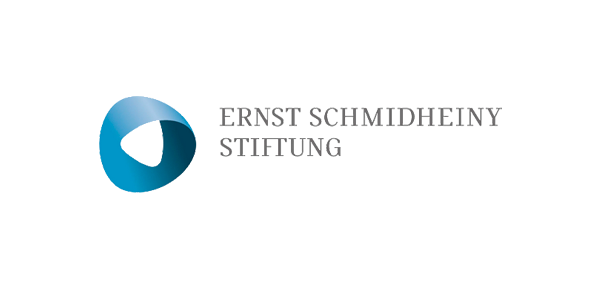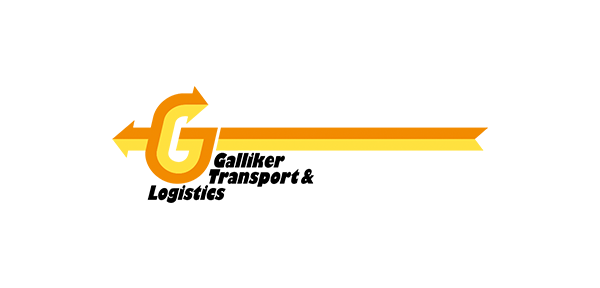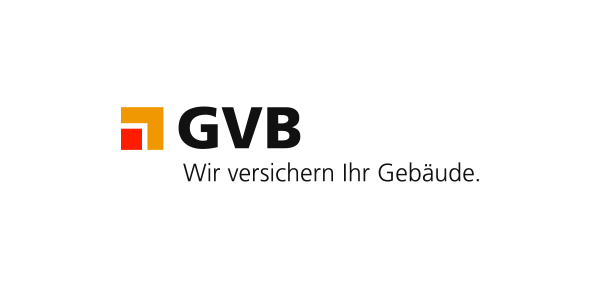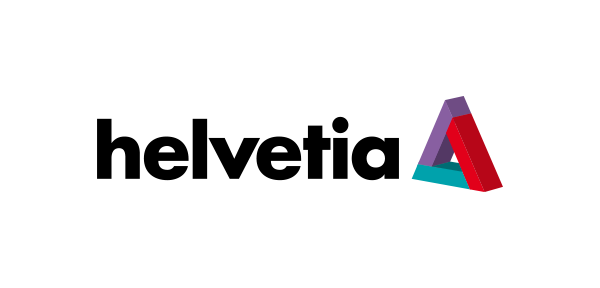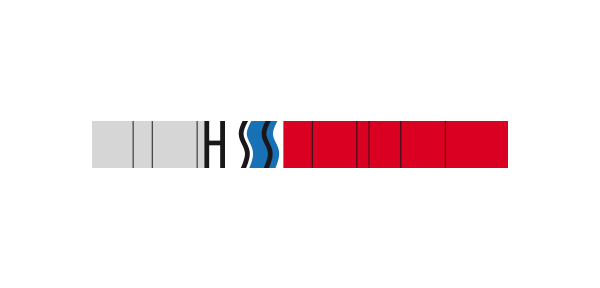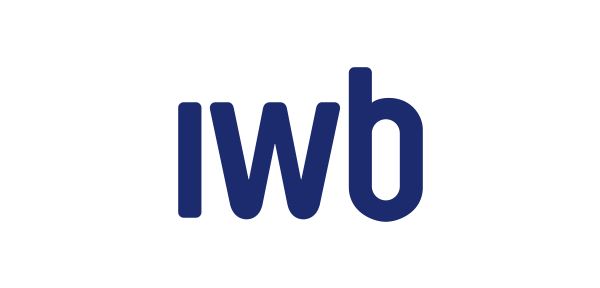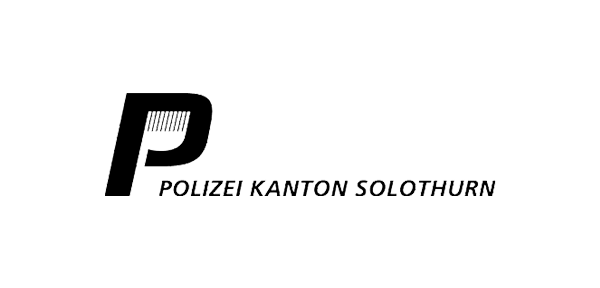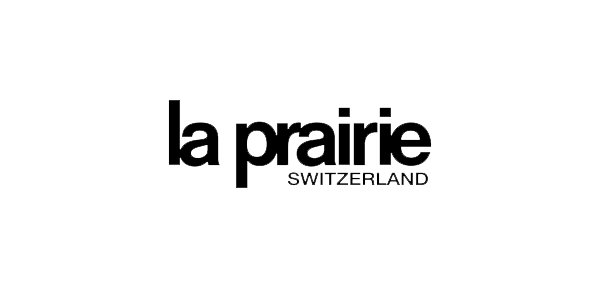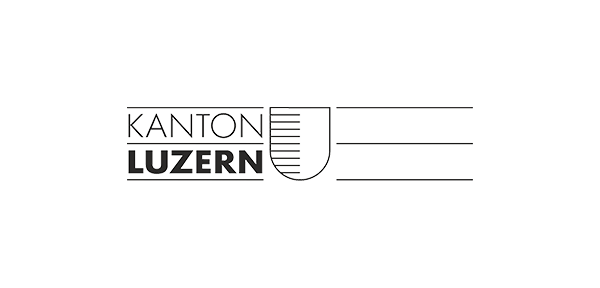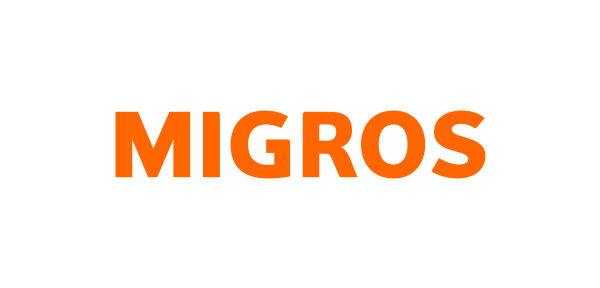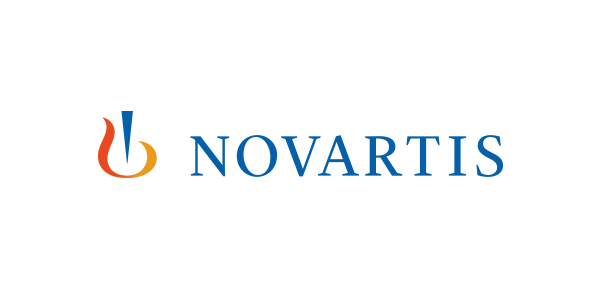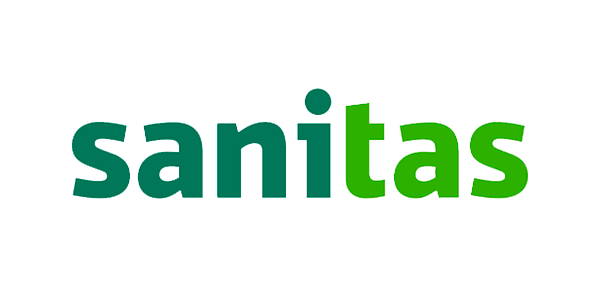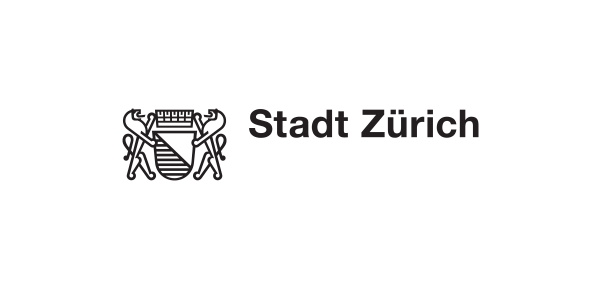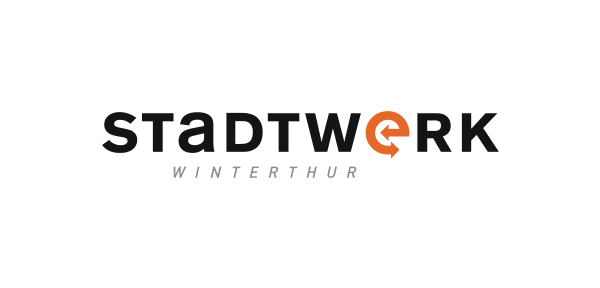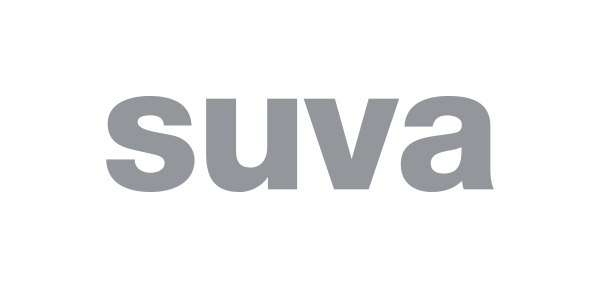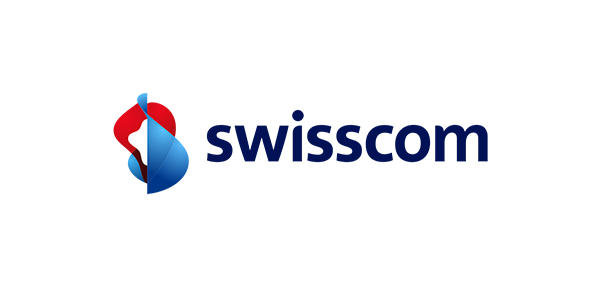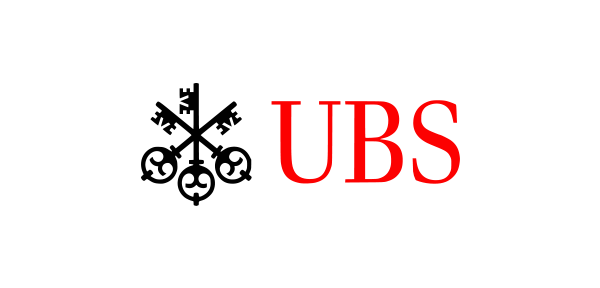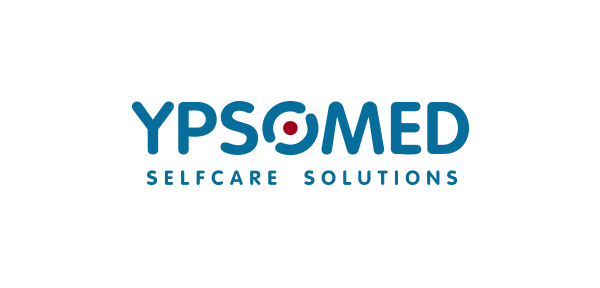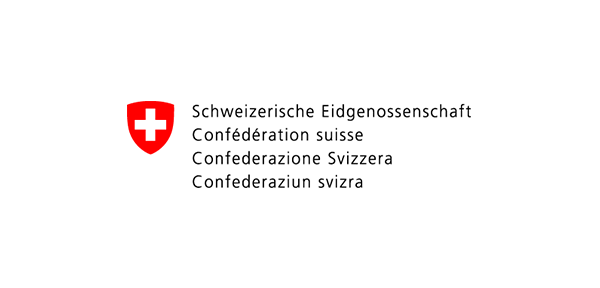 Our partners
We rely on strong partners and are proud of the close cooperation with them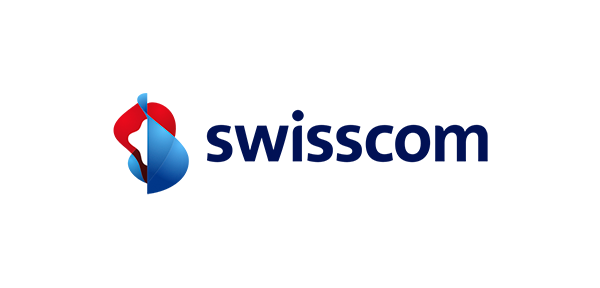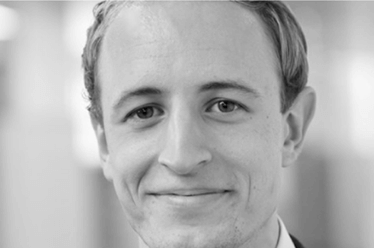 Raphael Bättig

Chief Marketing Officer | Consulting
Centralstrasse 8b
CH-6210 Sursee
T +41 41 921 97 90 | M +41 76 580 37 31

raphael.baettig@ajila.com
Contact us
Would you like a non-binding and personal consultation or do you have any questions?
We are here for you and look forward to hearing from you!