ajila Cloud Platforms
For digitizing paper-based business processes and cross-channel customer communications.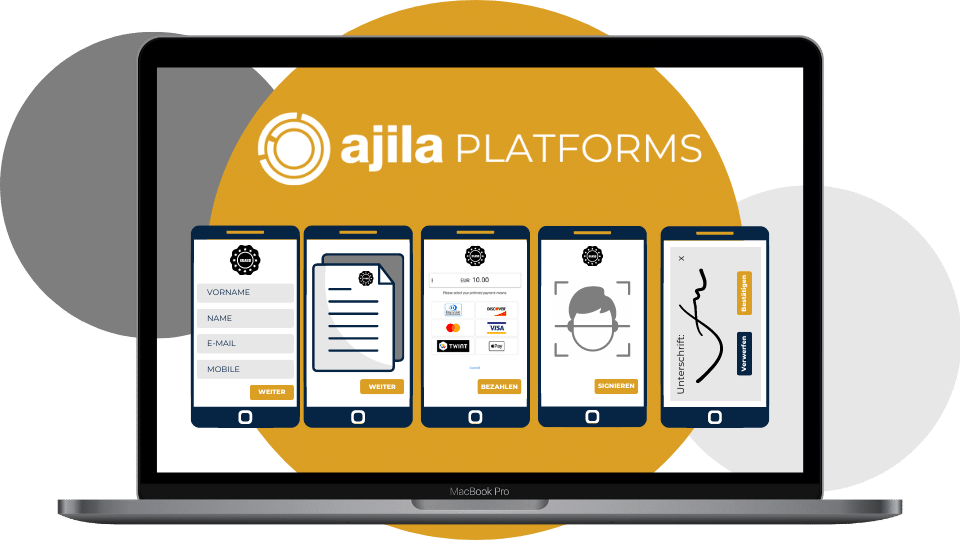 All Customer Business Processes 100% Digital
The ajila Platforms consist of the Forms, Signing, and Communication Hubs, featuring a variety of modular and flexible functions to scale the digitization of all company processes – from application workflows, forms, contracts, electronic signatures, to cross-channel communication.
There are no limits to digital transformation!
Scalable
Our "best-practice" role model, combined with the central "Forms Component Library," enables the scalable implementation of hundreds of business processes.
Modular
Our platform is built on a modern cloud architecture with numerous modular units that can be flexibly combined to create new solutions.
Integrable
Our platform offers standardized REST interfaces for data exchange with your existing specialized systems.
Flexible
The platform's modules can be easily customized to suit your specific business process requirements.
Highest Security Standards
We strictly adhere to our "Data Governance and Security Principles" to meet the high demands of banks, insurance companies, authorities, and other industries.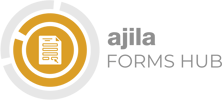 Application Workflows, Forms, and Contracts 100% Digital
The ajila Forms Hub™️ is the Swiss cloud platform for businesses and authorities to fully digitize hundreds of analog, paper-based business processes (Inbound data).

---
Intelligent online forms instead of PDFs
Consistent data instead of inquiries
Interactive and online instead of paper and mail
Available anytime across channels on websites, portals, and apps.
Further Information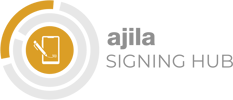 100% Digital Signature Processes
The ajila Signing Hub™️ is the Swiss cloud platform for businesses and authorities to completely digitize paper-based signature processes.

---
Sign online, easily and quickly, instead of sending contracts via paper and mail
Online identification for the highest signature level (QES), replacing physical meetings
Your corporate branding instead of interrupting the brand experience.
Further Information

Customer Communications Across All Channels
The ajila Forms Hub™️ is the Swiss cloud platform for businesses and authorities to fully automate customer communications across online and offline channels (Outbound data).

---
Automated mass production of structured documents
Event-driven, online, and offline communications.
Further Information
End-to-End Digital Onboarding for Your Customers
With the ajila Cloud Platforms, countless business processes can be digitally mapped in a few steps – from application to signature.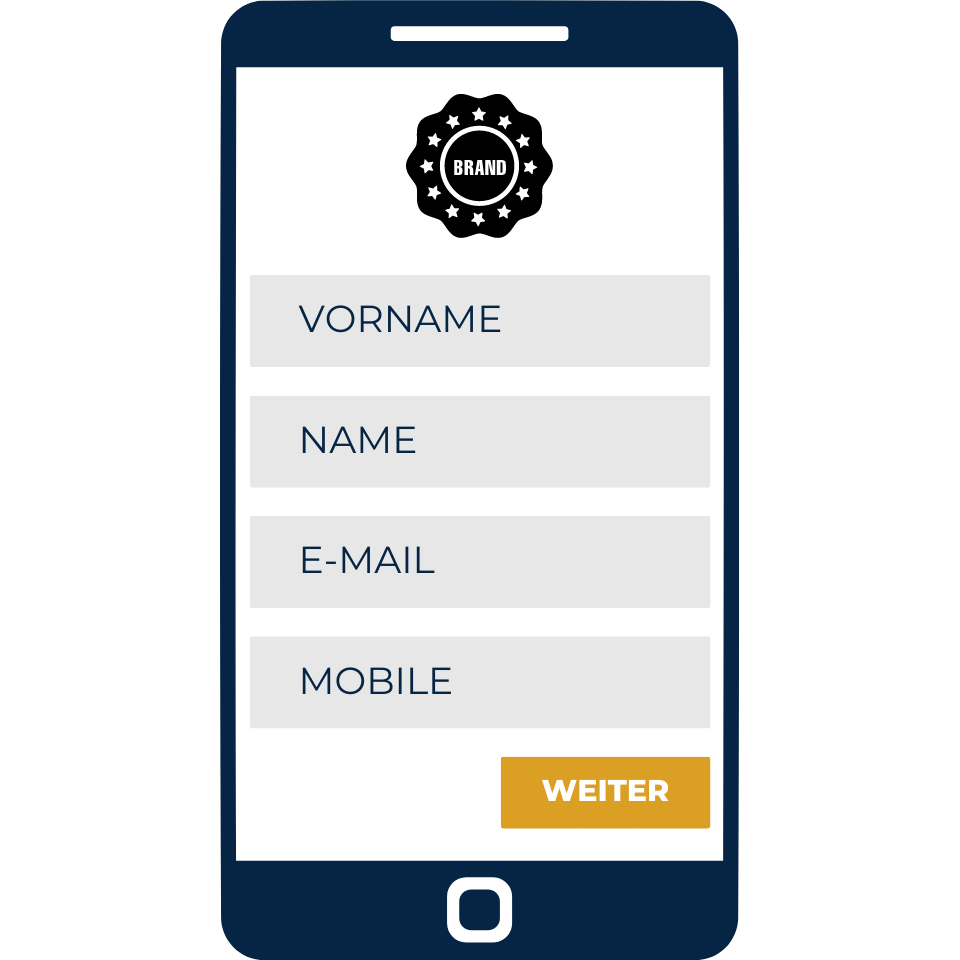 Digital Data Capture
Data input occurs through an adaptive online form, available on the website, an app, or an intranet.

Document Review
After entering all necessary information, the required contract document is generated individually in real time. It's now ready for the applicant's review.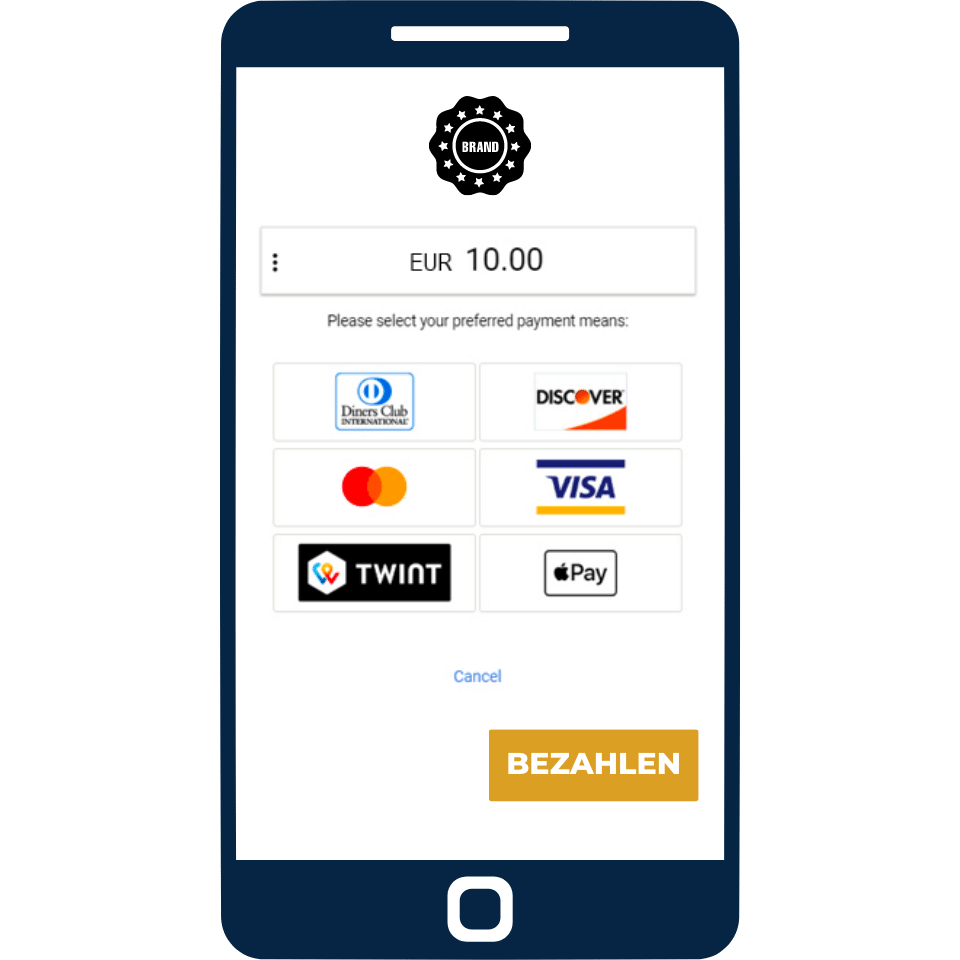 Digital Payment
Thanks to seamless integration with common payment services, the applicant can directly pay for any payable documents online.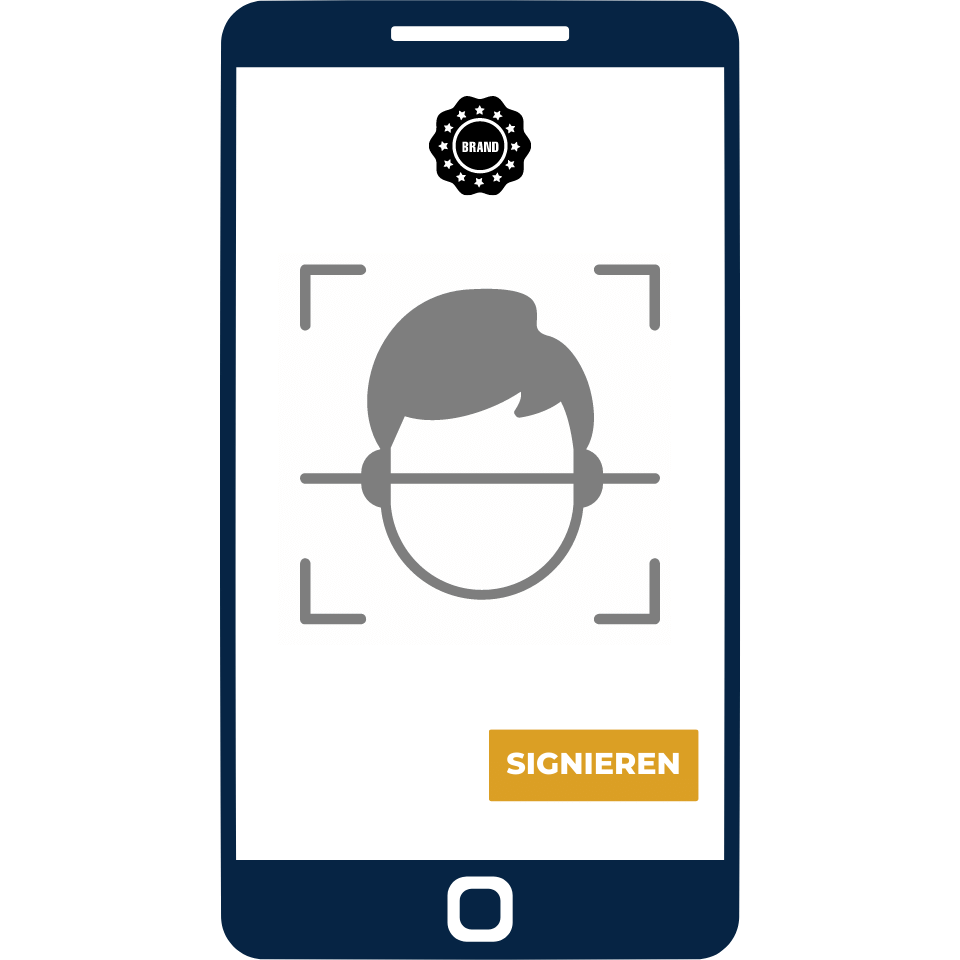 Online Identification
With a valid passport or identity card, the applicant can now identify themselves via smartphone anytime (24/7) for a qualified electronic signature (QES).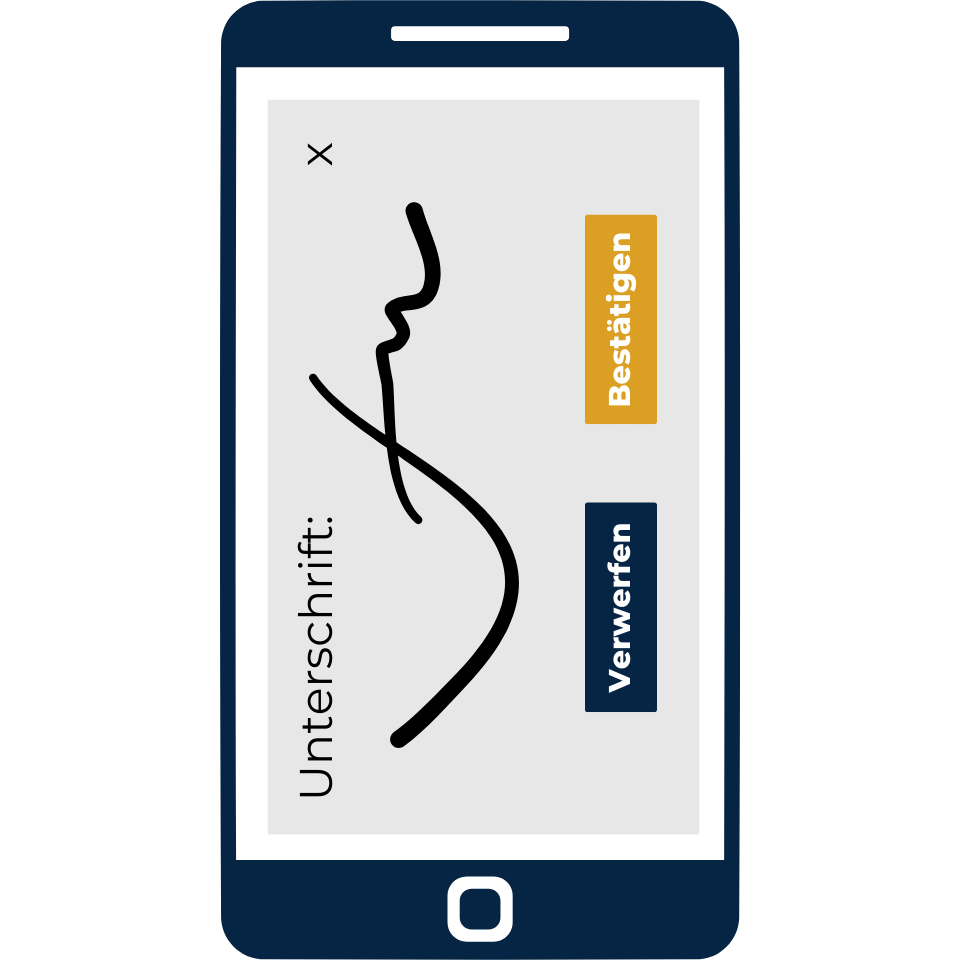 Electronic Signing
Through online identification, the applicant is registered for a qualified electronic signature (QES). The contract can be signed, and the application completed.

Tailored Customer Communication...
Don't leave your customers hanging after successful onboarding. Keep communication ongoing and guide them through additional processes or offer extra services. Use an adaptive template for all channels and cross-media communication at all levels.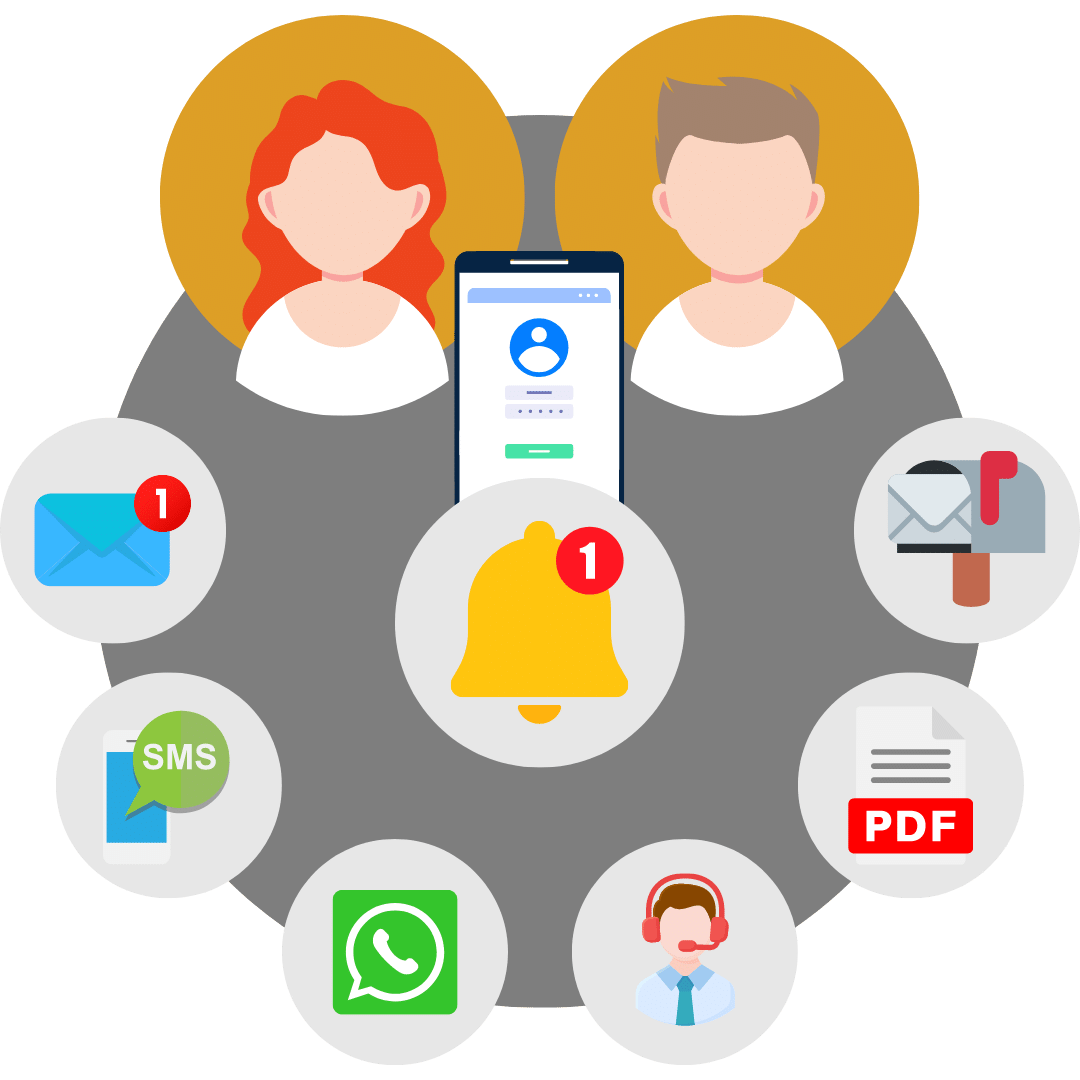 ...and Customized Mass Output.
Has your customer chosen a subscription service with monthly billing? Using templates and assets, communicate individually with your customers even in bulk. Generate personalized documents quickly and provide them to recipients via email, a customer portal, or mail.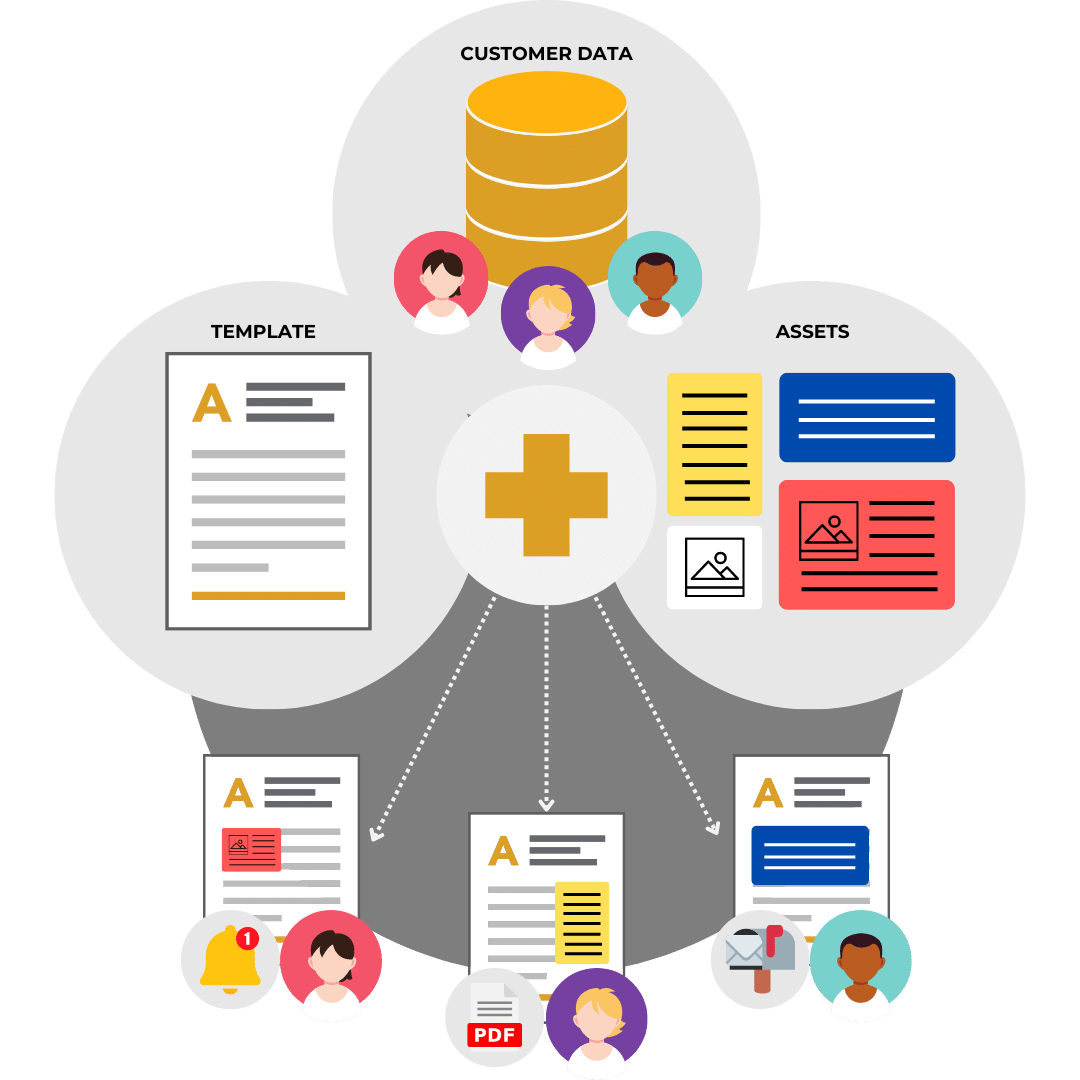 Security & Data Governance
by design
Confidentiality
Ajila always treats customer data confidentially and complies with CH-DSG and EU-GDPR.
Data Processing
Form data is only temporarily stored and permanently deleted after a successful transaction.
Location
Form data is processed and stored only by an ISO 27001 cloud provider in Switzerland.
Encryption
Form data is encrypted during transmission and while at rest.
Access
Highly restricted access policy by approved employees of ajila AG or Swisscom. Access allowed only from Switzerland.
Test Live for Free
Convince yourself and test a selection of processes implemented using ajila Cloud Platforms in real time below.
Bring efficiency to your processes and save valuable resources.
We're happy to provide free consultation and look forward to your non-binding contact.
Satisfied Customers
We're proud to have been shaping digital business processes and customer communications for outstanding companies across various industries since 2003.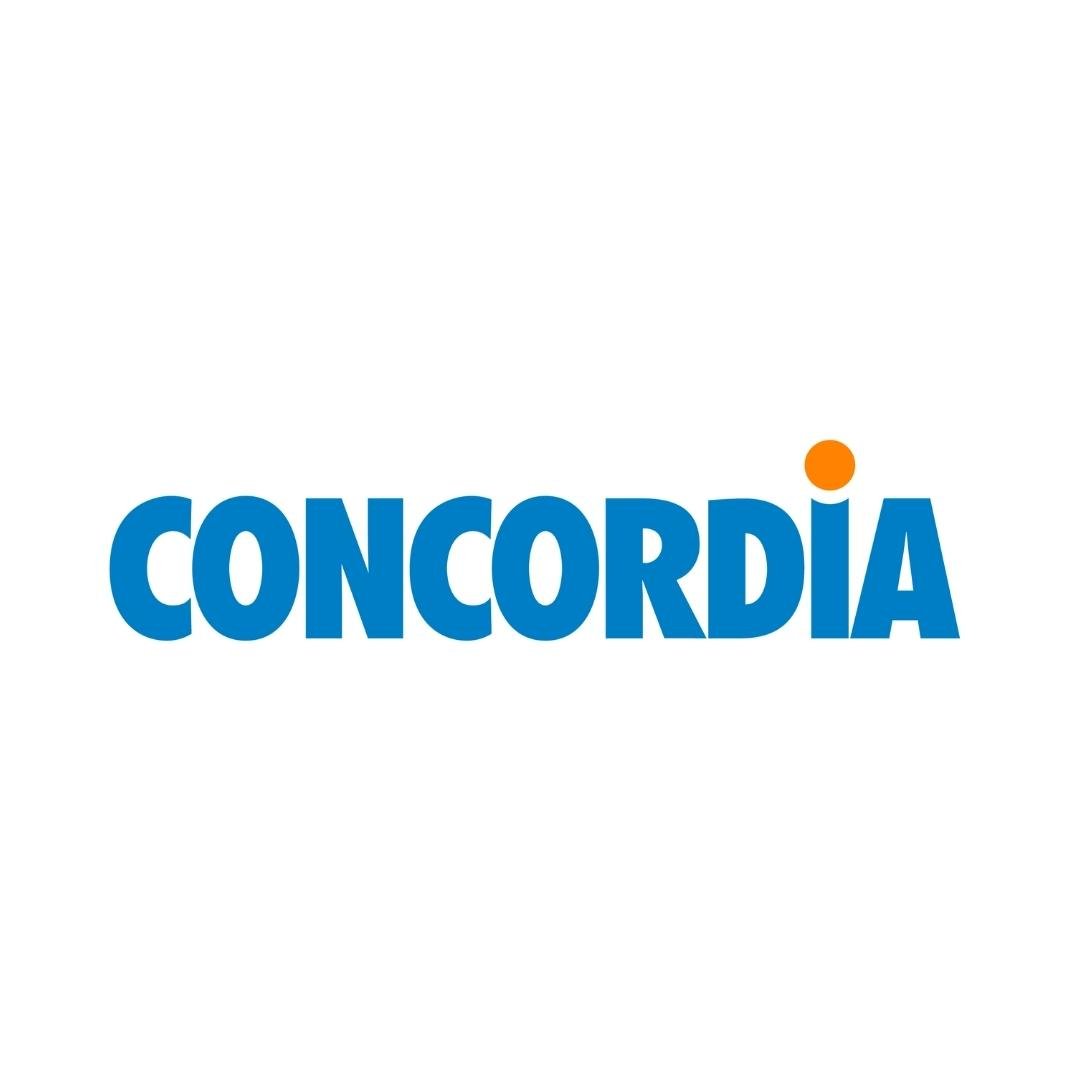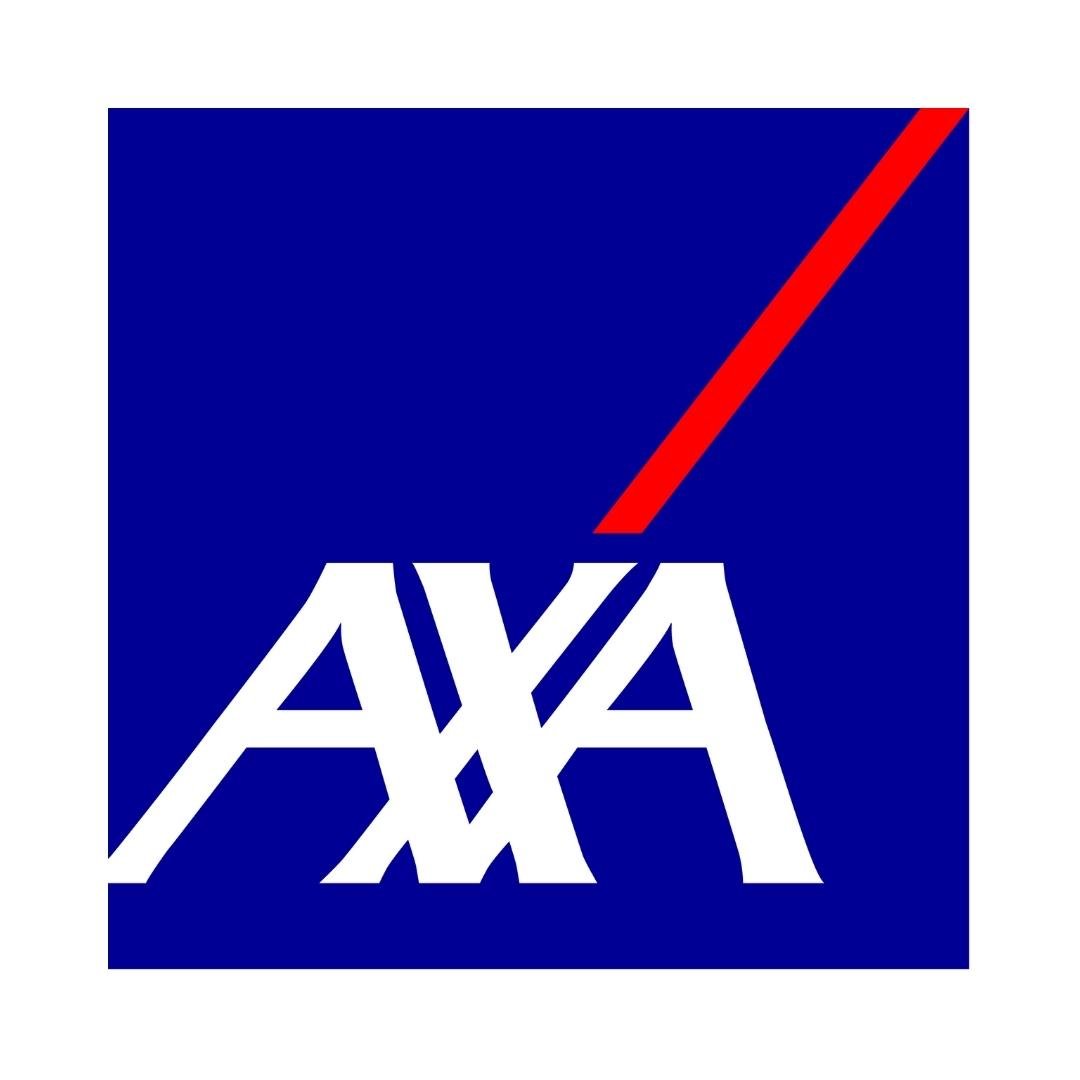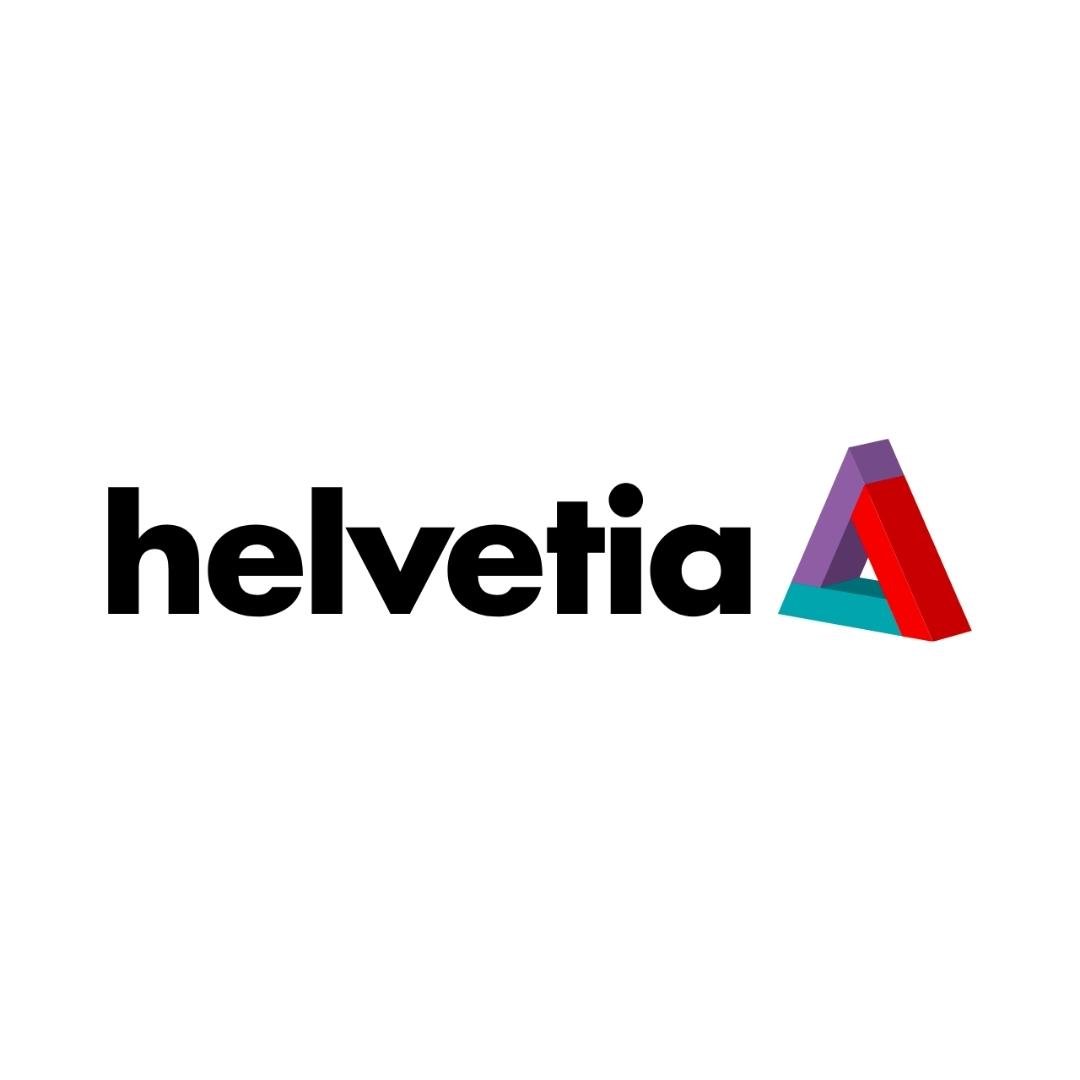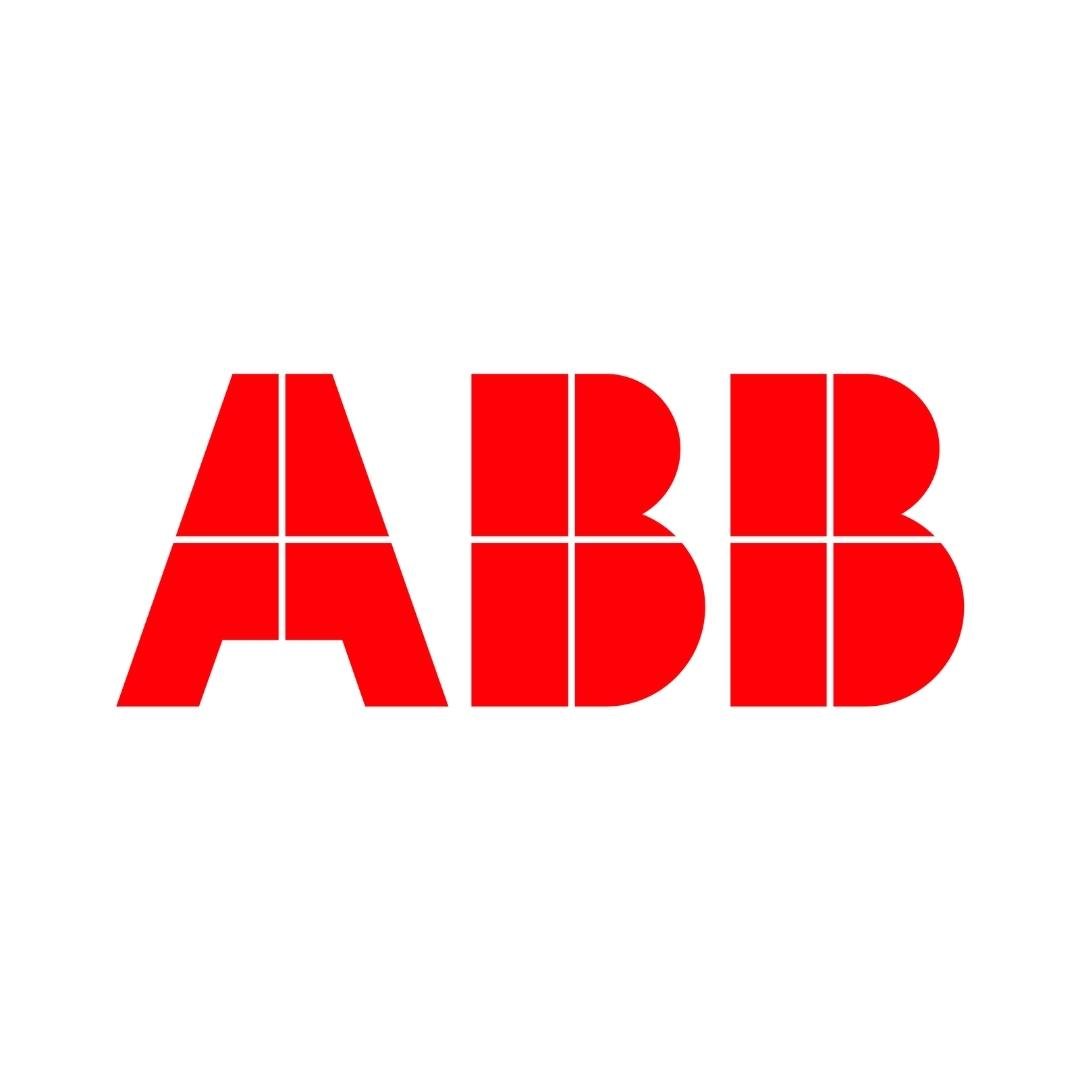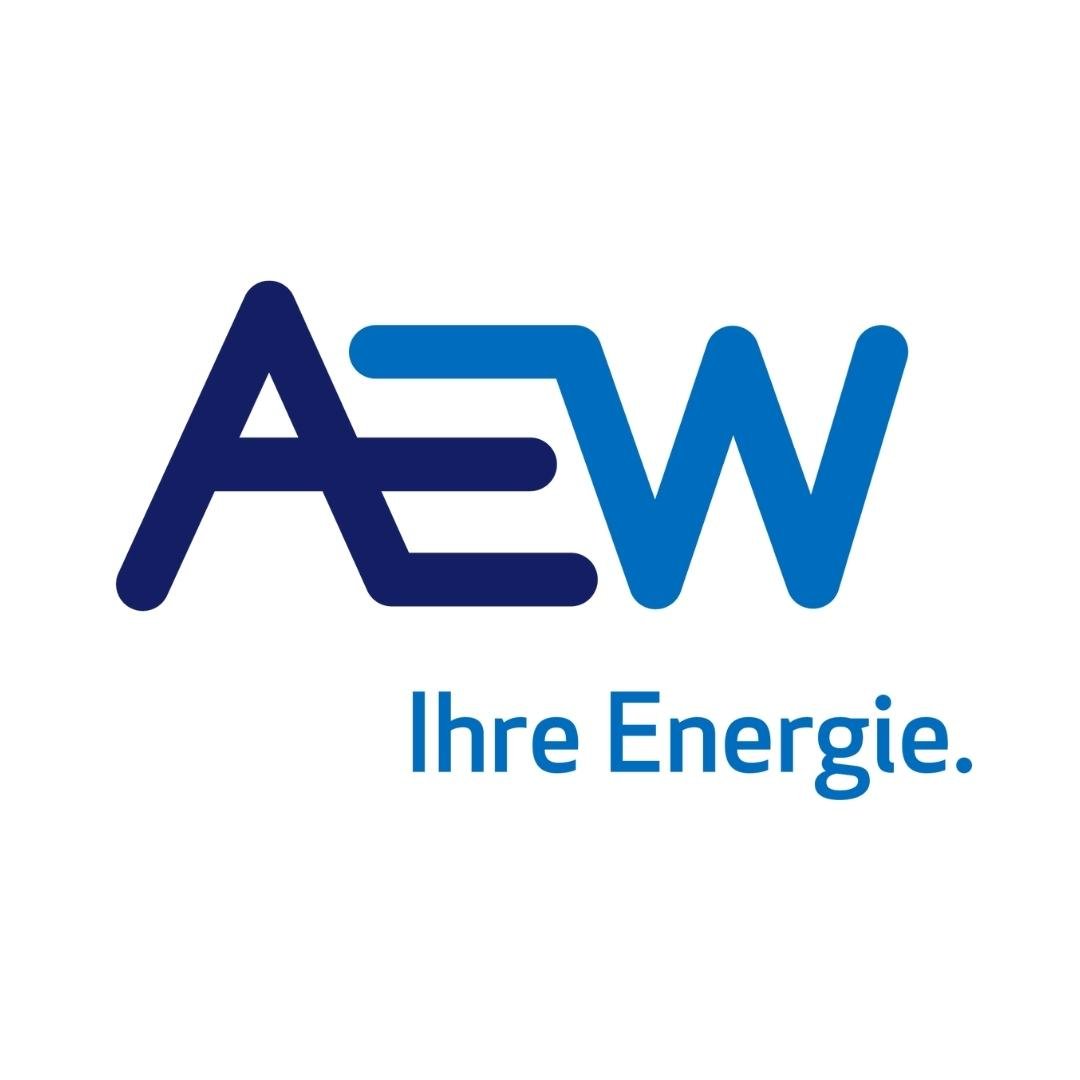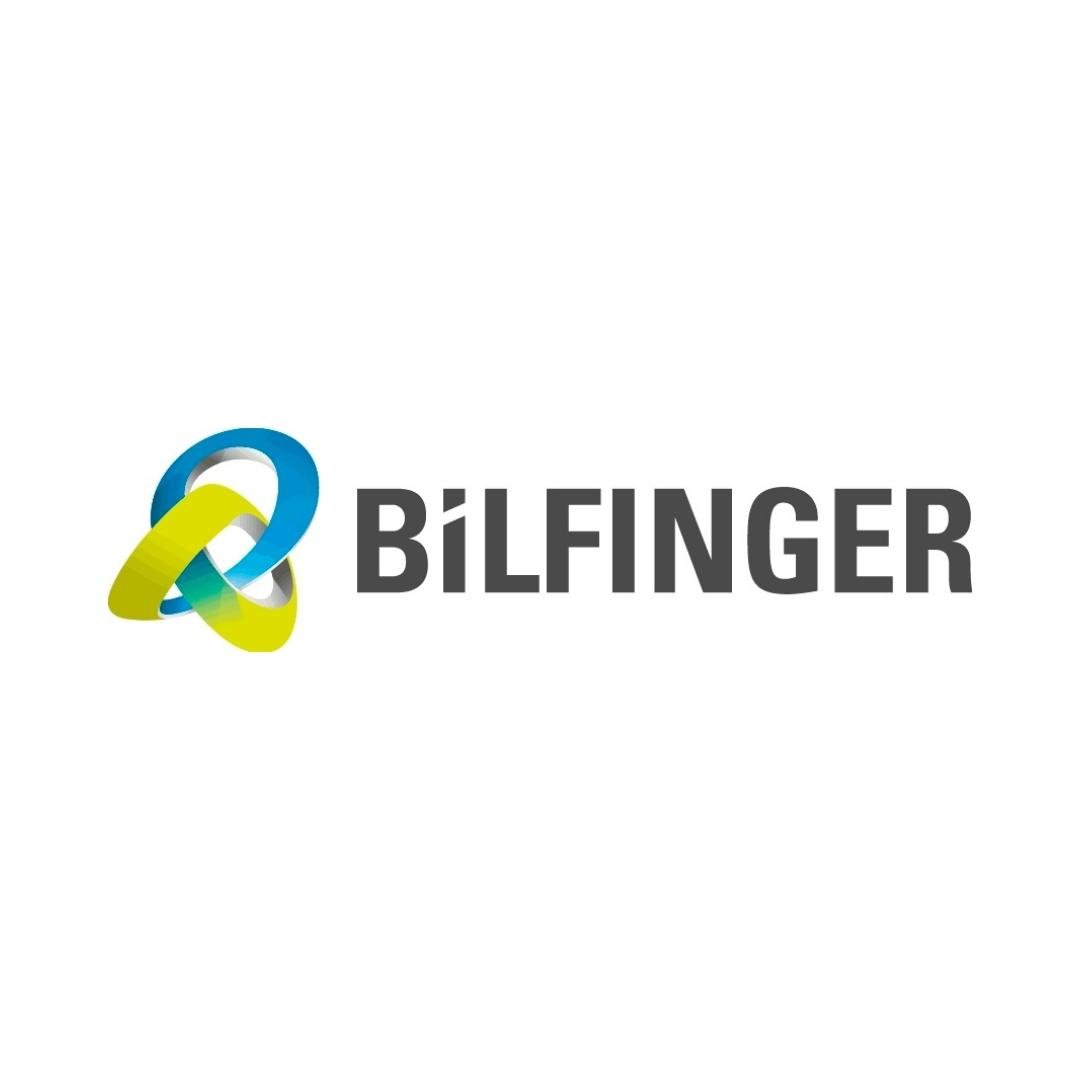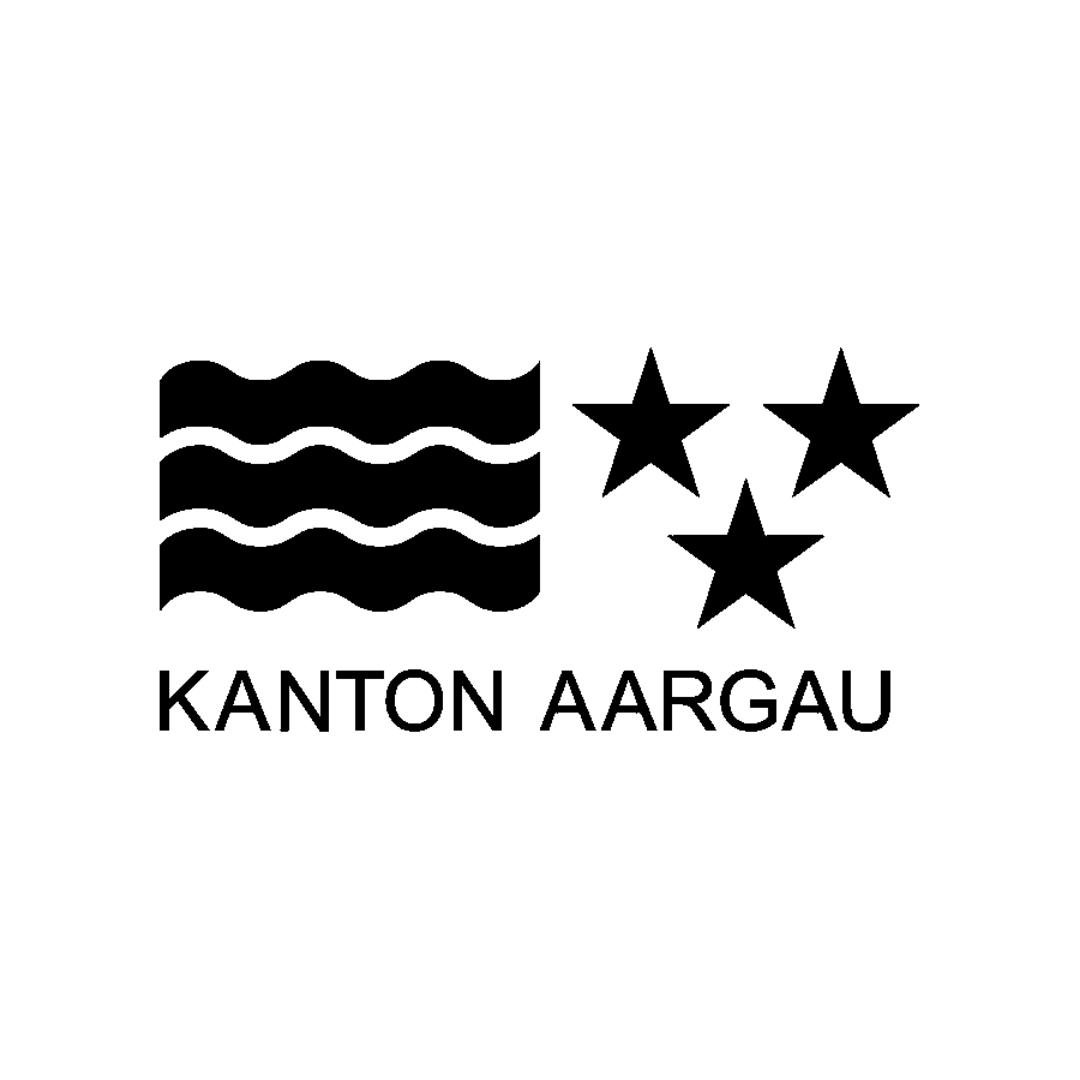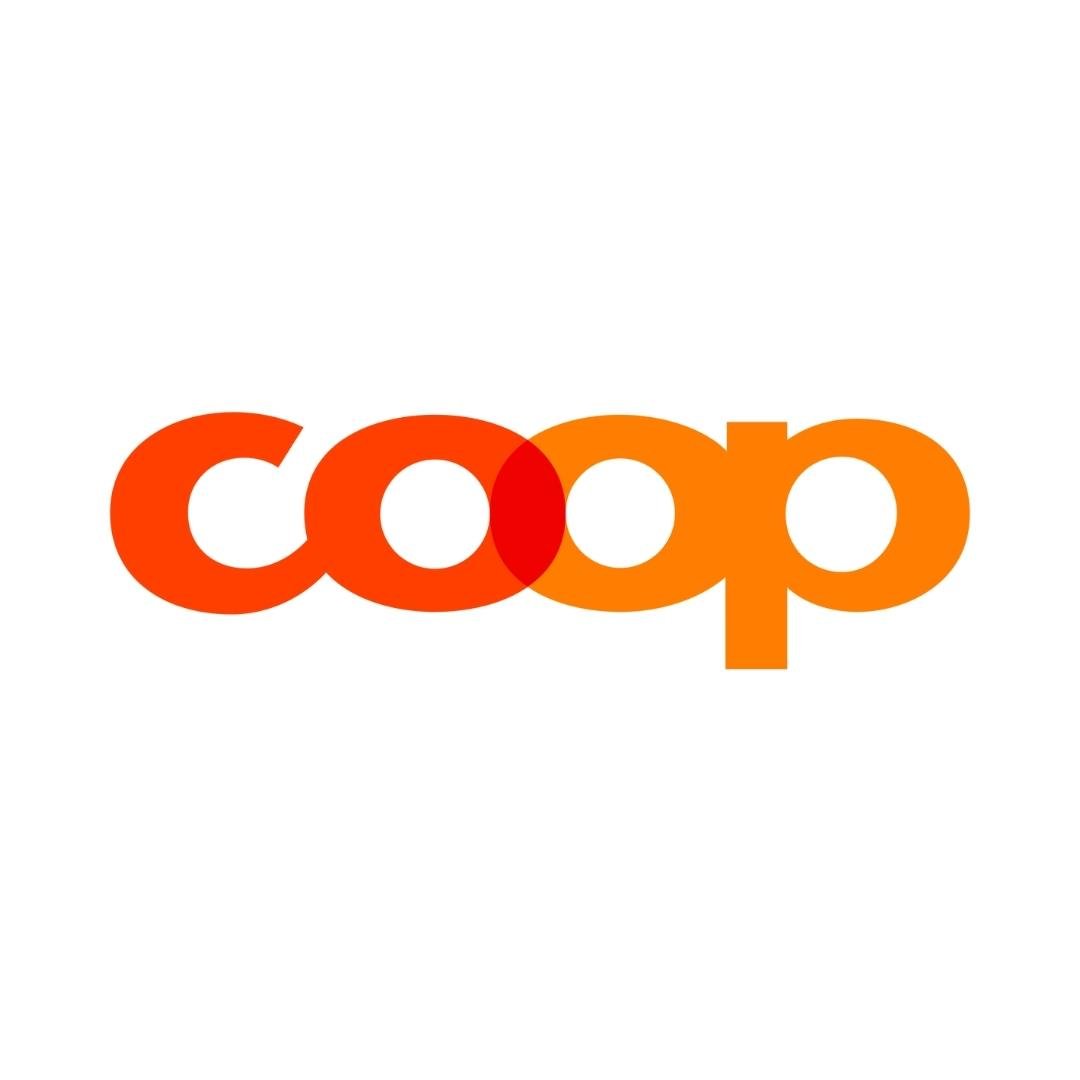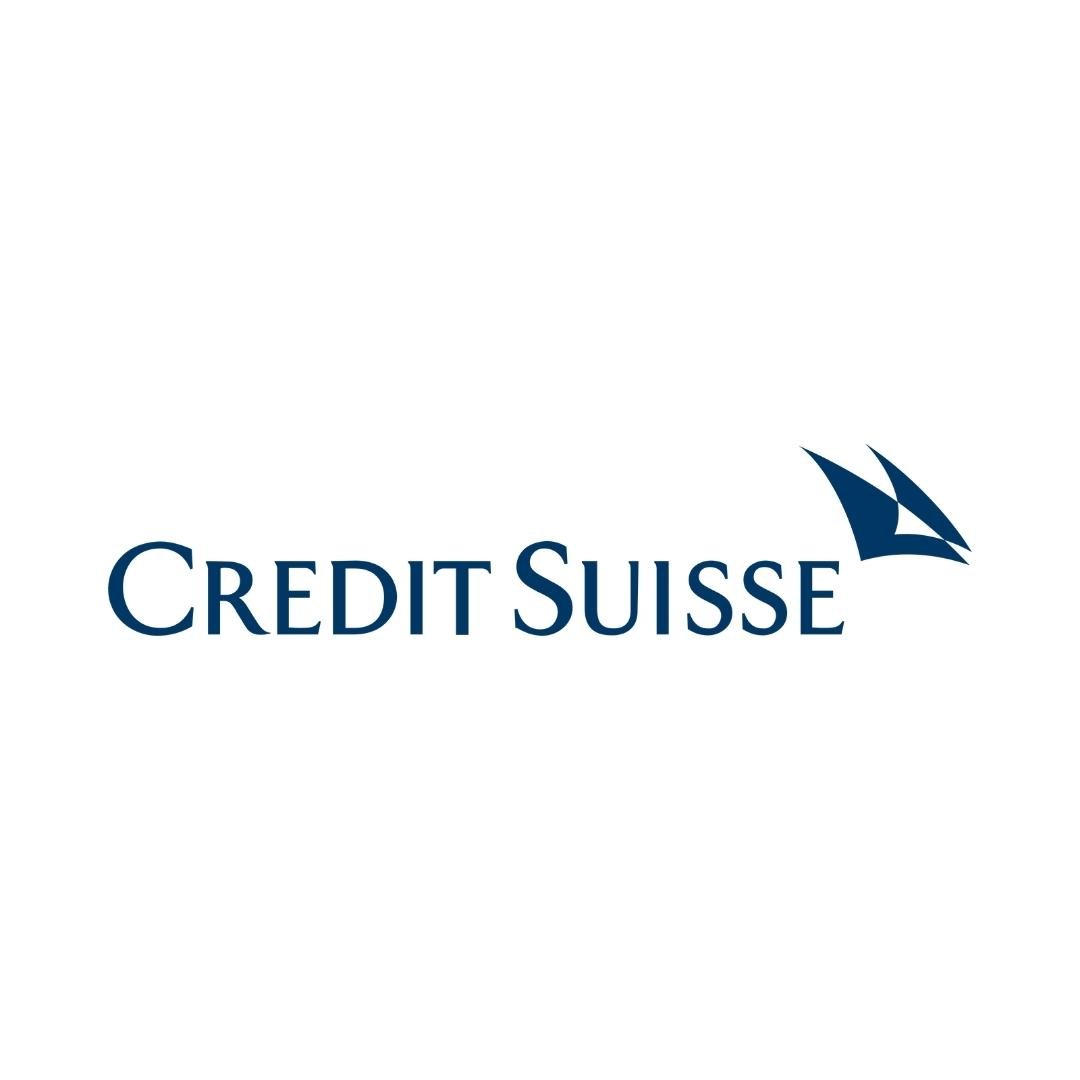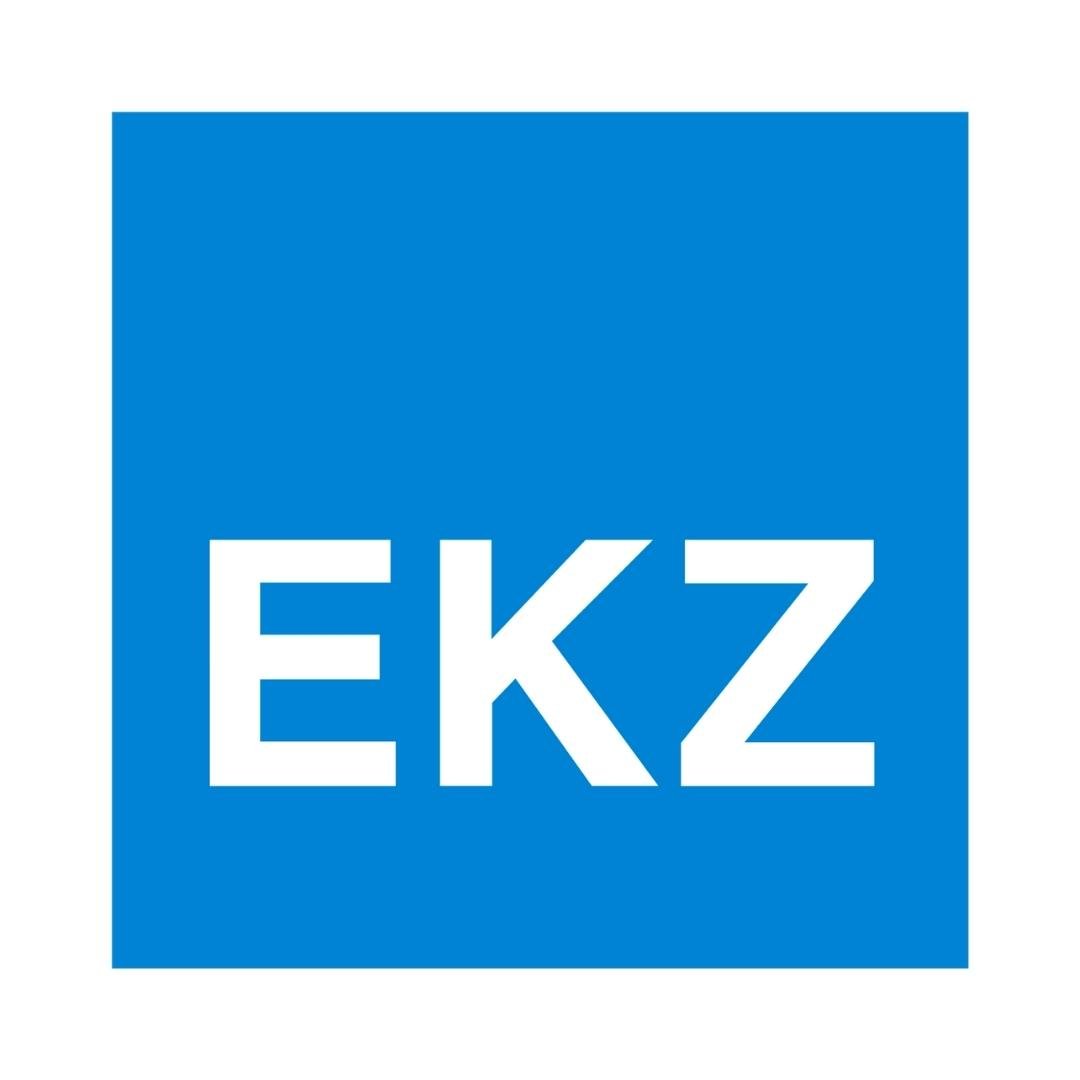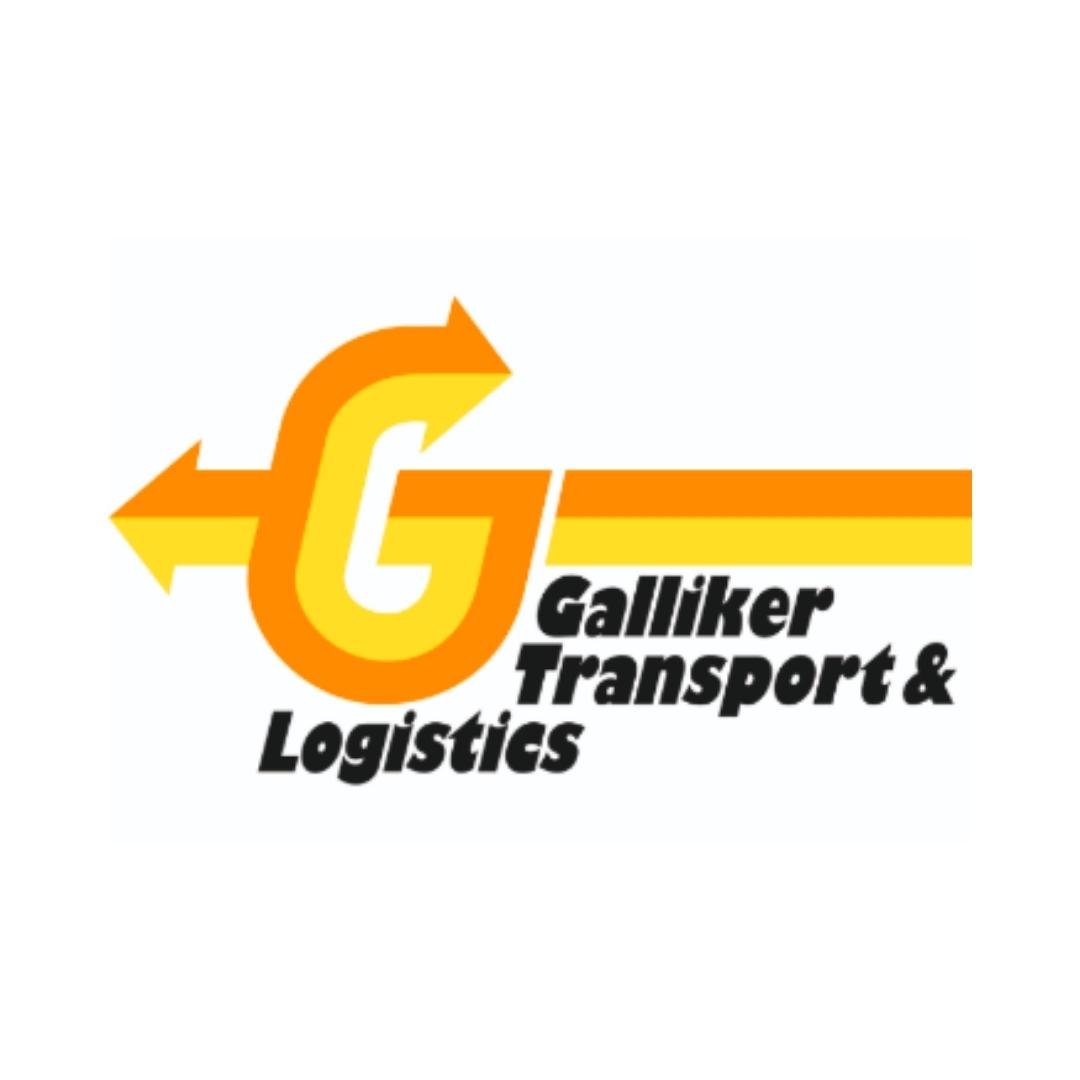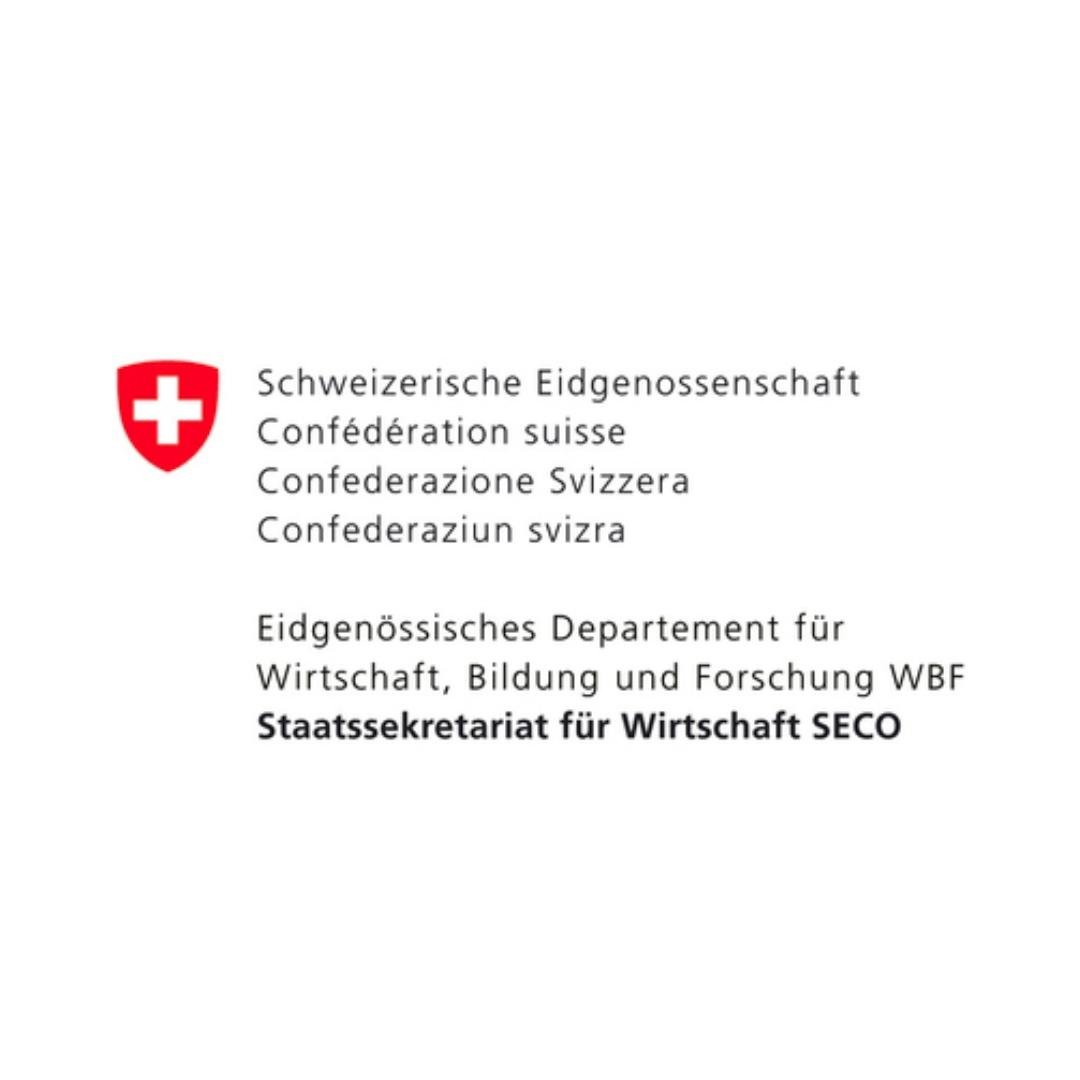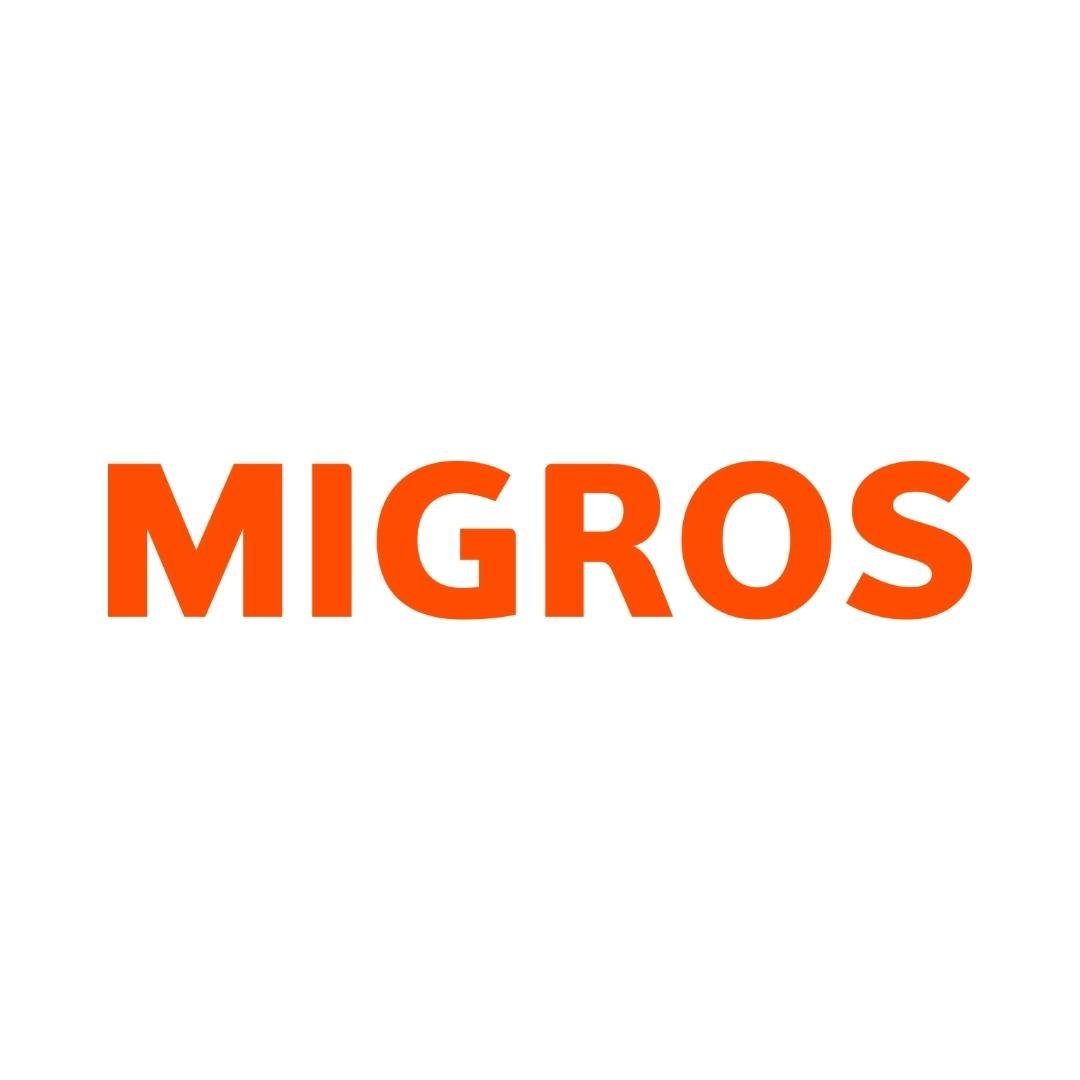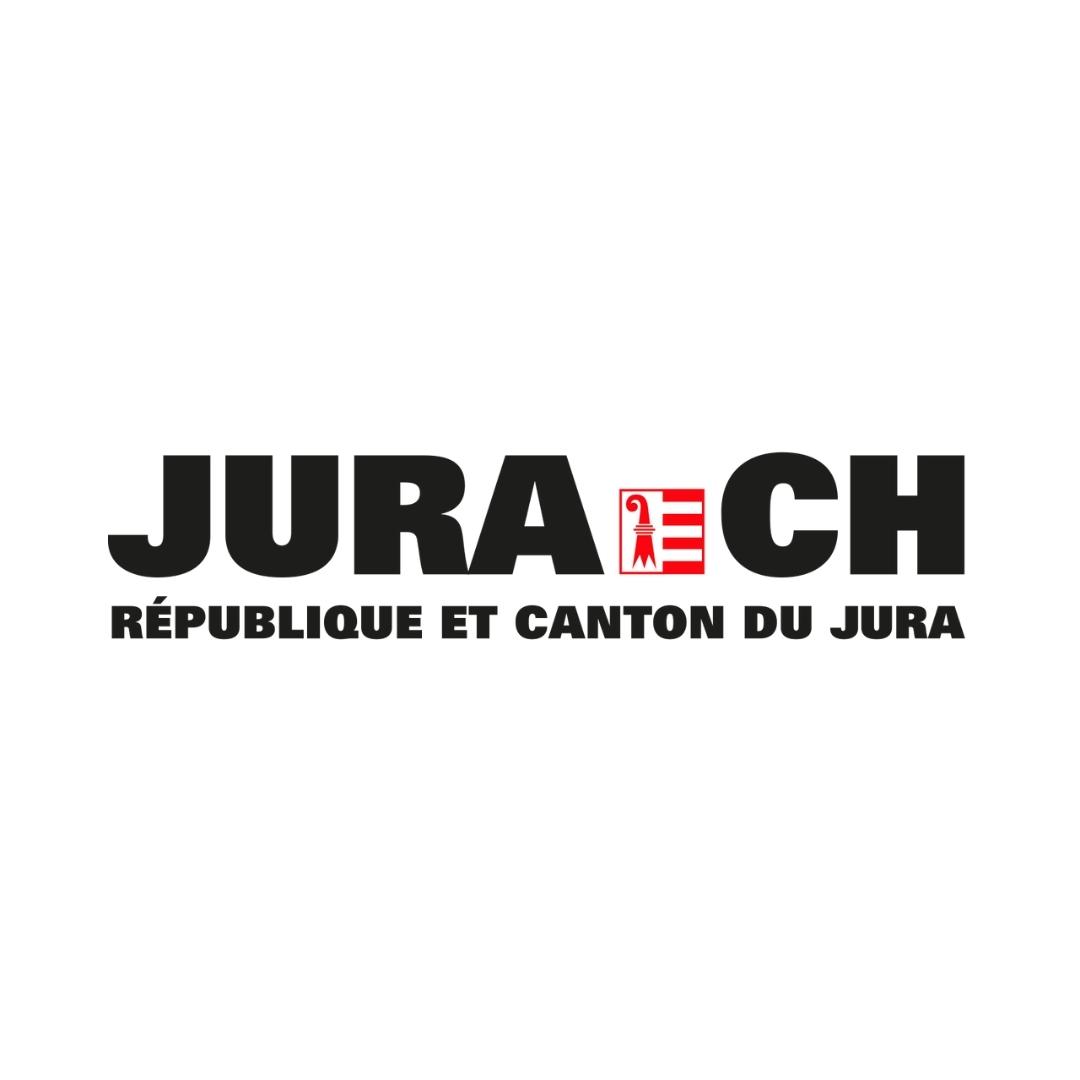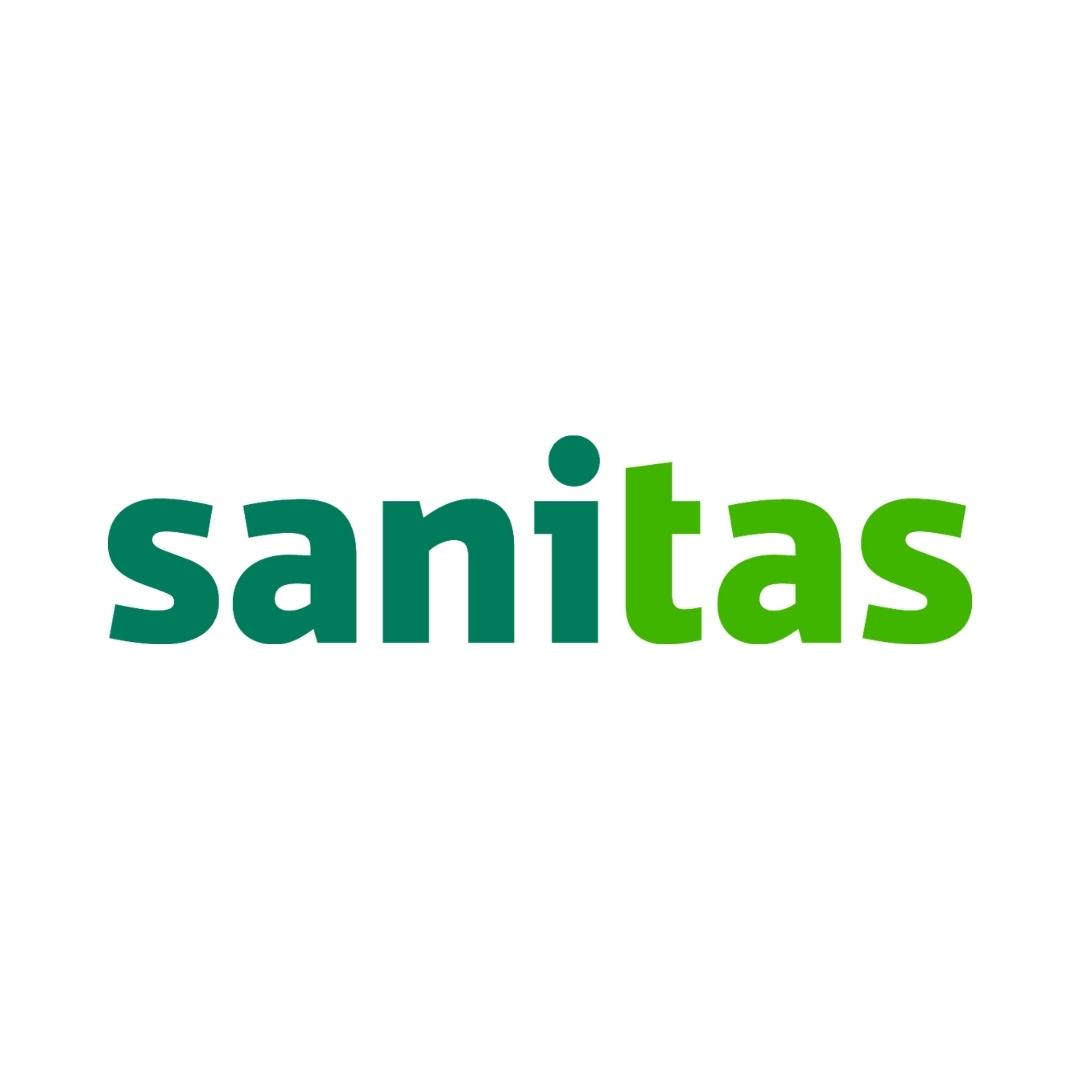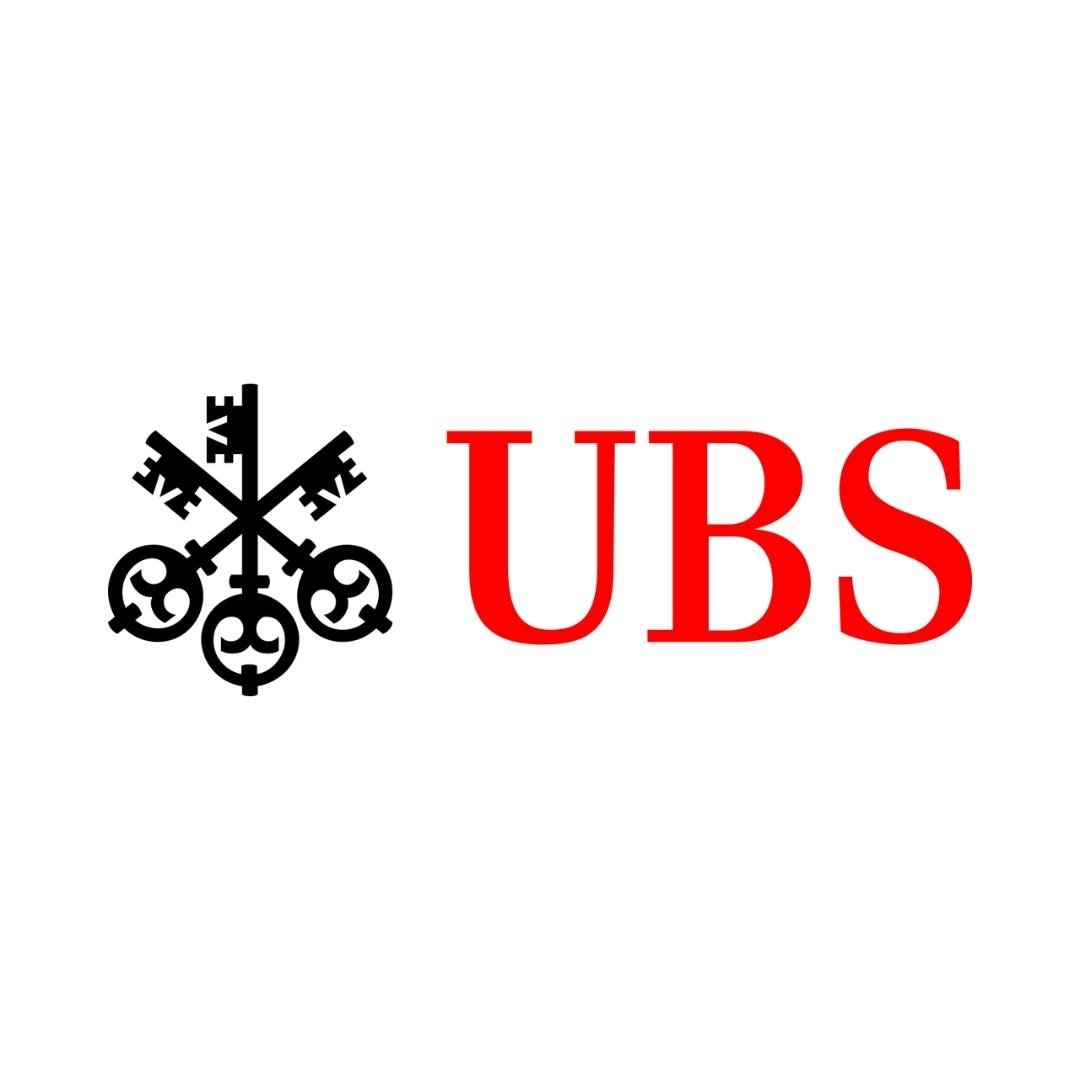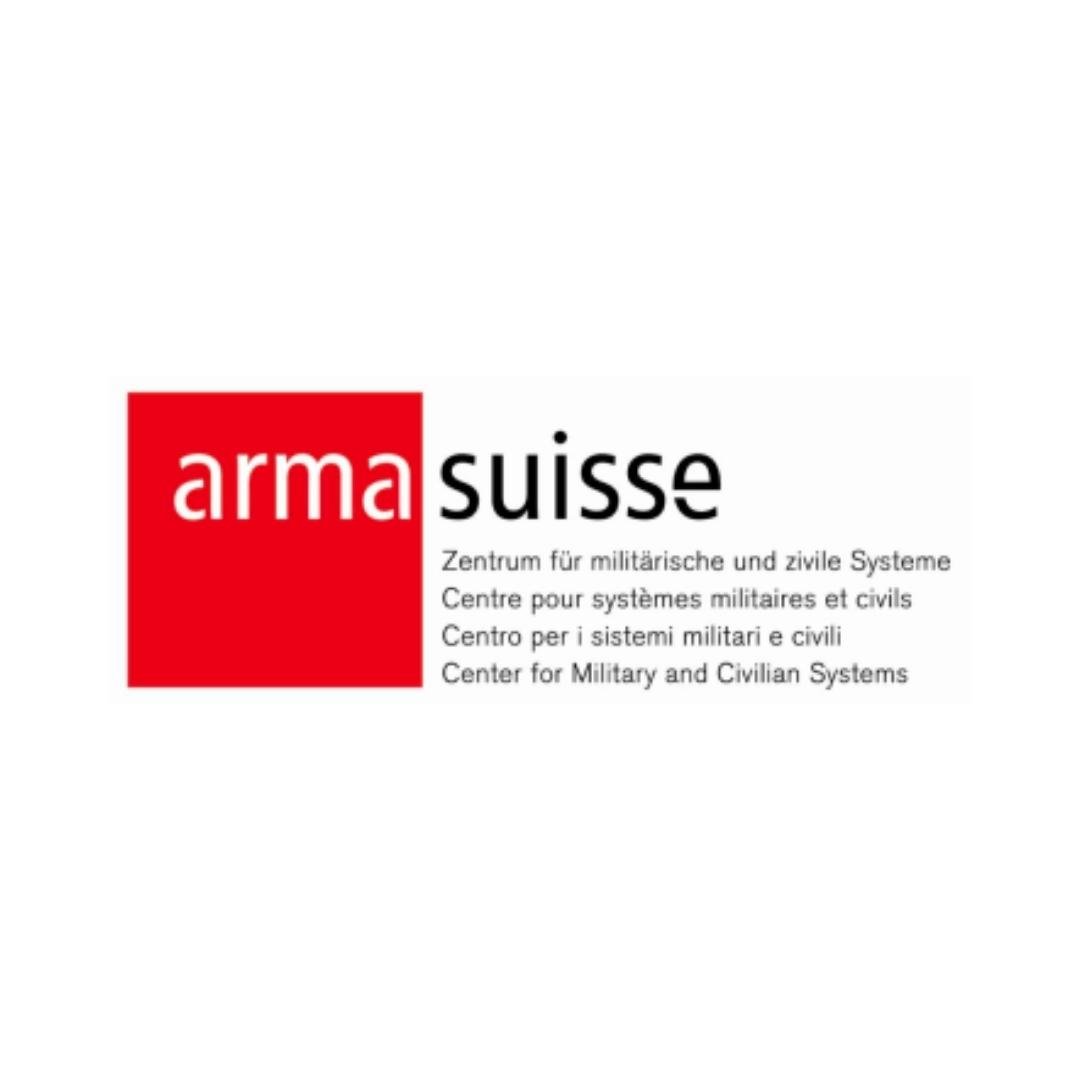 Partners
Benefit from our excellent relationships with renowned partners starting from day one.