ajila

Swisscom Sign - the key to a paperless future!

Discover the future of signing: fast, secure and digital. Sign all your documents electronically and legally secure, powered by Ajila - the digitalization enabler.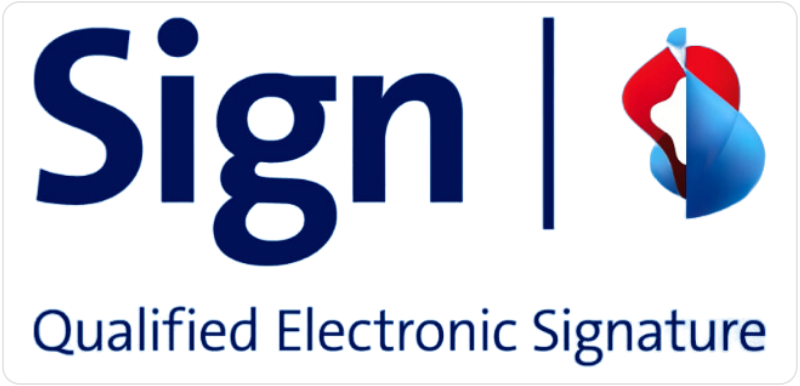 Your electronic signature with Swisscom Sign
Welcome to the future of signing: fast, secure and digital.
At Swisscom Sign, we're revolutionizing the way you do business. Our platform enables you to digitally sign documents and contracts at the highest level - powered by Ajila.
Qualified electronic signatures anytime and from anywhere with Swisscom Sign. Ajila offers integrated solutions for business customers to handle all business processes 100% digitally. The easy access to electronic signature (QES) with Swisscom Sign is now clear and unique in CH and EU.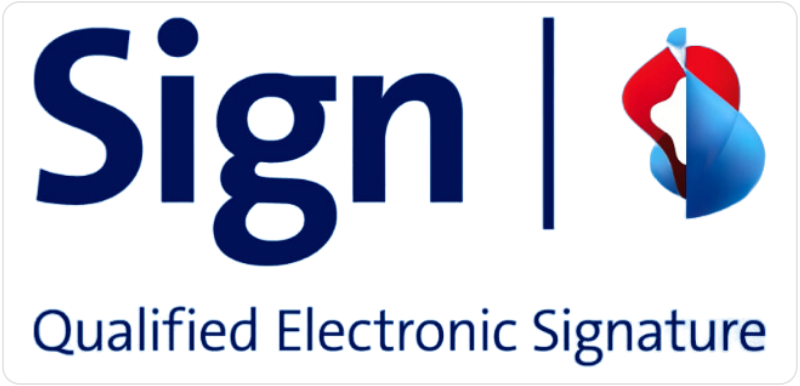 Optimize your business processes with Swisscom Sign
Business processes that require a signature often fail due to physical or manual steps. Swisscom Sign solves this problem: all parties can easily identify themselves via the MySwisscom app and sign contracts at the highest level. Companies have two options: Swisscom Sign SME offers a standalone, branded corporate service, while Swisscom Sign Corporate seamlessly integrates identification and signature services into existing processes. In this way, business processes requiring signatures can be 100% digitized.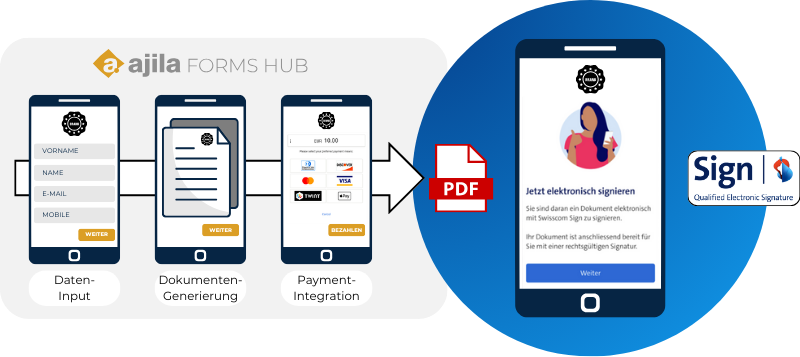 Integrate Swisscom Sign smoothly into existing business processes
Use the Swisscom Sign Service in your company to complete processes requiring signatures - both internal and external - without media disruptions.
Experience Swisscom Sign in action
Discover how Swisscom Sign is used in the video to issue a power of attorney for an existing bank account.
The account holder starts the process directly from e-Banking.
Your own personnel data can be checked here and supplemented if necessary.
All information about the authorized person is recorded.
Additional information such as the relationship to the authorized person and the accessible products are recorded. Subsequently, the authorized person is invited to sign.
The authorized person receives a notification (e.g. by e-mail) and is directed to the document to be signed via a link.
If the person has not yet registered for the digital signature, he or she can do so directly in the MySwisscom app within a few minutes (See video on this).
Now the document only needs to be digitally signed and the process is completed without media breaks.
Other use cases
The use cases for the application of SwisscomSign are manifold. Below is a selection of the possibilities:
Banks
Client Onboarding
Client Retention
Powers of attorney
Rental deposit accounts
etc.
Insurances
Insurance contracts
Damage reports
Travel insurance
LSV processing
etc.
Authorities
Extract from the debt collection register
Order birth certificates
Scholarship Applications
Ordering residence confirmations
etc.
Other
Order confirmations
Rental agreements
Processing of direct debit procedures
Contracting
etc.
Your company in the fast lane with Swisscom Sign
Sign all contracts digitally
Forget paperwork - here, everything is signed digitally, without the detour via paper and mail.
Web UI
Employees can easily upload contracts via the Web UI and invite internal and external people to sign them electronically.
All around carefree
Our solution offers a wide range of electronic signatures such as QES-CH and QES-EU, seals as well as identification and approval methods. Everything can be seamlessly integrated into your existing processes via APIs. You decide which components you need and how you want to use them. You want to use Swisscom Sign in your existing applications? No problem, we support you.
Legally valid digital signatures
Whether Swiss or European law - our solution enables legally valid electronic signatures, quickly and easily. For single signatures or multiple signatures.
Everywhere & certified for Europe
The Signing Service covers the EU/EEA legal area and Switzerland, all via a user-friendly interface. It complies with the EU eIDAS regulation and the Swiss federal ZertES law.
Easy to integrate
The standardized REST interfaces make integration with your specialist systems child's play - supported by Ajila, your integration partner.
Simple online identification
Your customers identify themselves online with a passport or ID and then sign contracts with qualified electronic signatures (QES).
100% trustworthy
We guarantee the security and integrity of your data throughout the signature process and assume full liability for the correct issuance of electronic signatures and certificates.
Digitally sign documents at the highest level - it's that simple
Download app or scan QR code on www.sign.swisscom.ch.
Passport scan & chip readout via NFC
Identification by selfie
Upload document
Qualified signing at the highest level
Let us show you how Swisscom Sign can transform your business.
We look forward to hearing from you
Happy customers
We are proud to have been designing digital business processes and customer communications of great companies from a variety of industries since 2003.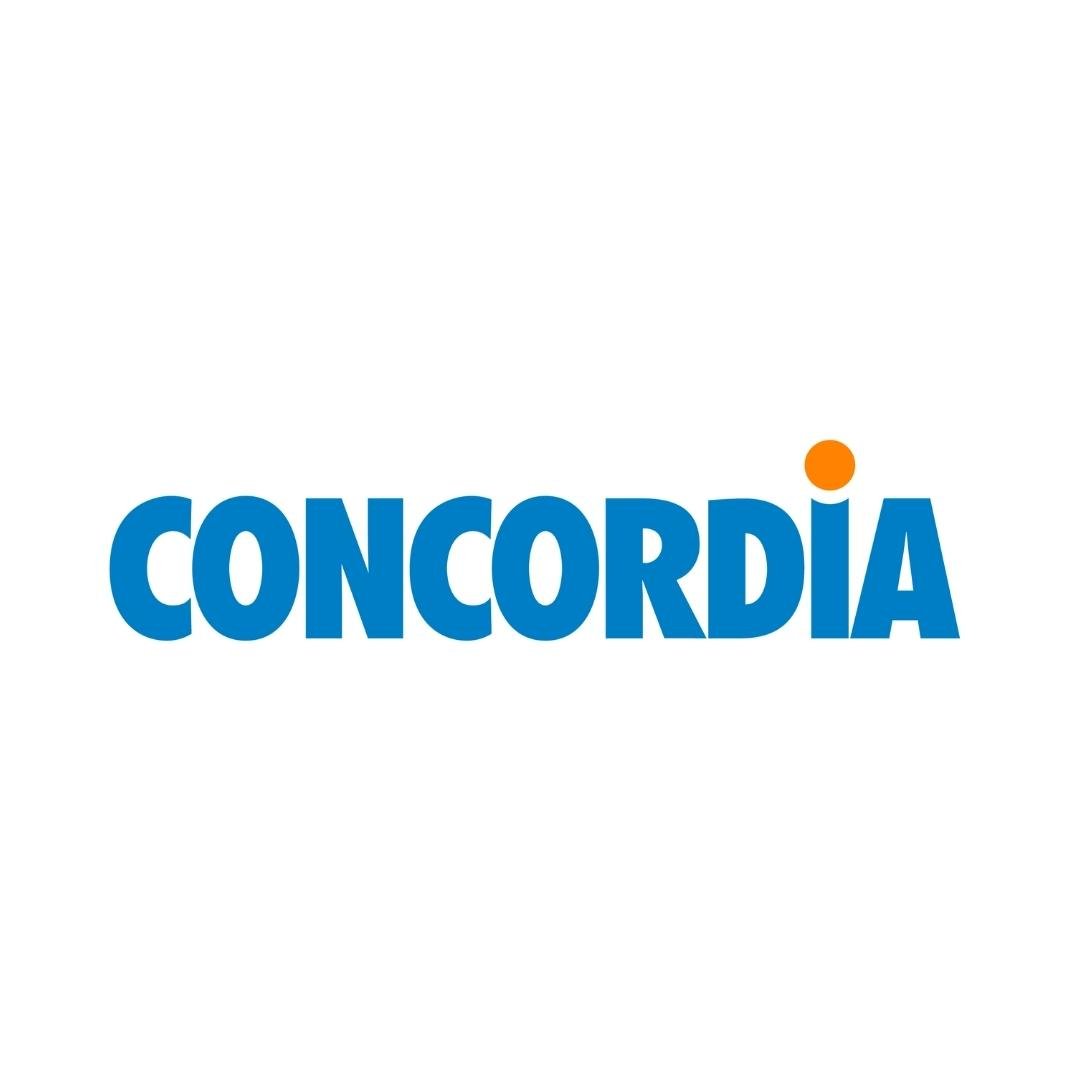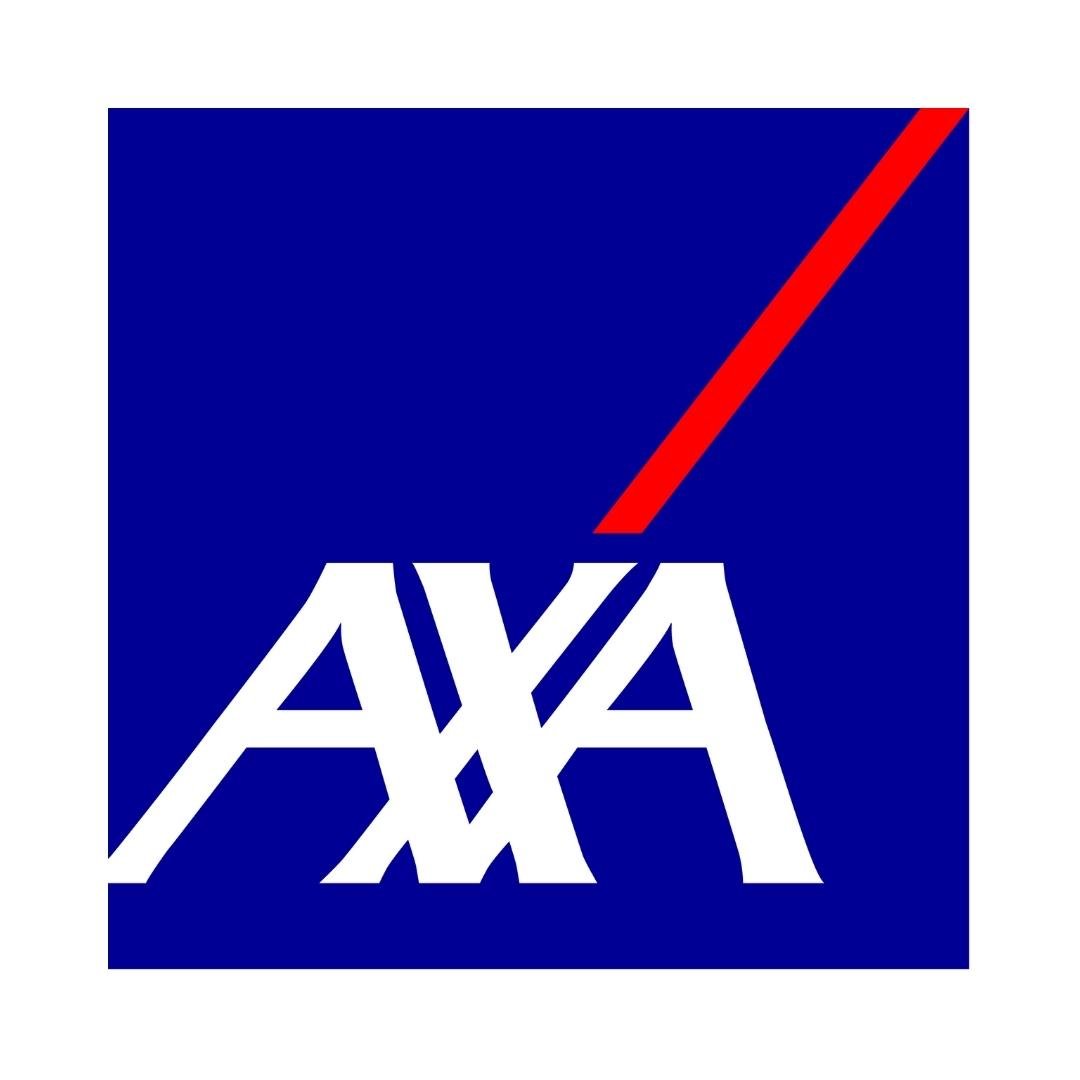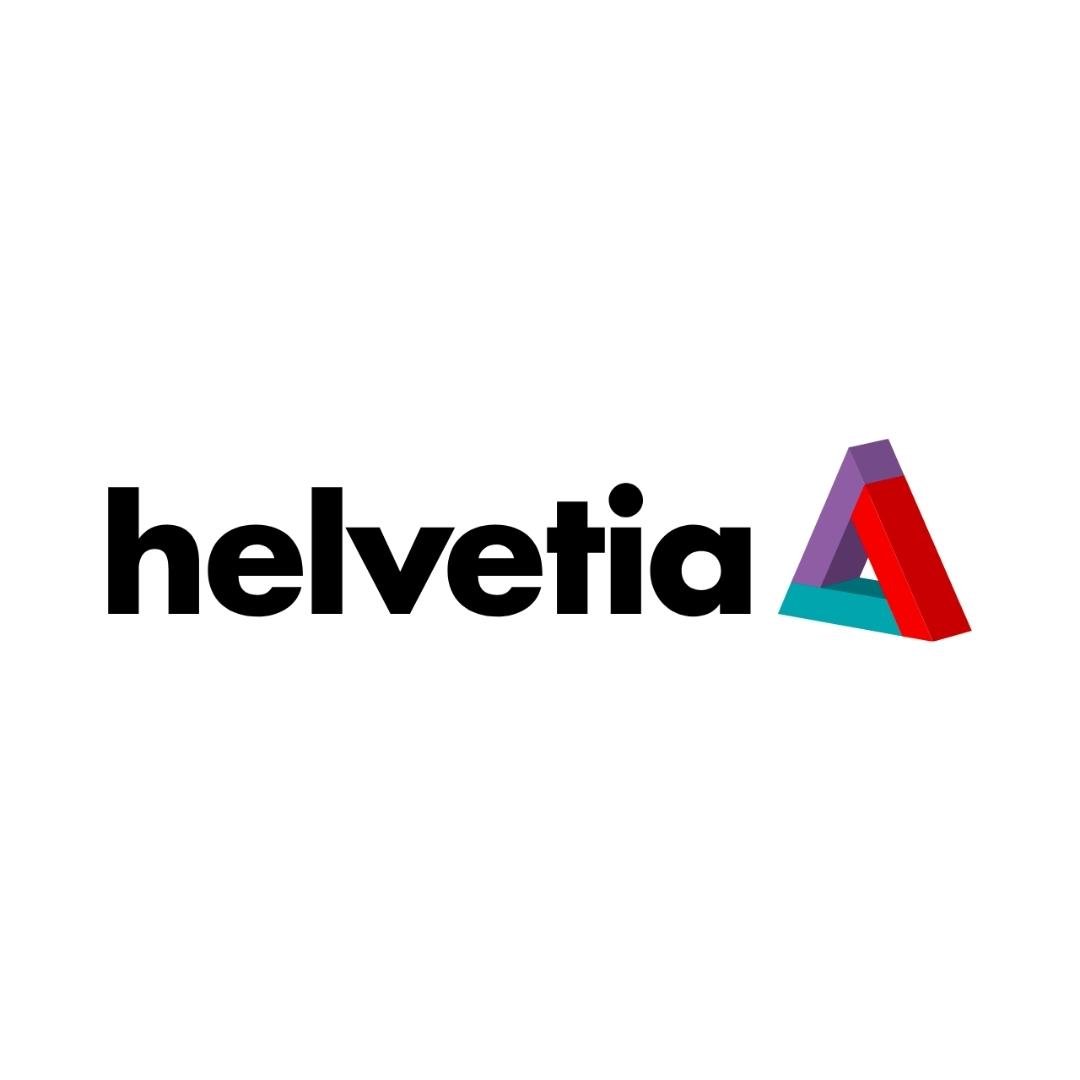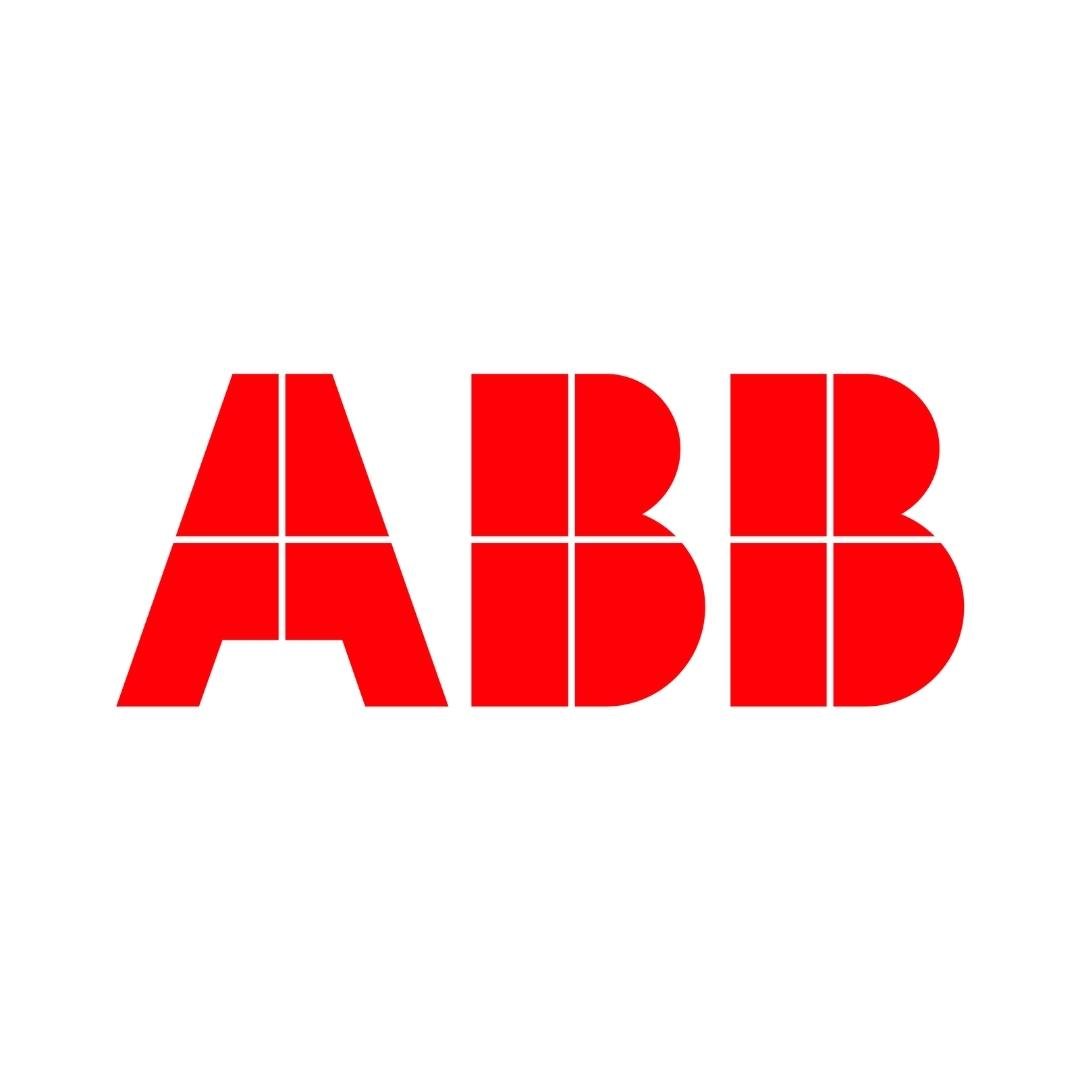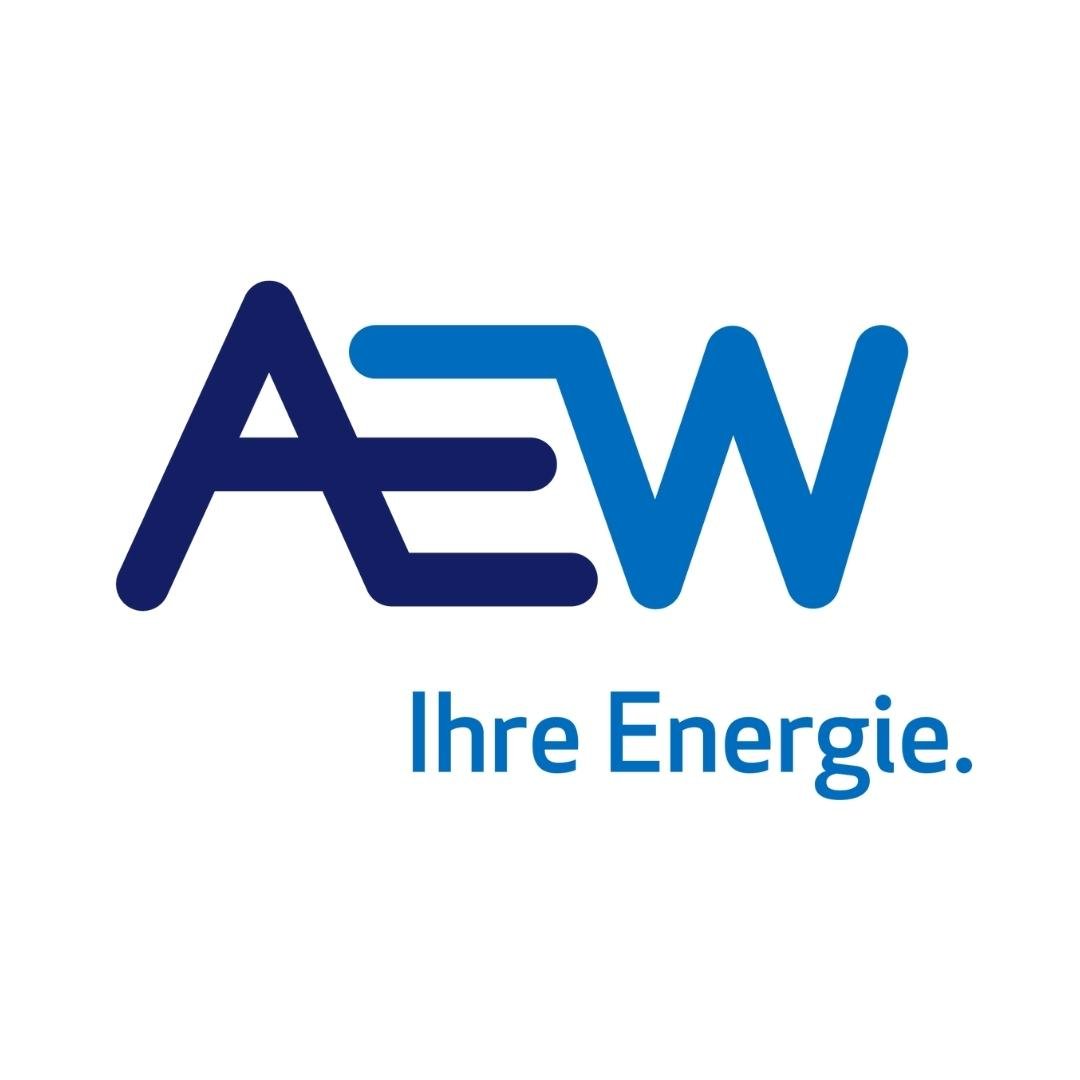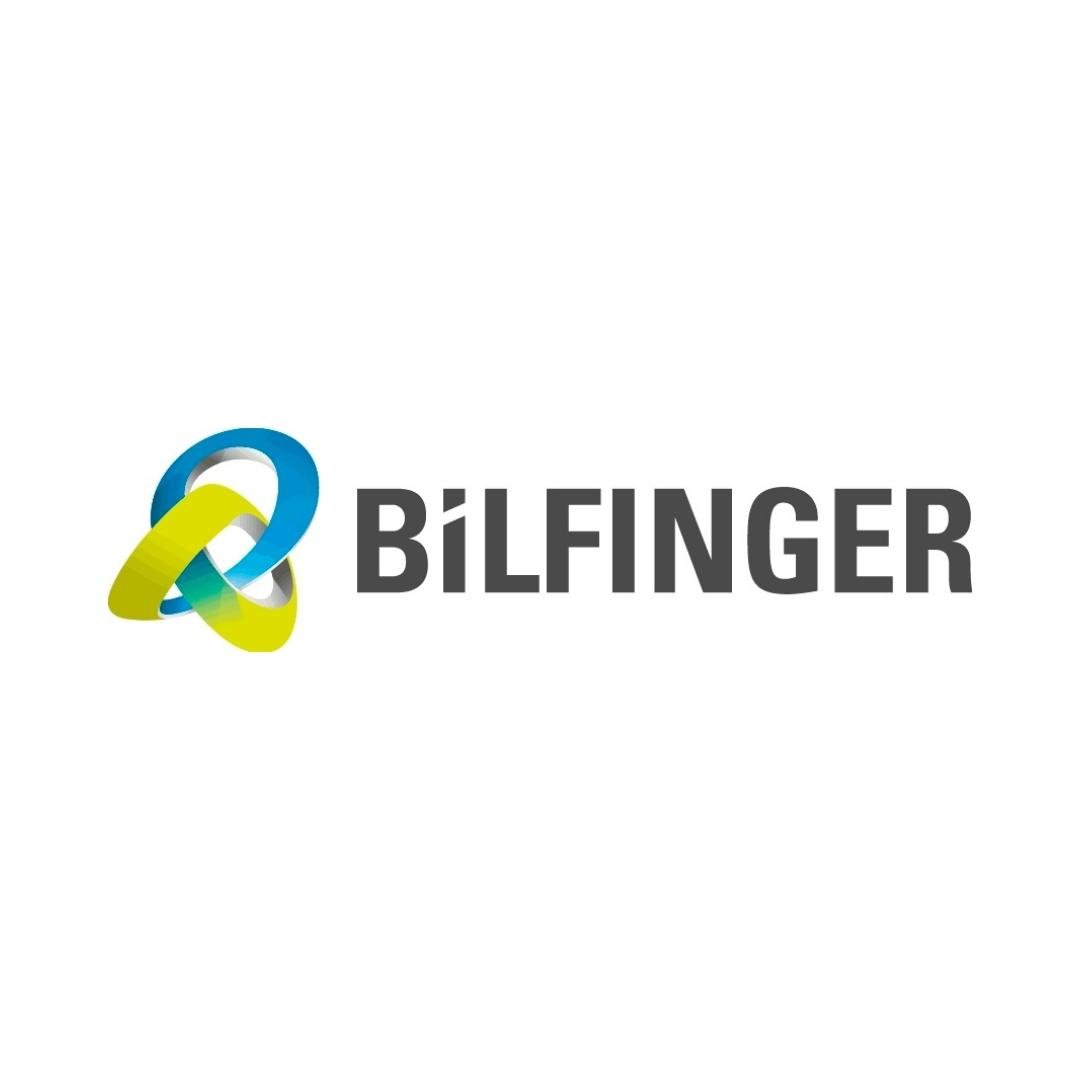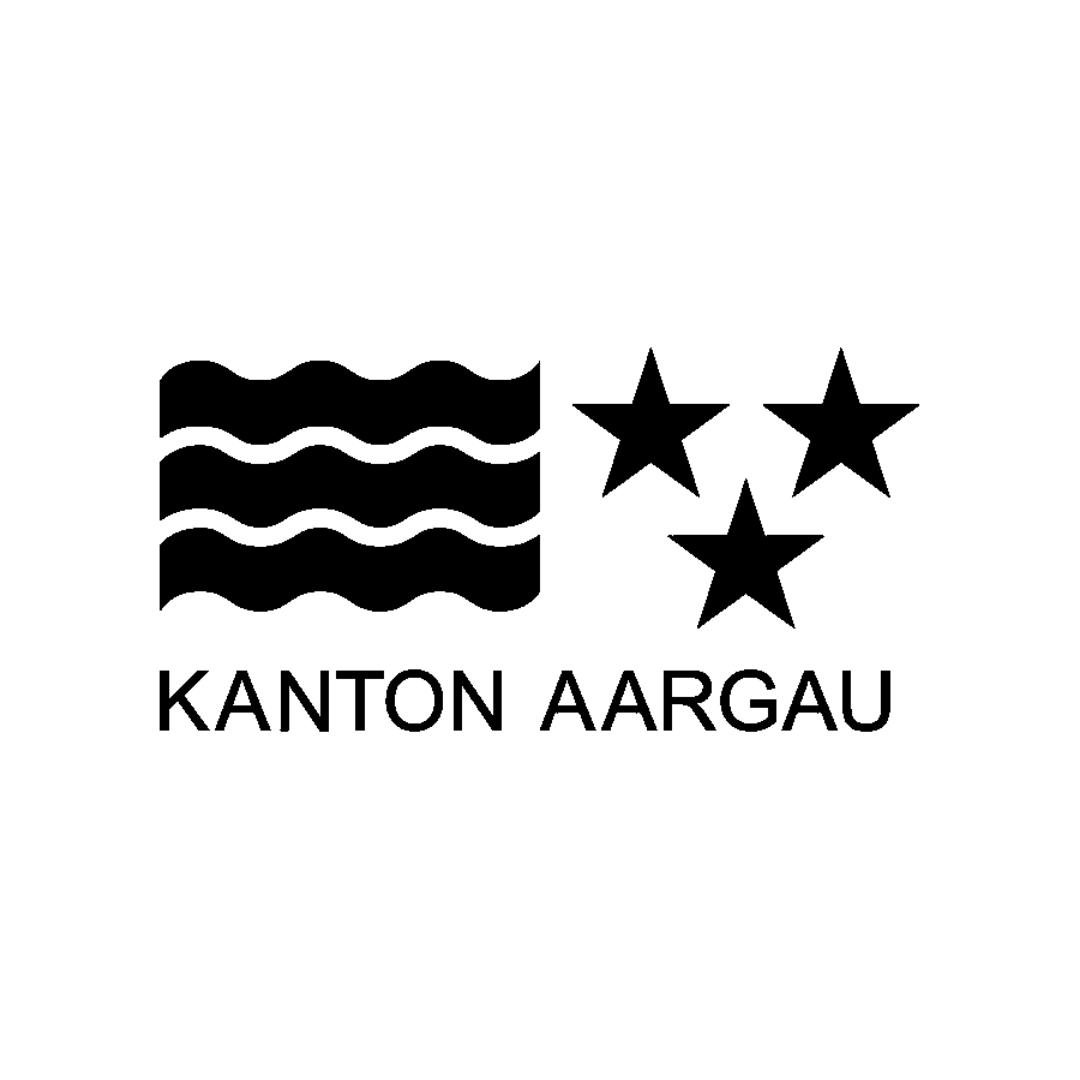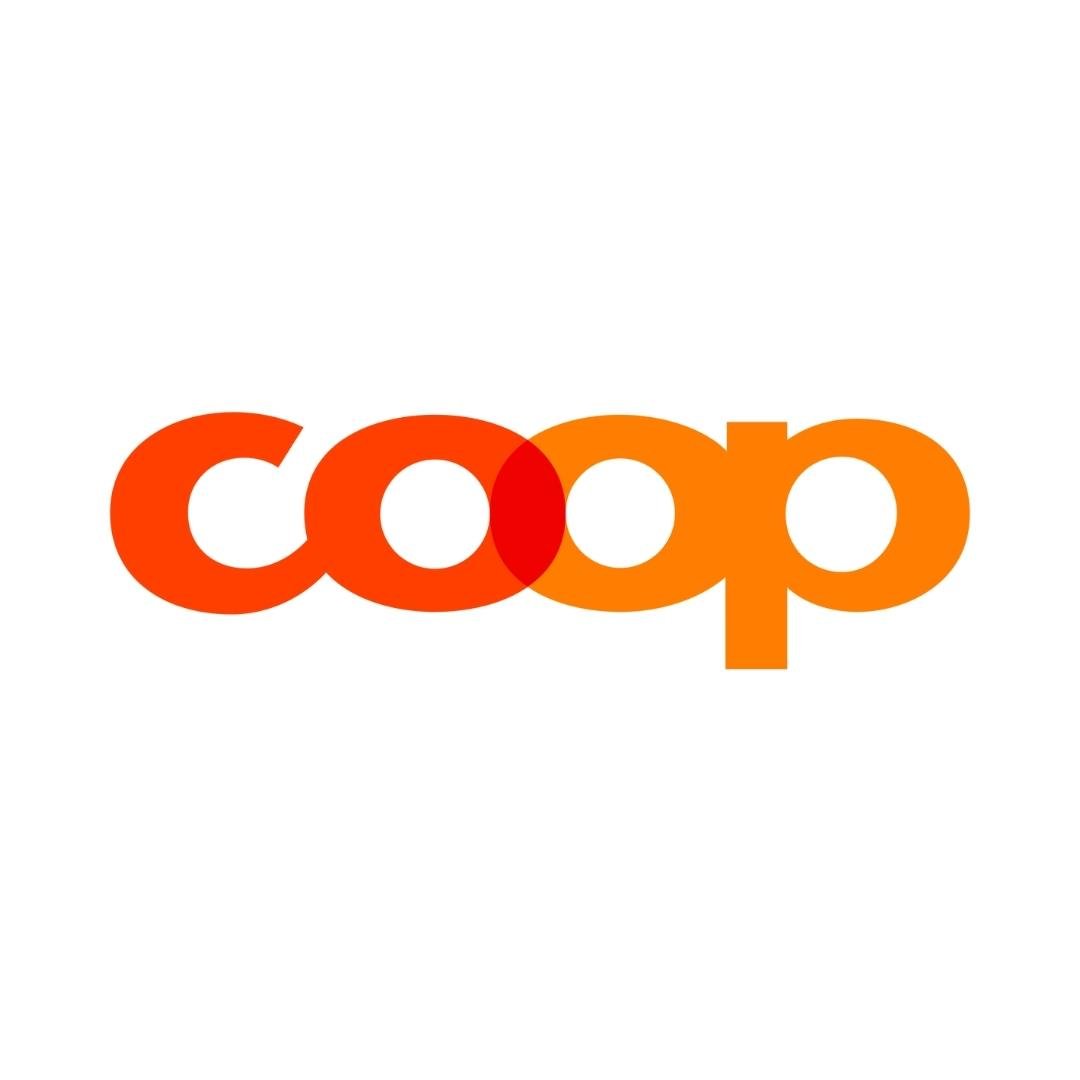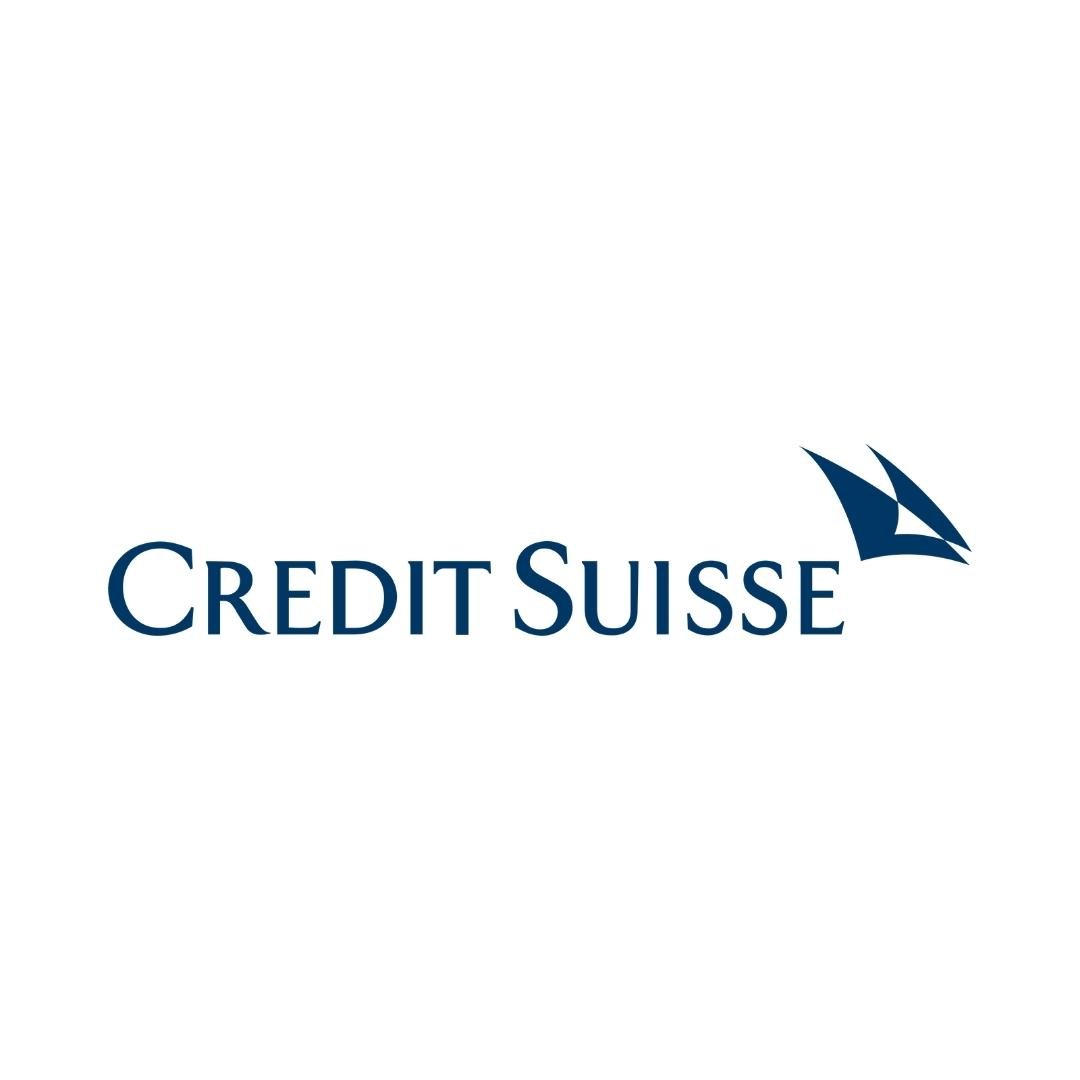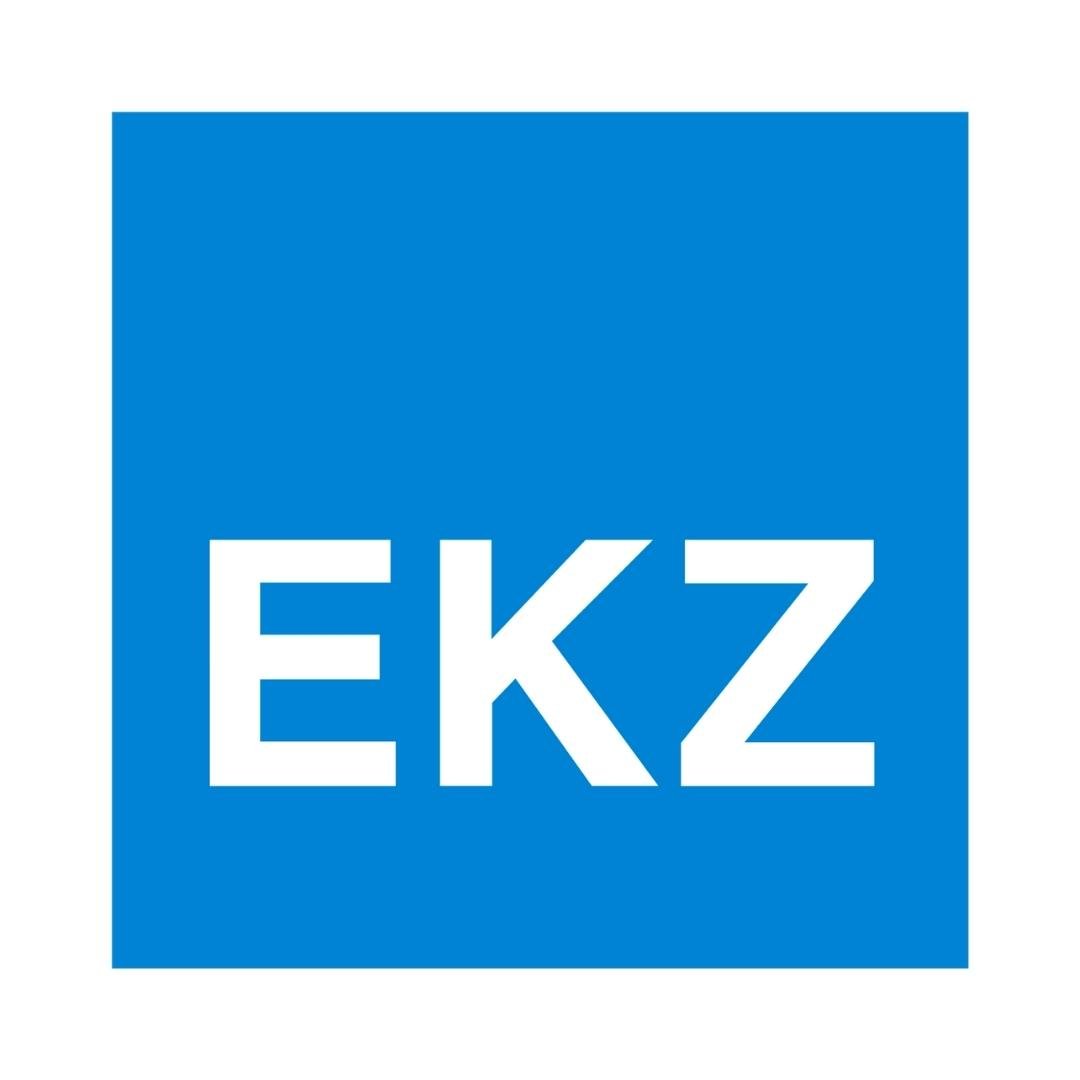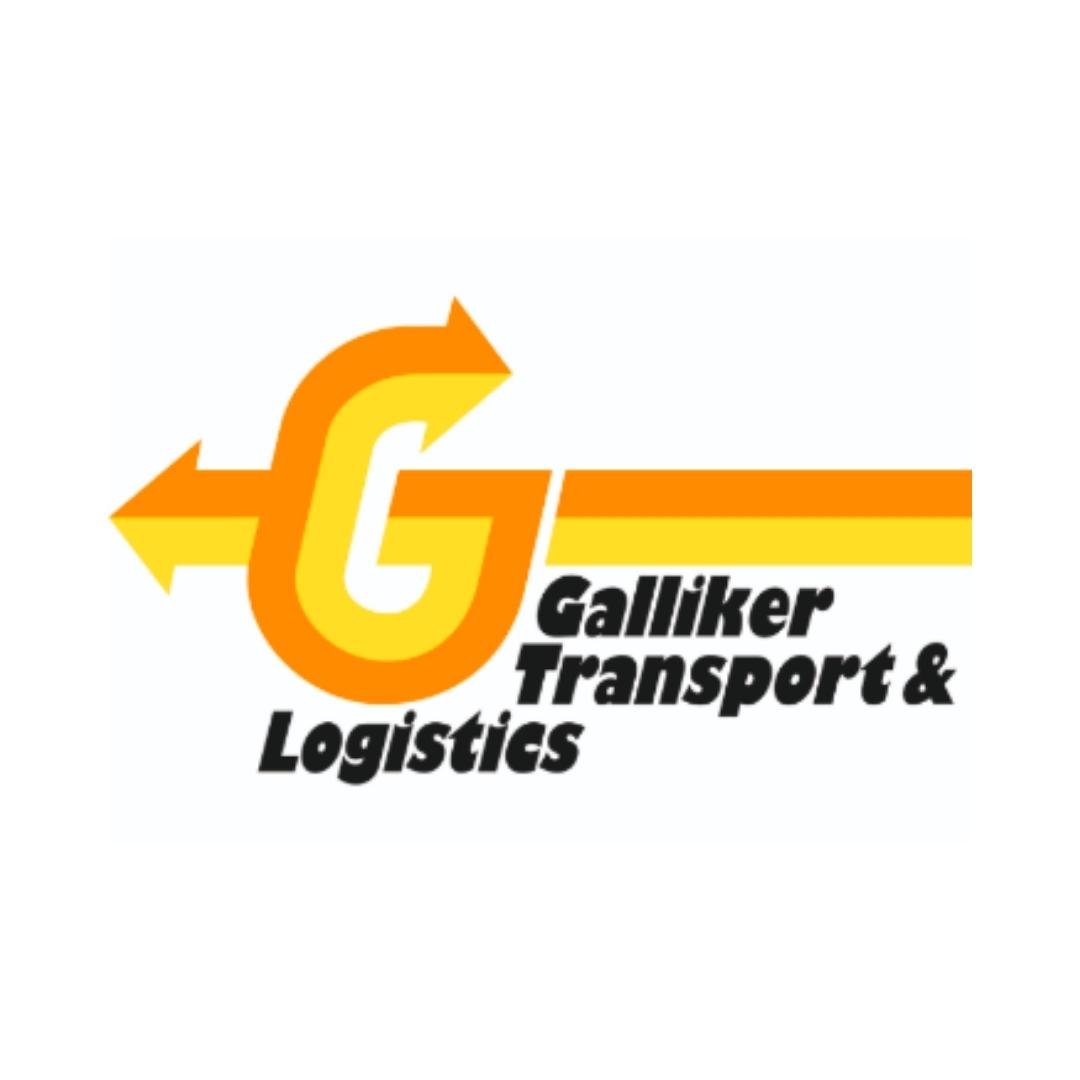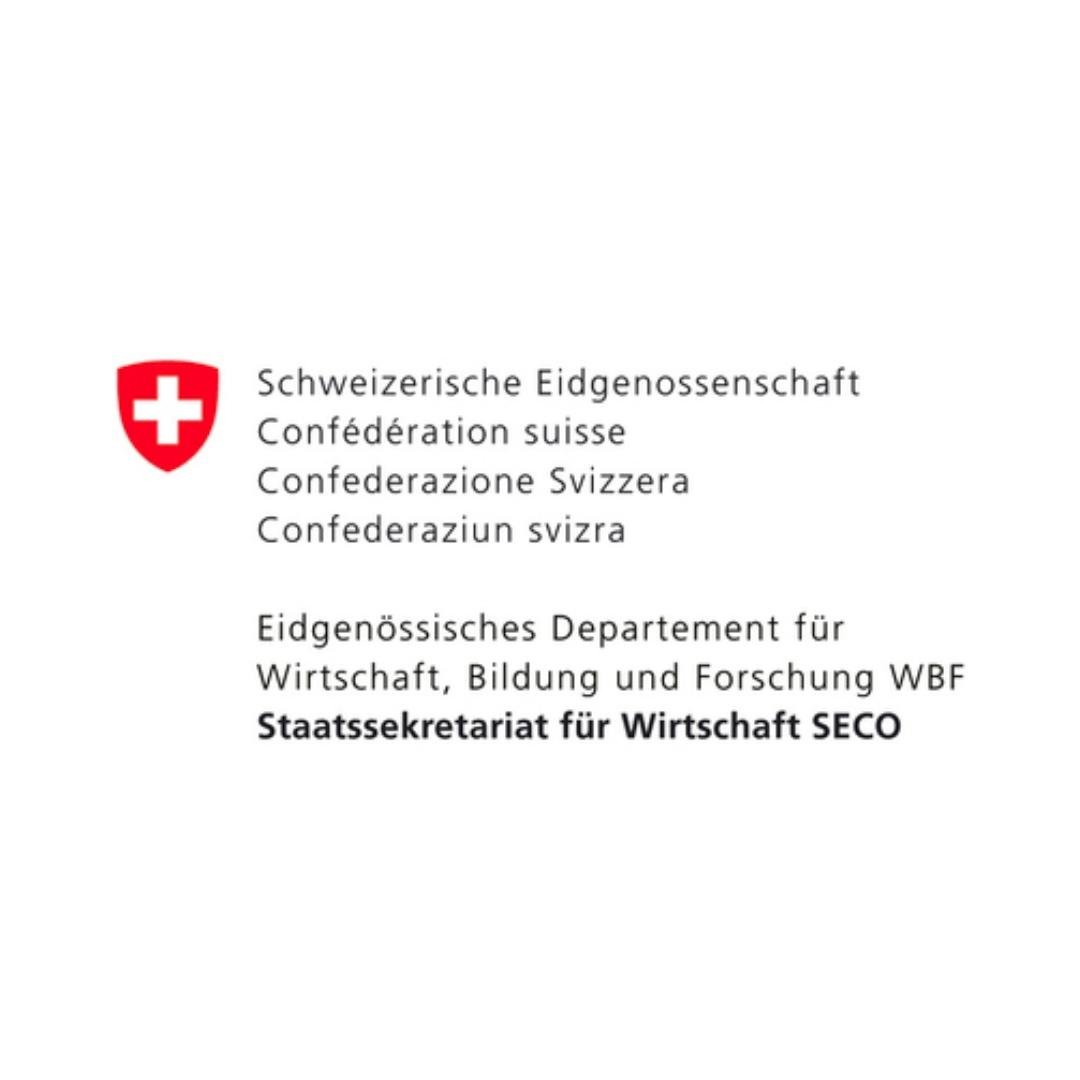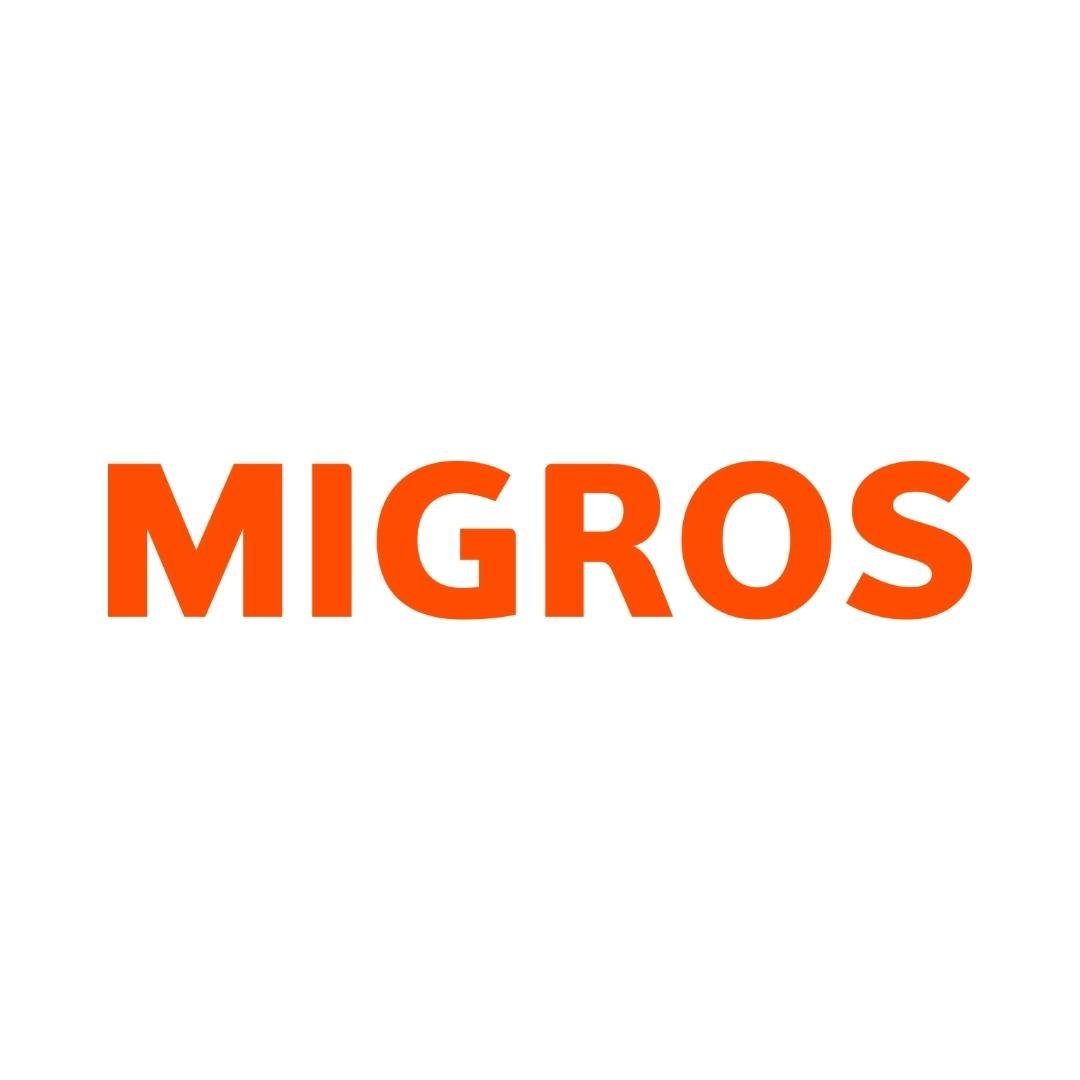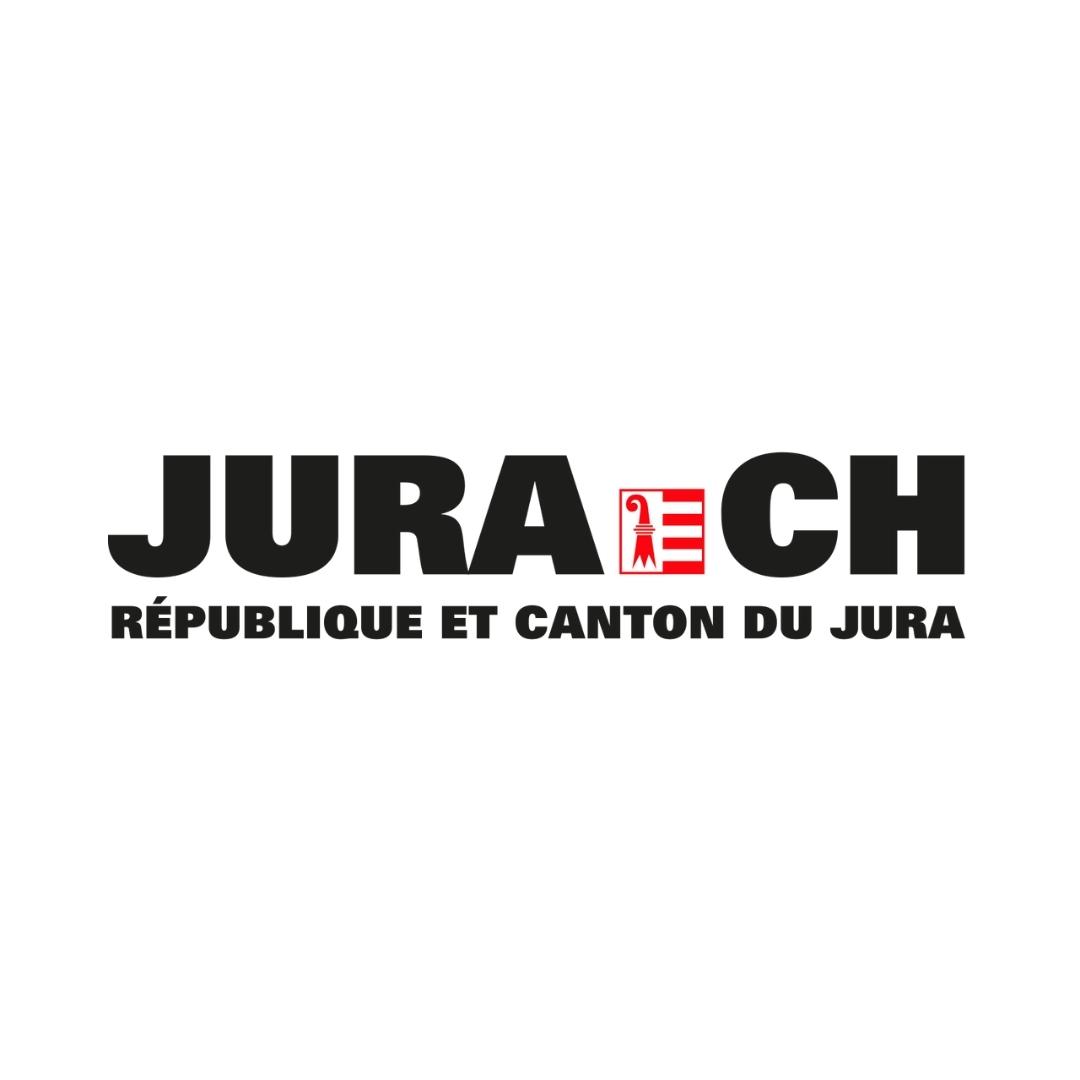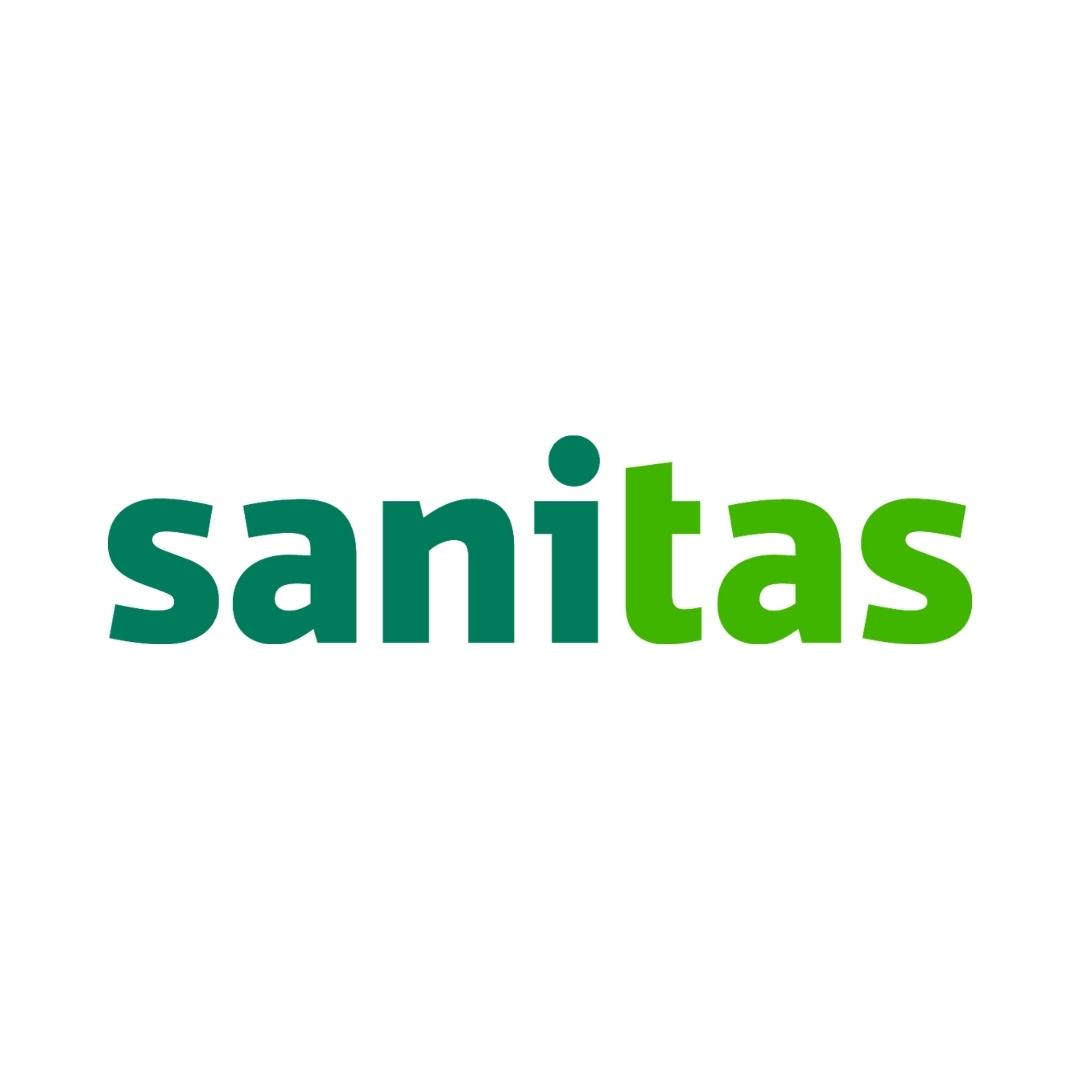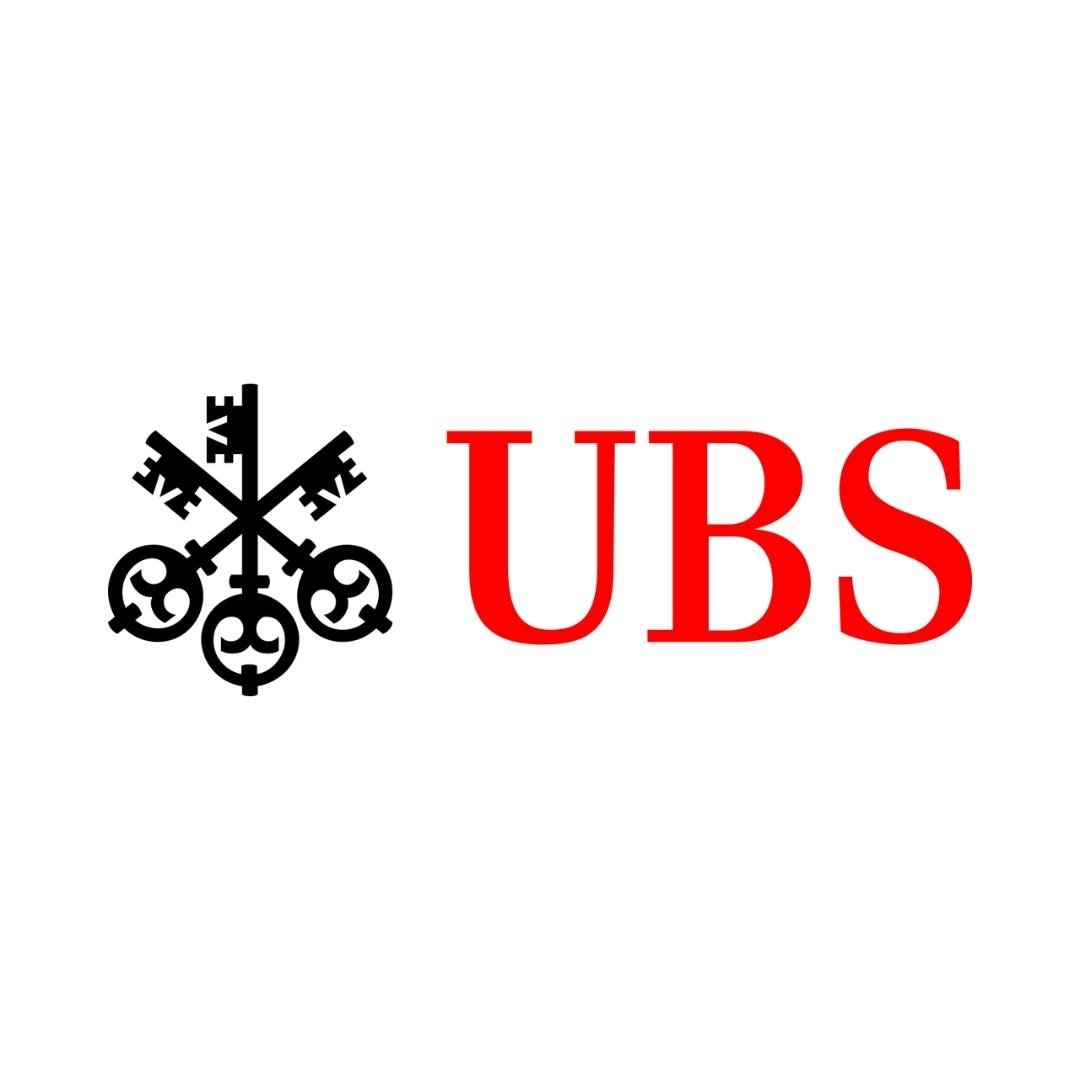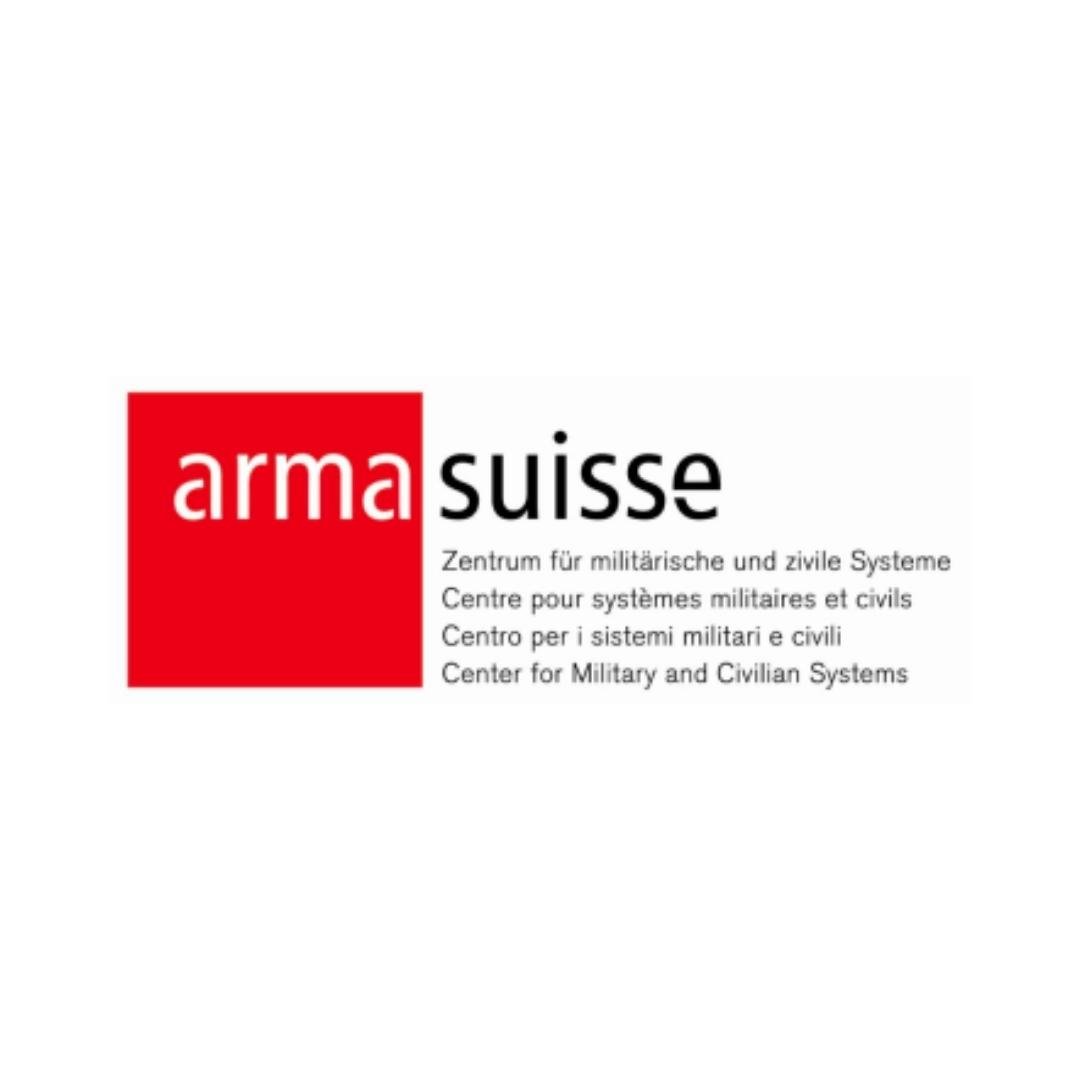 Strong partners
Benefit from our excellent relationships with our renowned partners from day one.